Place is heaven. Pure heaven! You all are going to delete me from your reading list by the time I'm finished posting all the different topics we could discuss…so much good stuff! Should we talk about pairs of stools, nightstands, barstools, styling ideas, girls who rule, decisions, decisions. It was all so good! Let's just  start from the TOP. Covered serious ground in two days and saw great old friends and met new ones too. Everyone that works at High Point is so fun to be around – creative, artistic, chill people everywhere. Awesome life stories, entrepreneurs doing their thing. Its a wonderland.
The first big rush was Kelly Wearstler's furniture at EJ Victor. BANANAS. I walked out there like this is the greatest place on EARTH.
sick fireplace…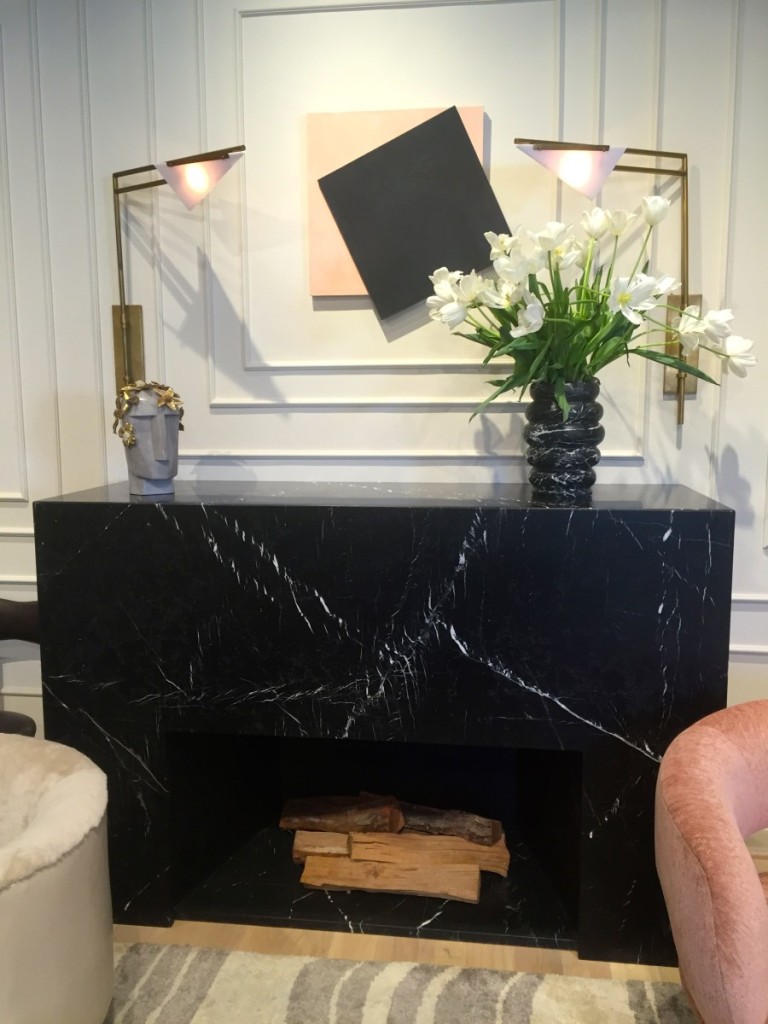 I'm really into columns and standing easels for artwork right now…such easy layers to add to your furniture plan to spice it up a bit, you know what I mean team.
I've pulled this fabric in blue plenty and was like DUH why haven't you ever used this color???
This wallpaper!!!!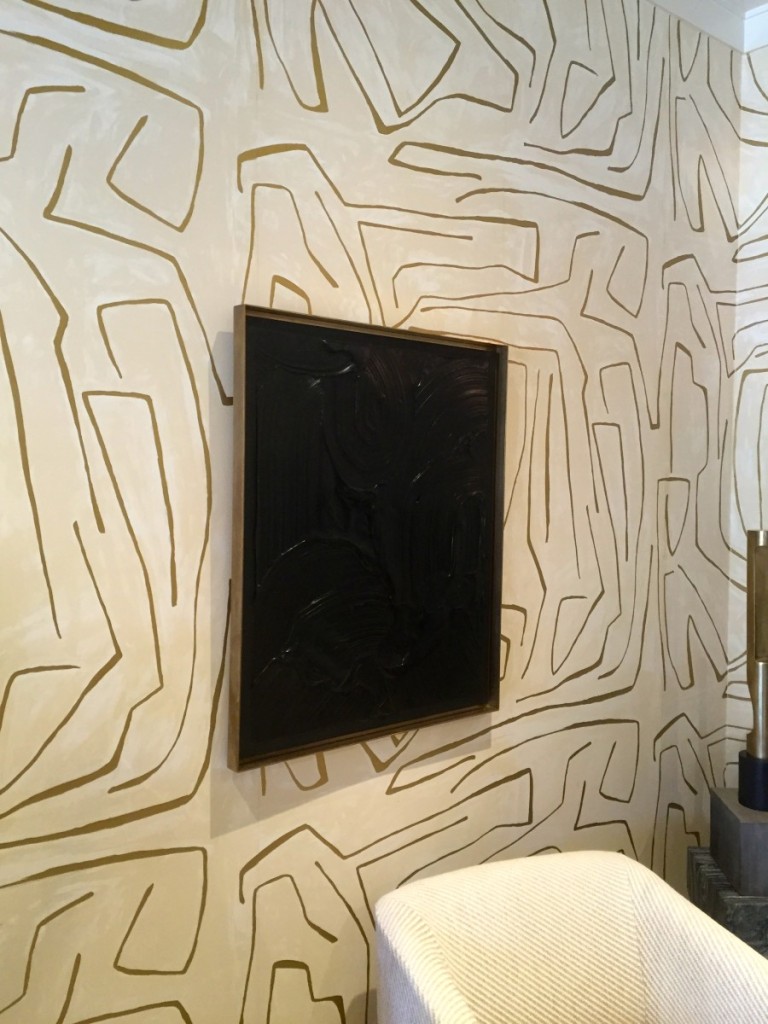 great bar scene 😉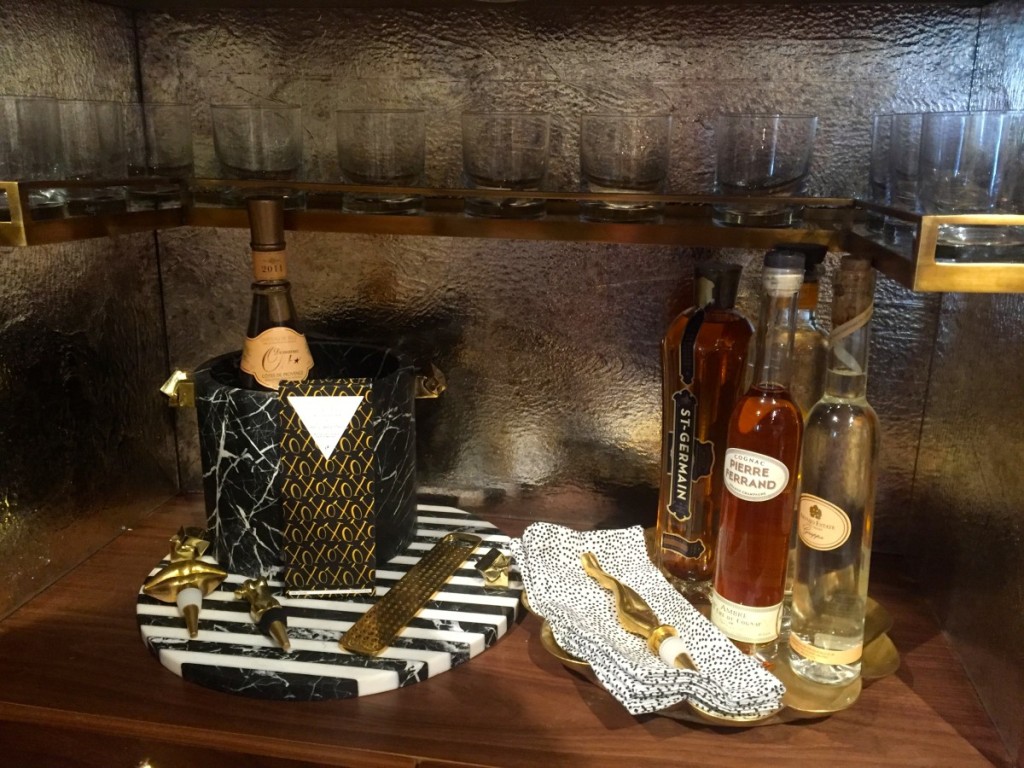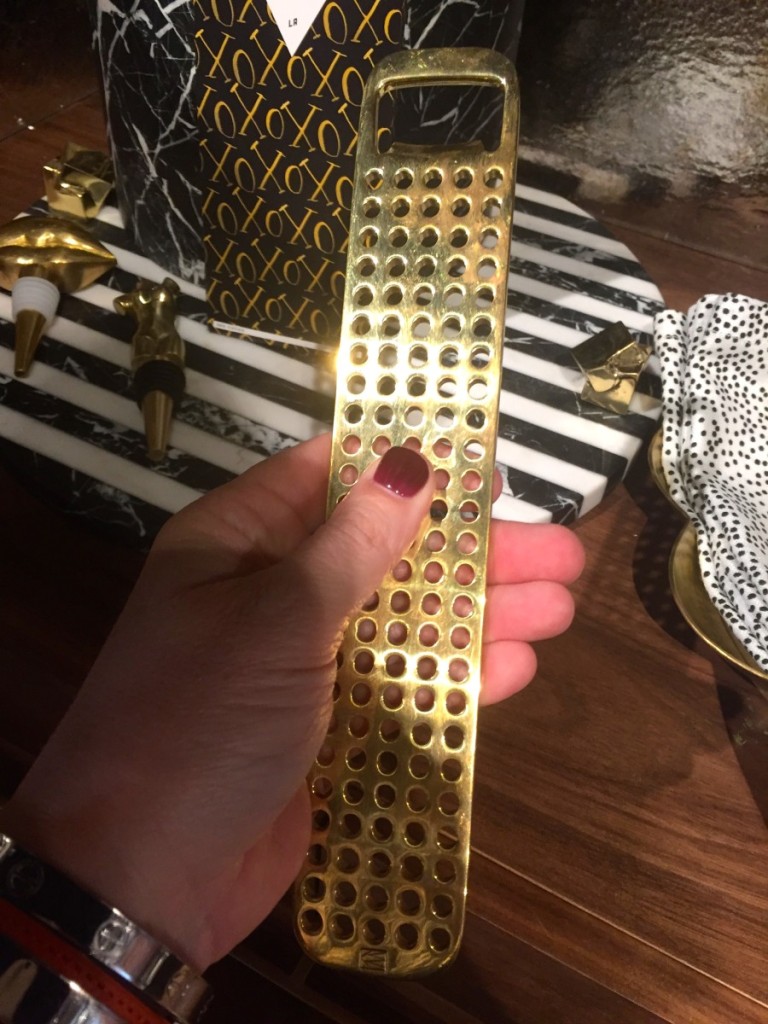 Sad to leave, sad to leave that showroom! Afterwards, my friend told me all the prices were retail. I maybe could have afforded that bottle opener HAH.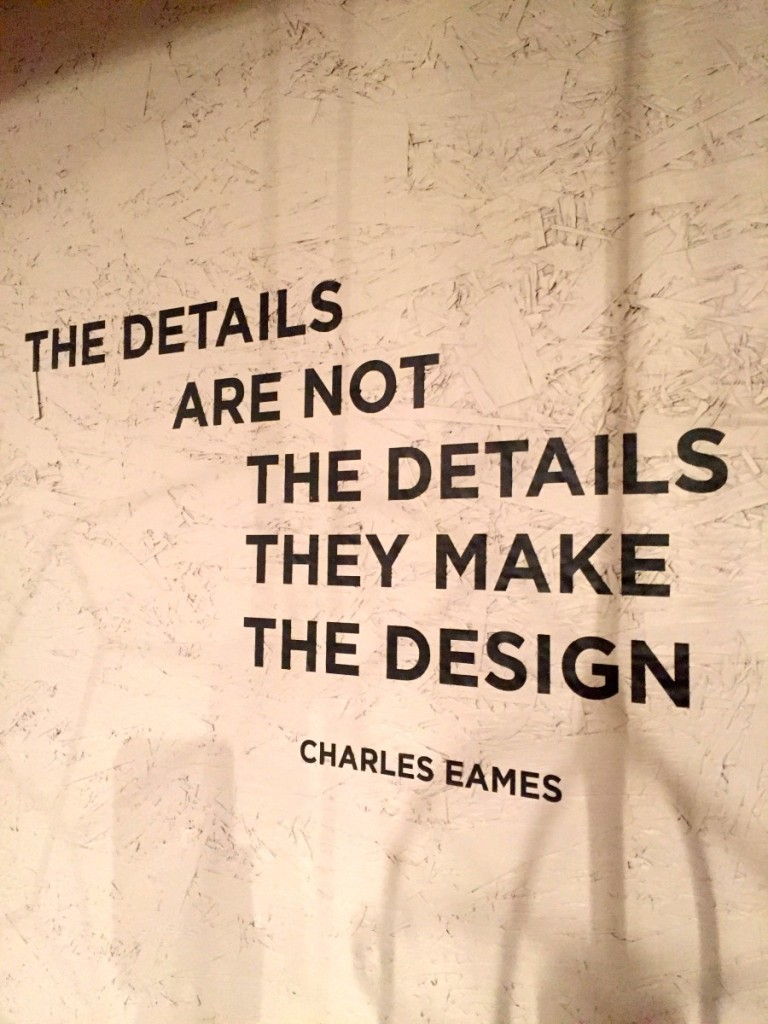 I loved the simplicity of this simple rosemary plant for some greenery popped inside a simple copper vase.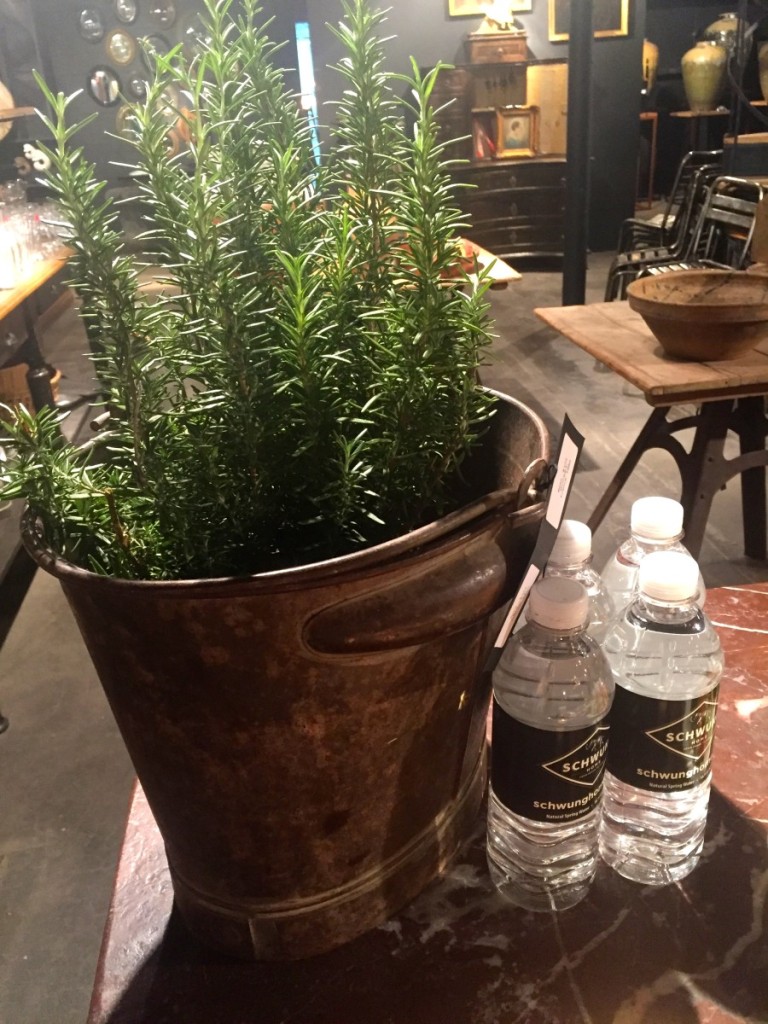 AMEN! #getoveryourself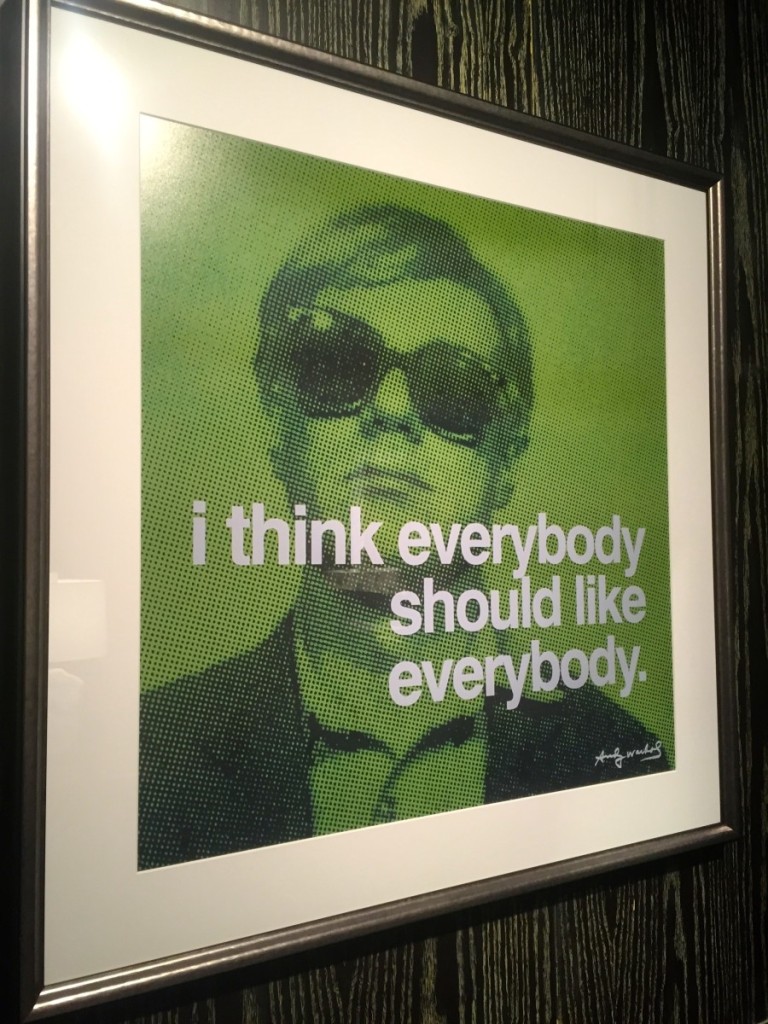 A gorgeous screen at Phoebe Howards. There were A LOT of gorgeous screens at market. Another look I'm eager to cook up. Waiting on Sam the Man to drop off mine.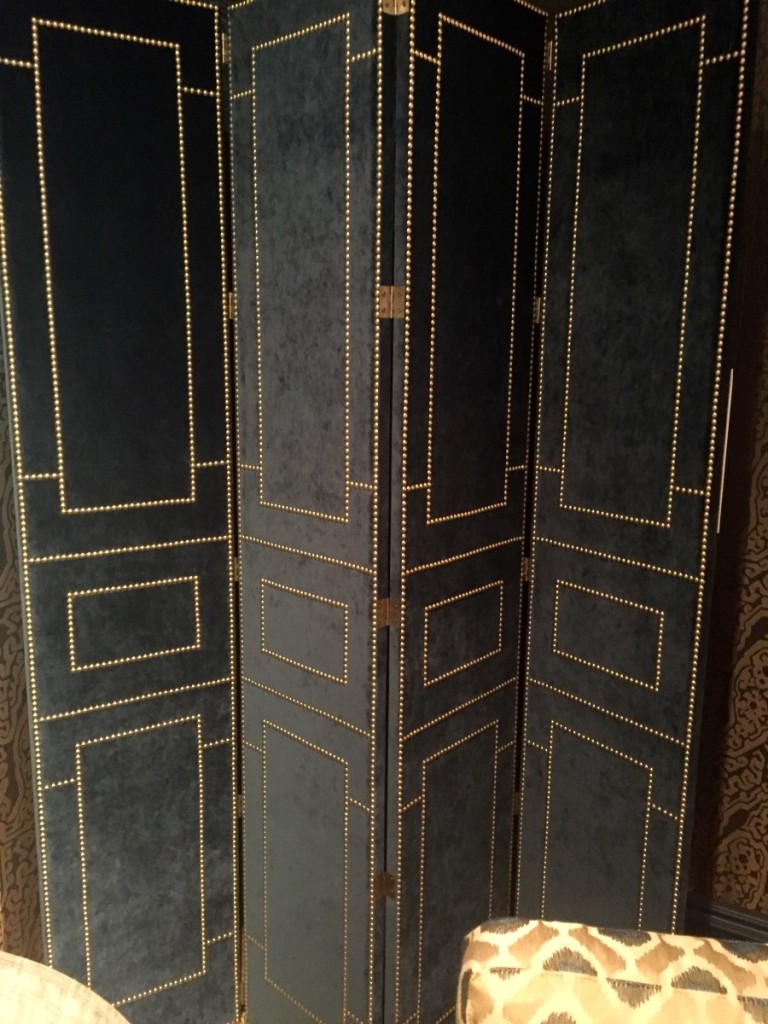 One of THE BEST vignettes from Tobi Fairley. She is soooo good! And the master at mixing patterns and scale. Look at all the classic yet so now combo.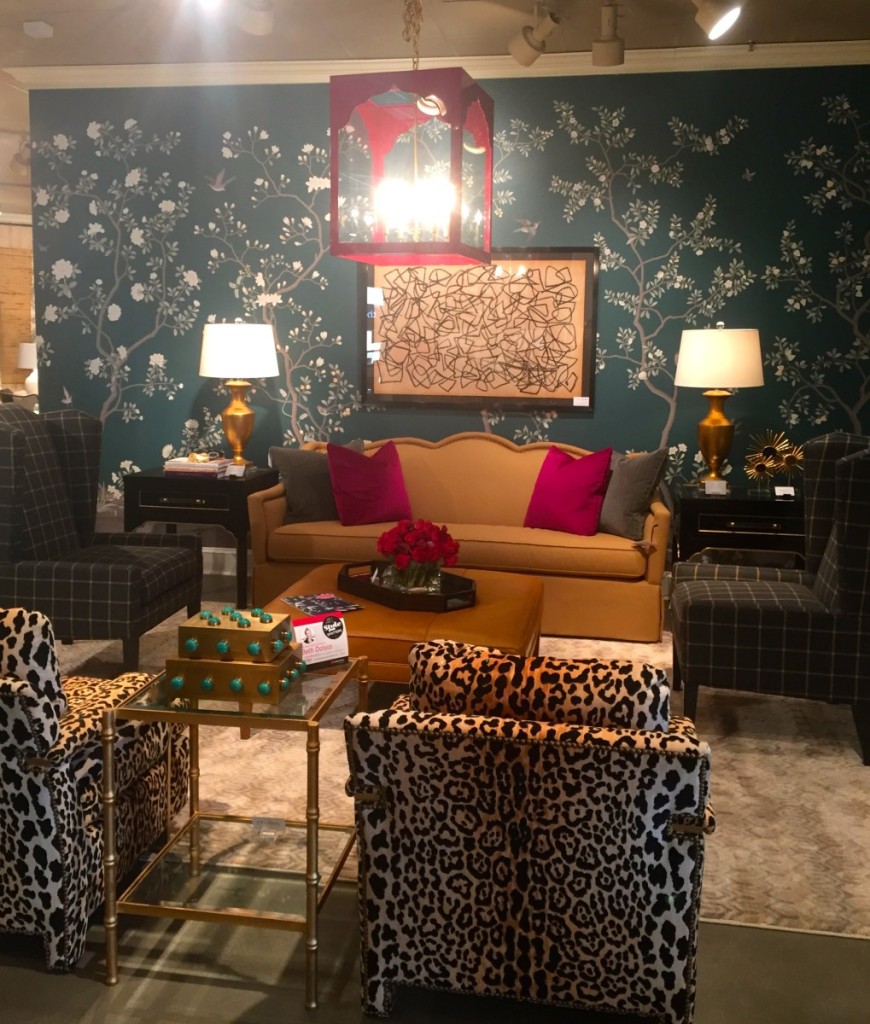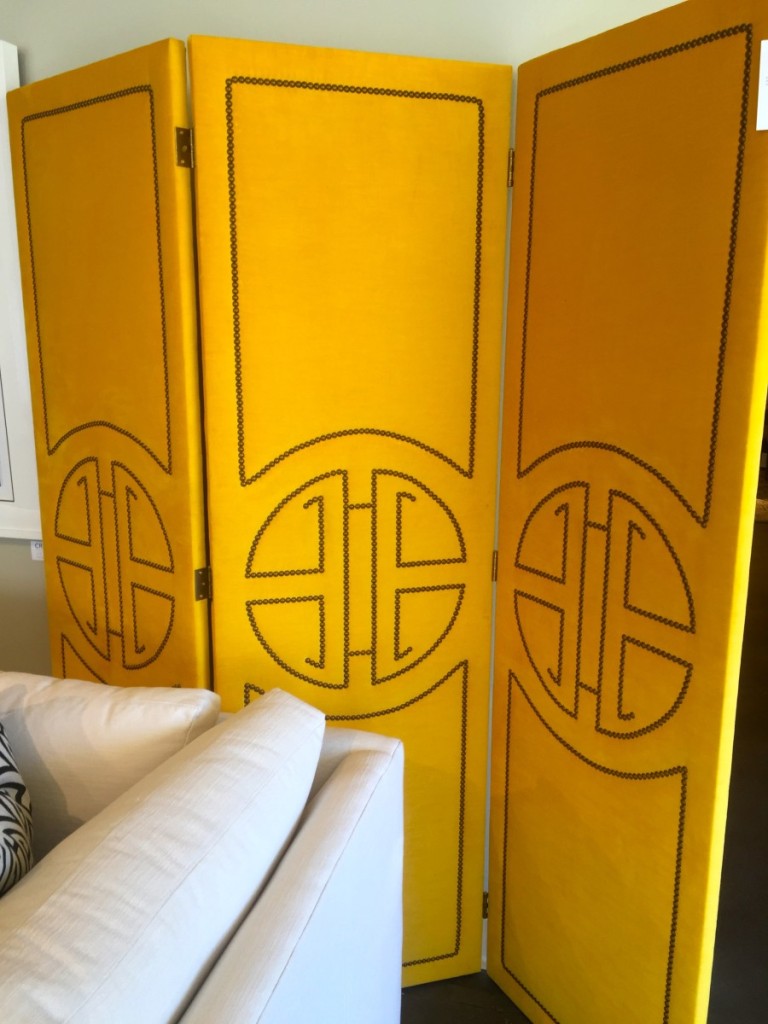 In need of a fun vignette for over your guest bedroom or your own? Love this! Okay brackets another hot item.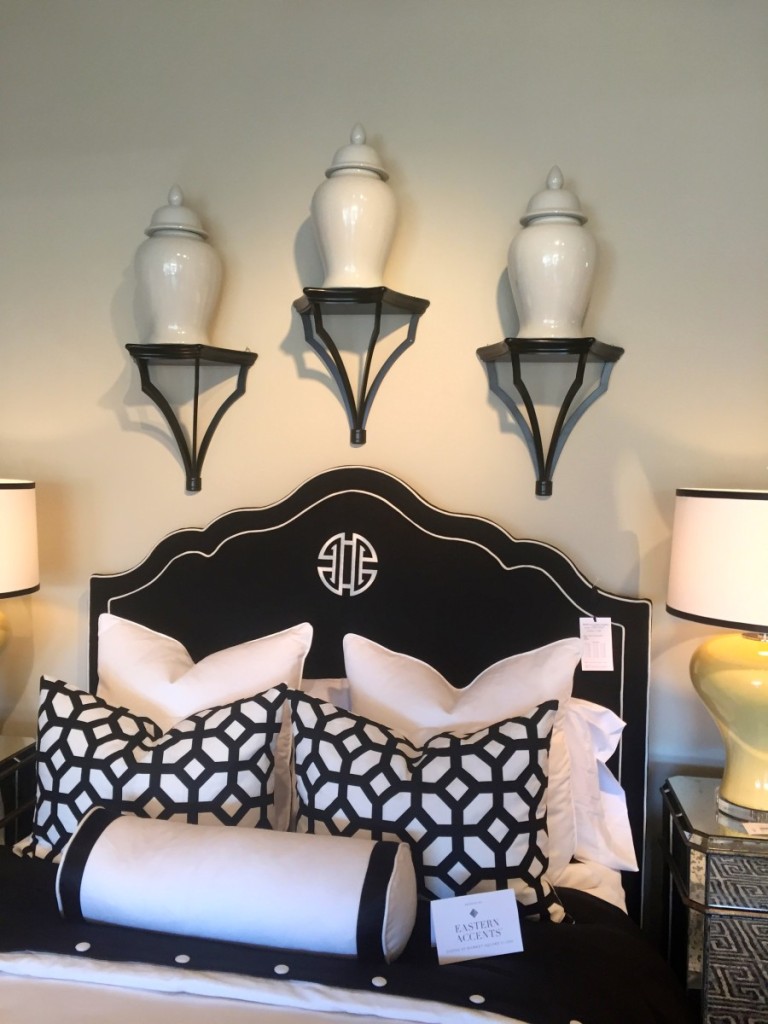 More Tobi goodness! The pink and the emerald sigh.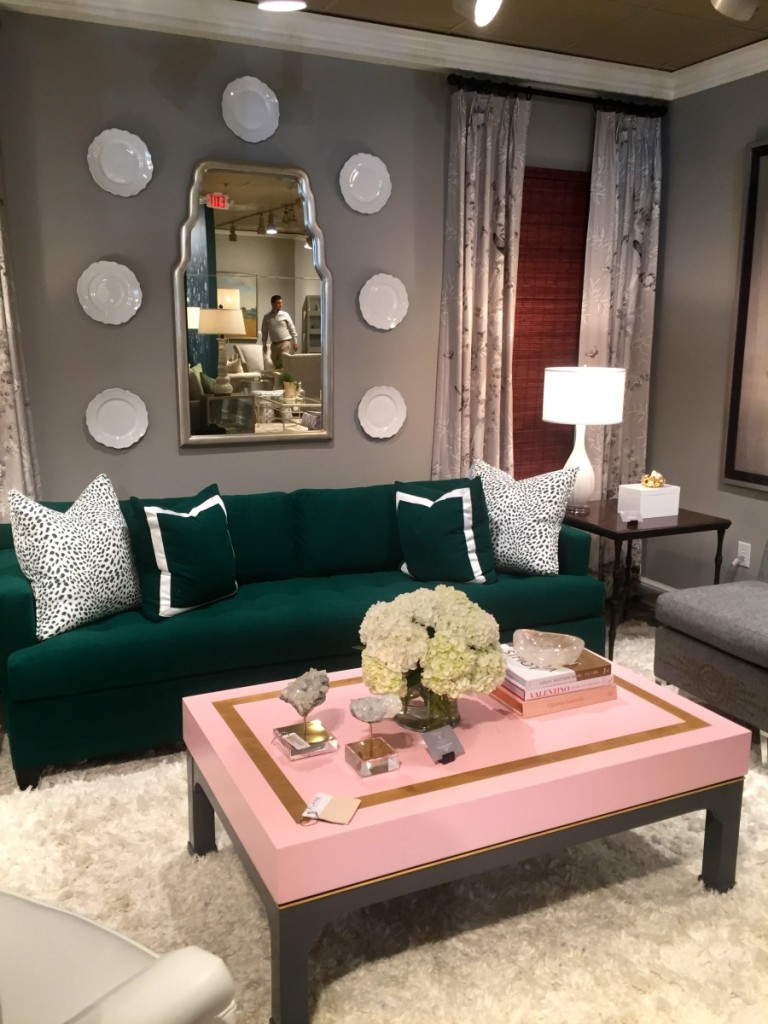 This is a great idea/example for charm school candidates….most homes do not have a lot of trim molding in them, create your own! And don't be afraid to go dark. I left market with a plan to paint my dining room walls black and add some fun emerald green drapery in there somewhere.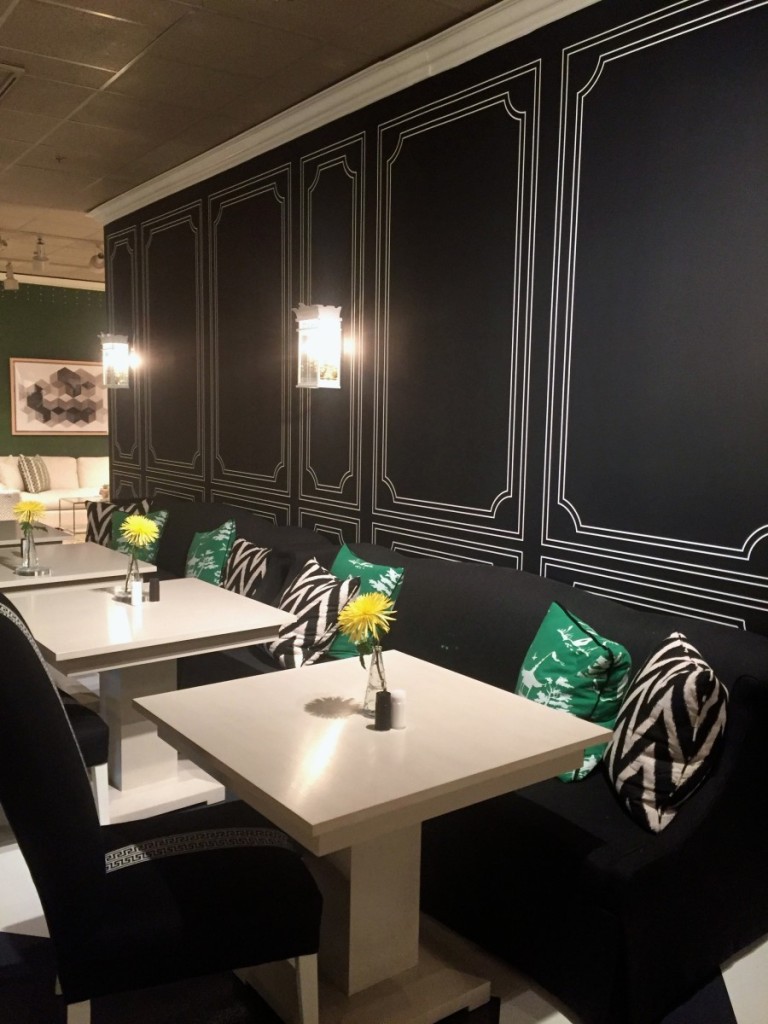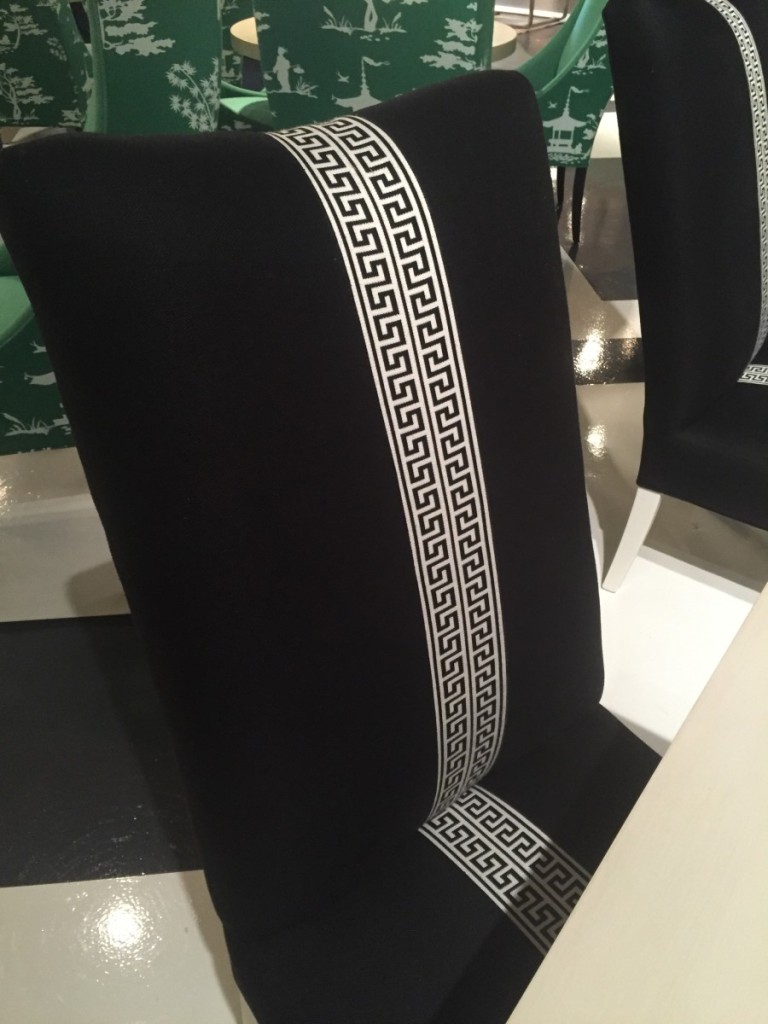 Loved this painting on linen…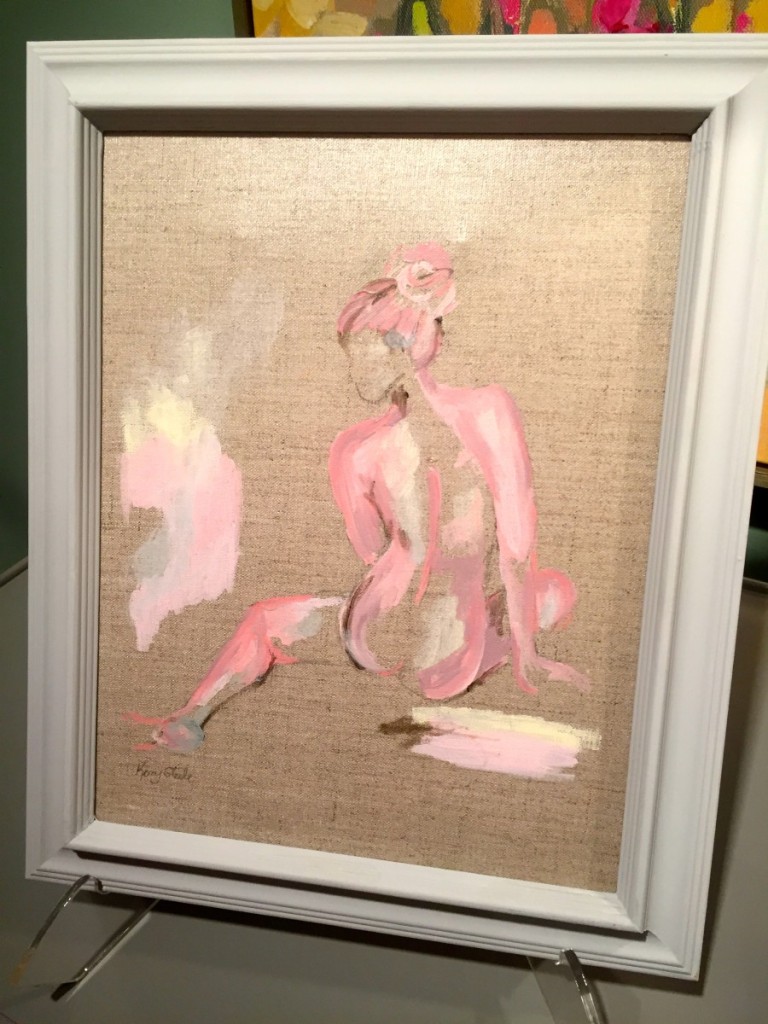 Mary Katherine's customized wall coverings from Cotton and Quill…this color combo!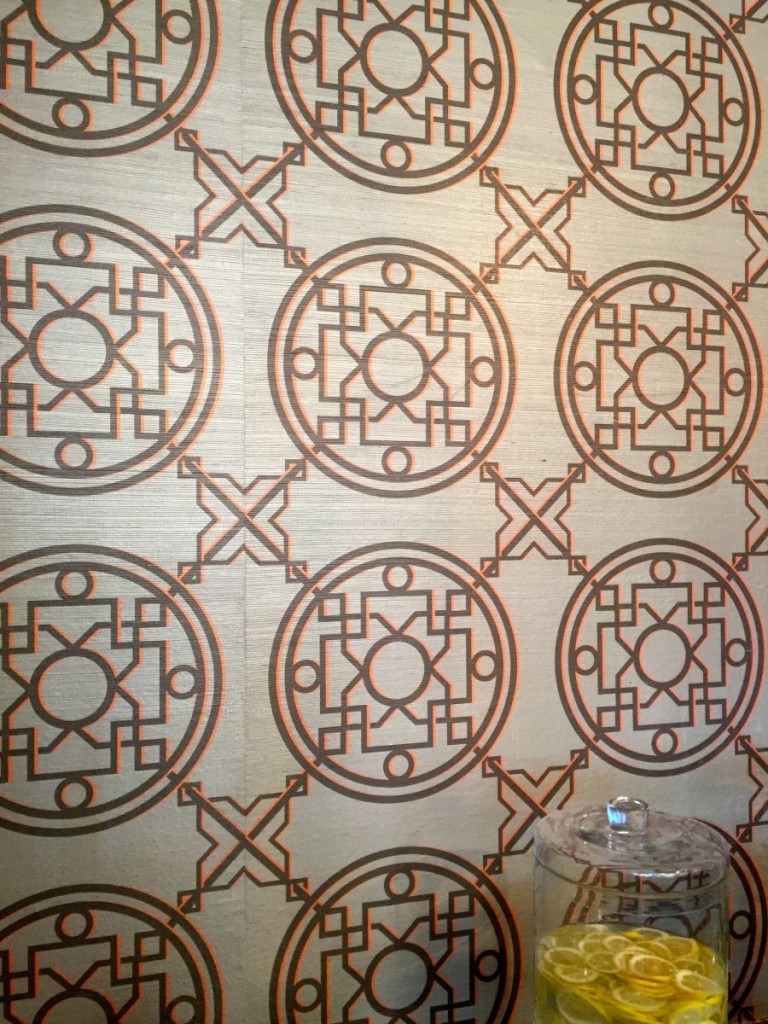 Add these painted floors to the wish list…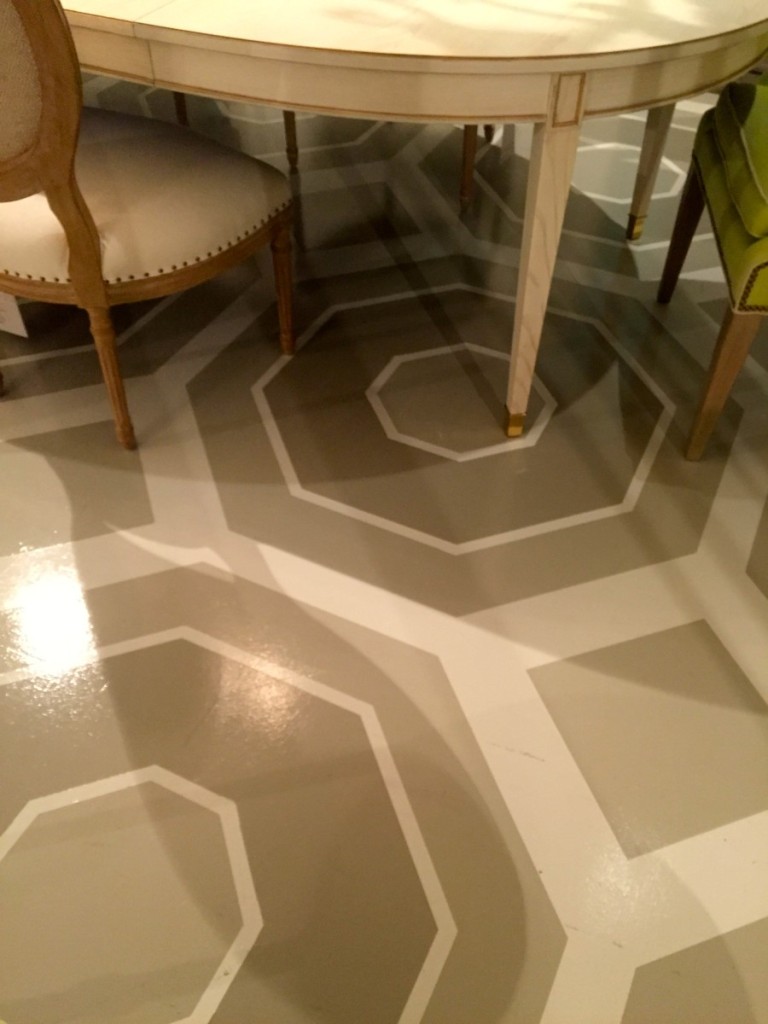 Sometimes team alls it takes is a mirror and an oversized ginger jar to make the perfect vignette.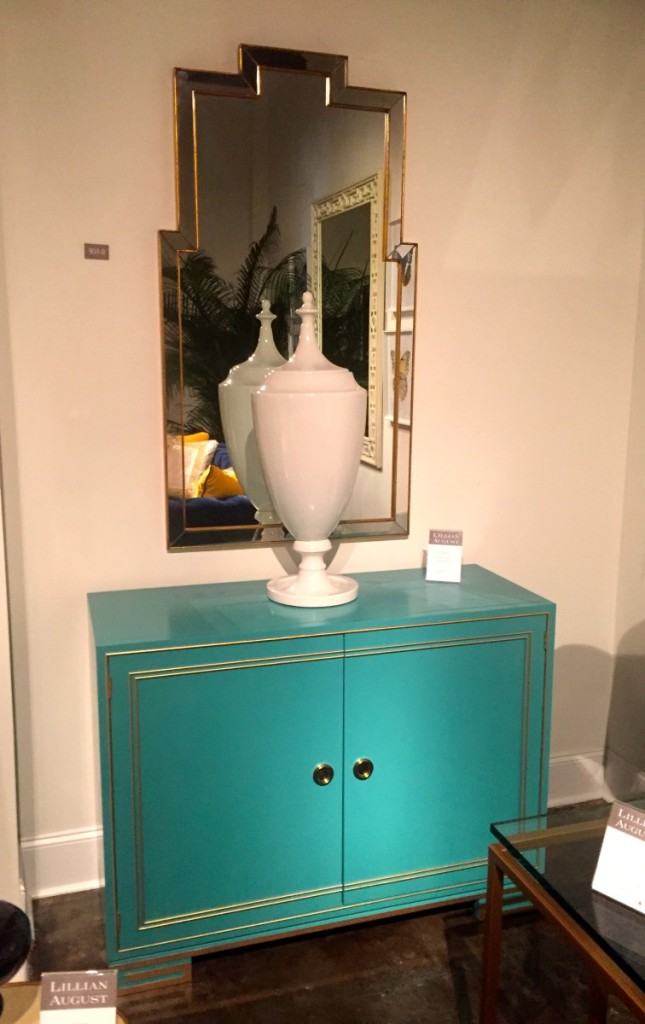 Loved the minty green color of the linen with the deep teal blue contrasting tape. Those two colors together great and how cool are the black and white feathers, styled just so inside the demi-johns. Log that away in your bag of tricks.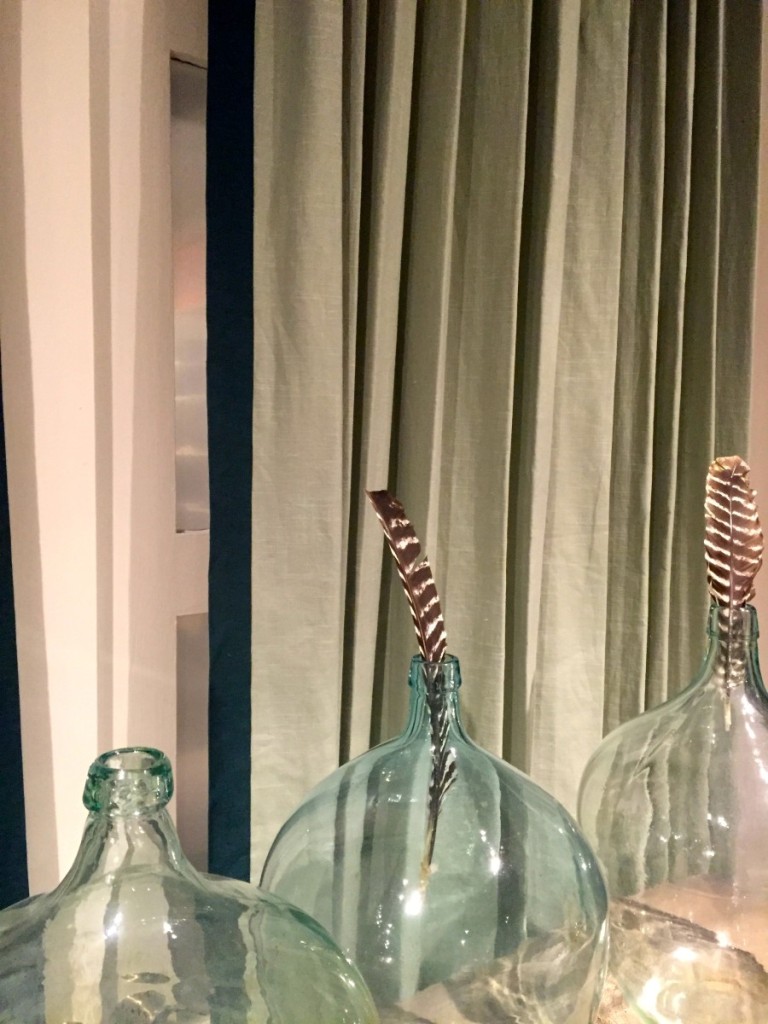 Or this!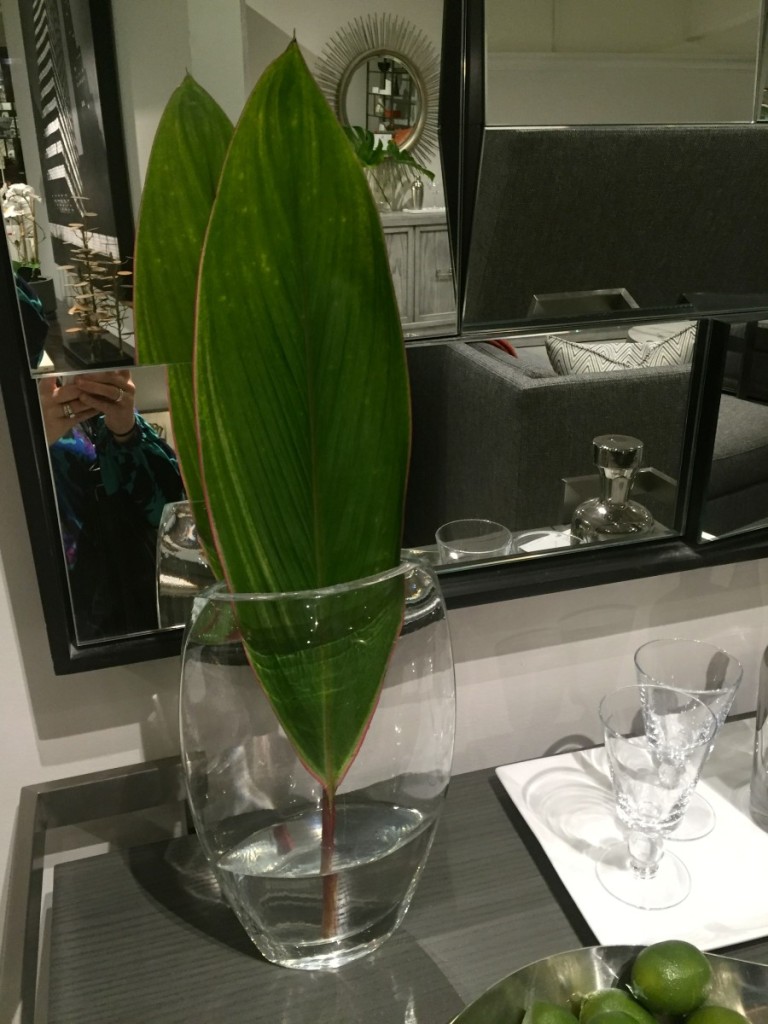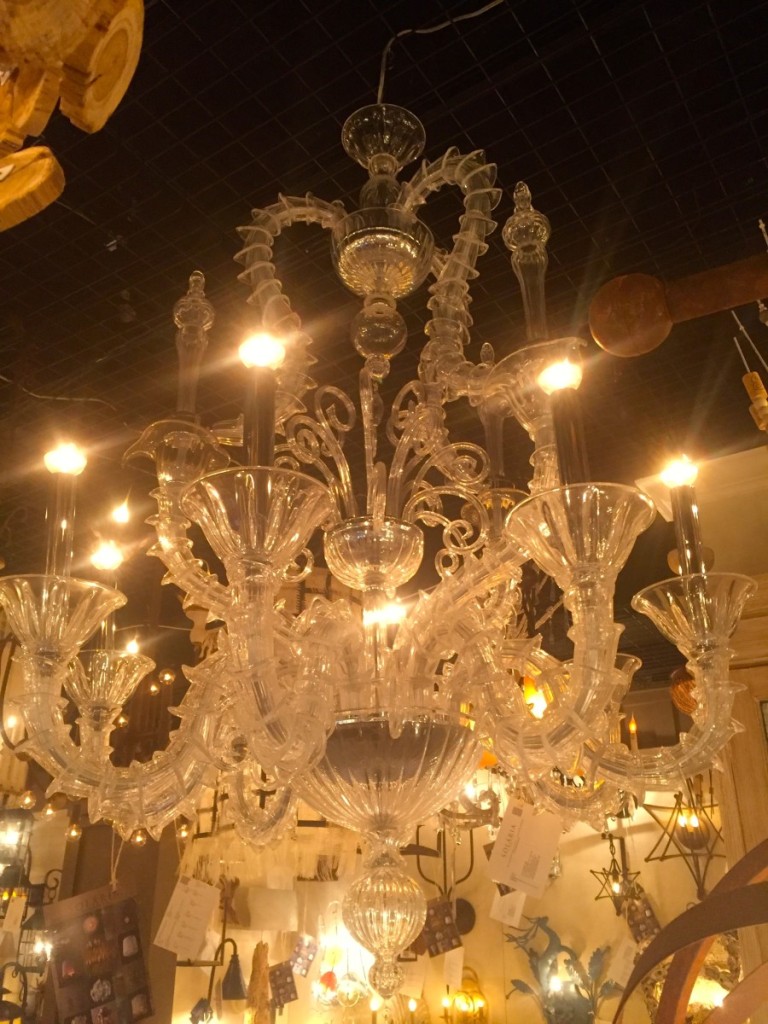 I want one…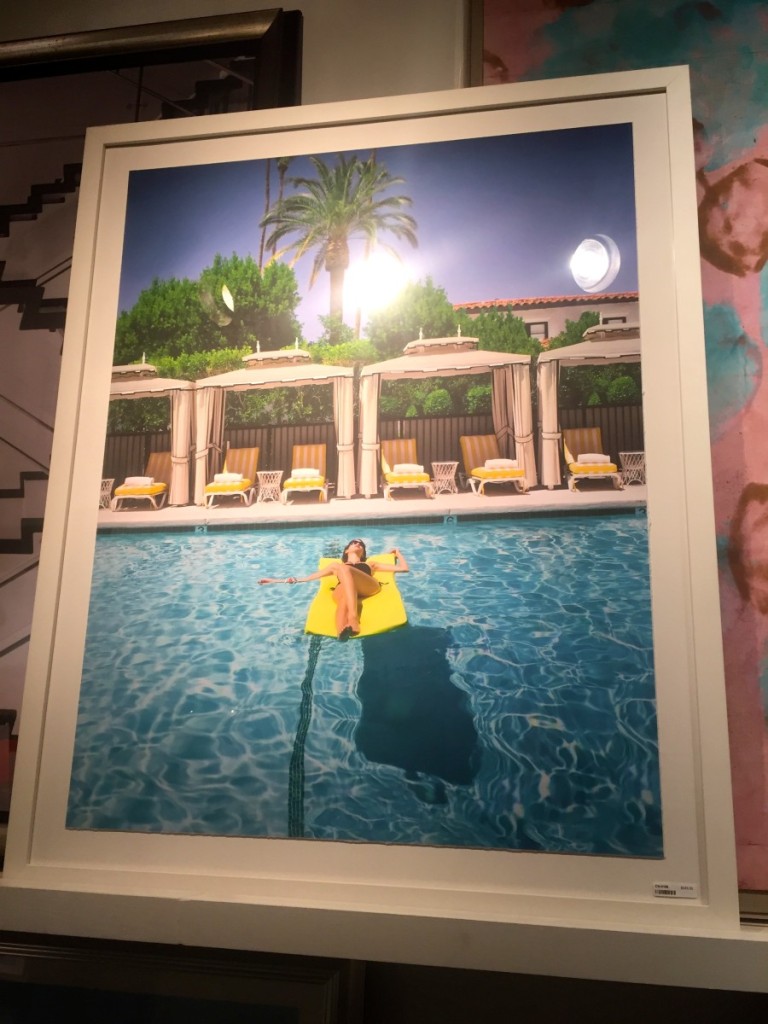 Maybe my absolute favorite thing of all of the show is this gorgeous new coffee table from Rivers Spencer for Tritter Feefer. Anybody want my old one?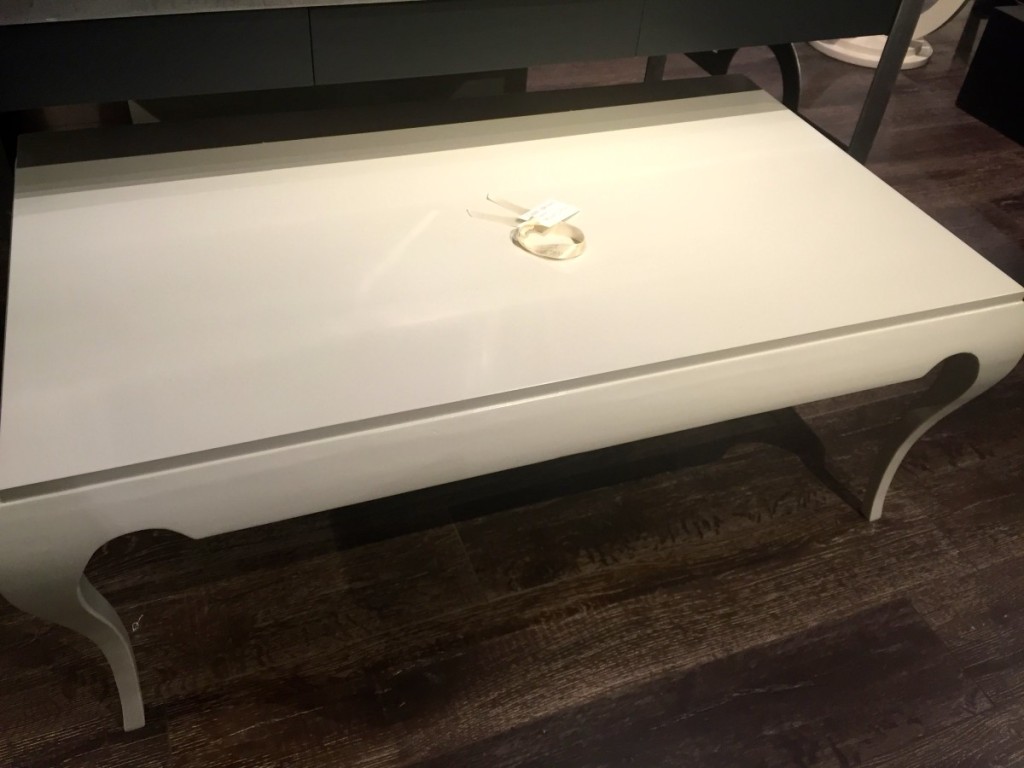 Let's put the lamps on the list too. Almost used this Candace Olsen wallpaper in the silver on white color way for the show house. The silver and white is really fun too!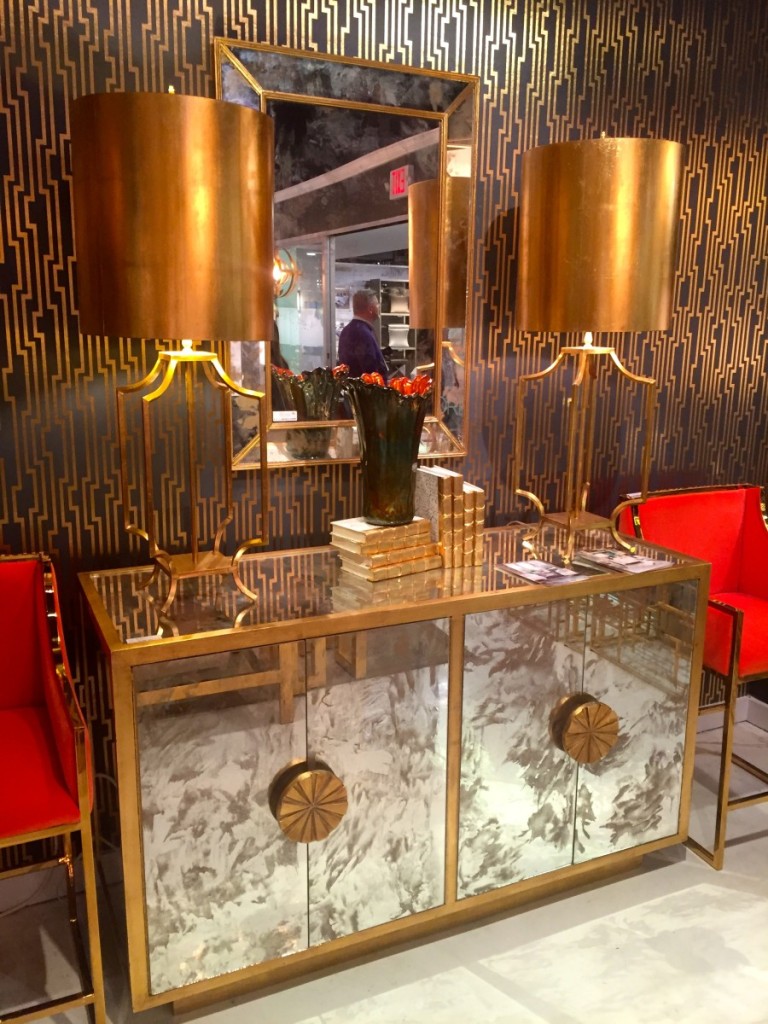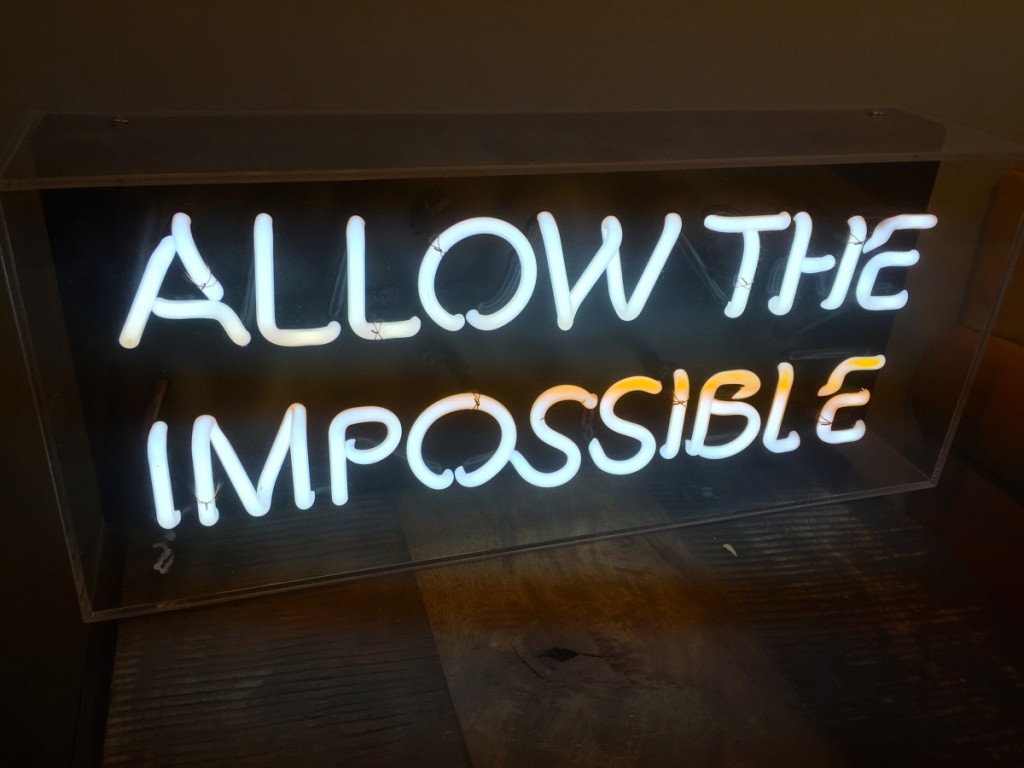 You know how we love art on chains and I thought omg why didn't we ever think to go bigger on the chains?
A few more of my faves…OLY…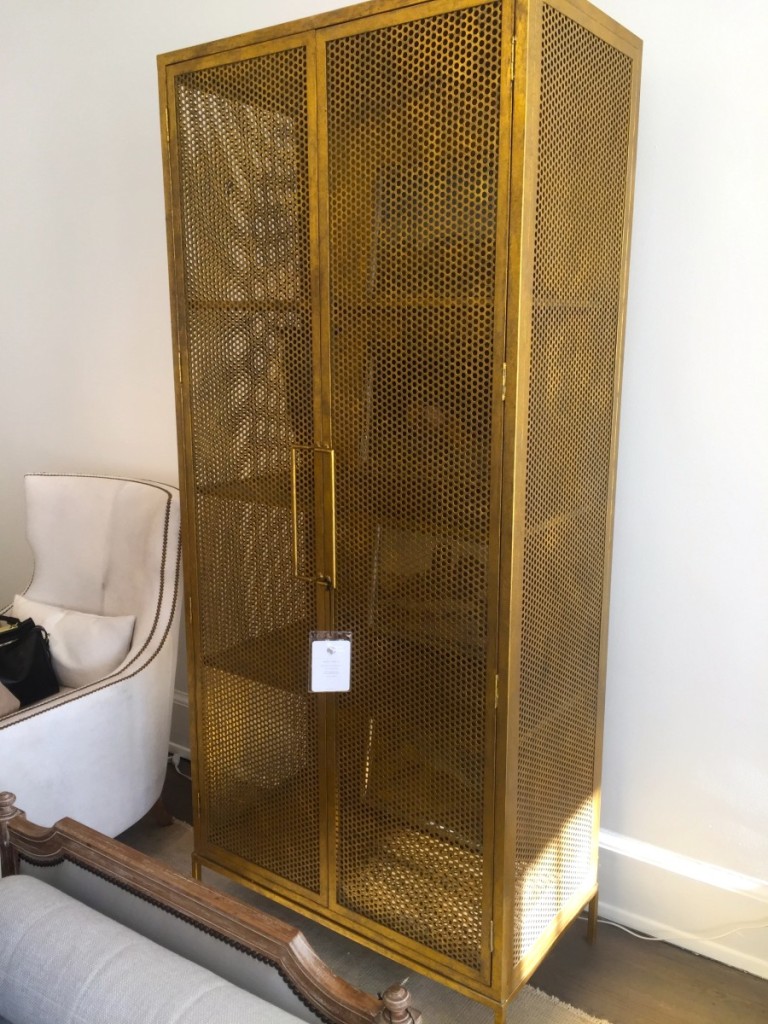 It comes in a larger size now! #gtfo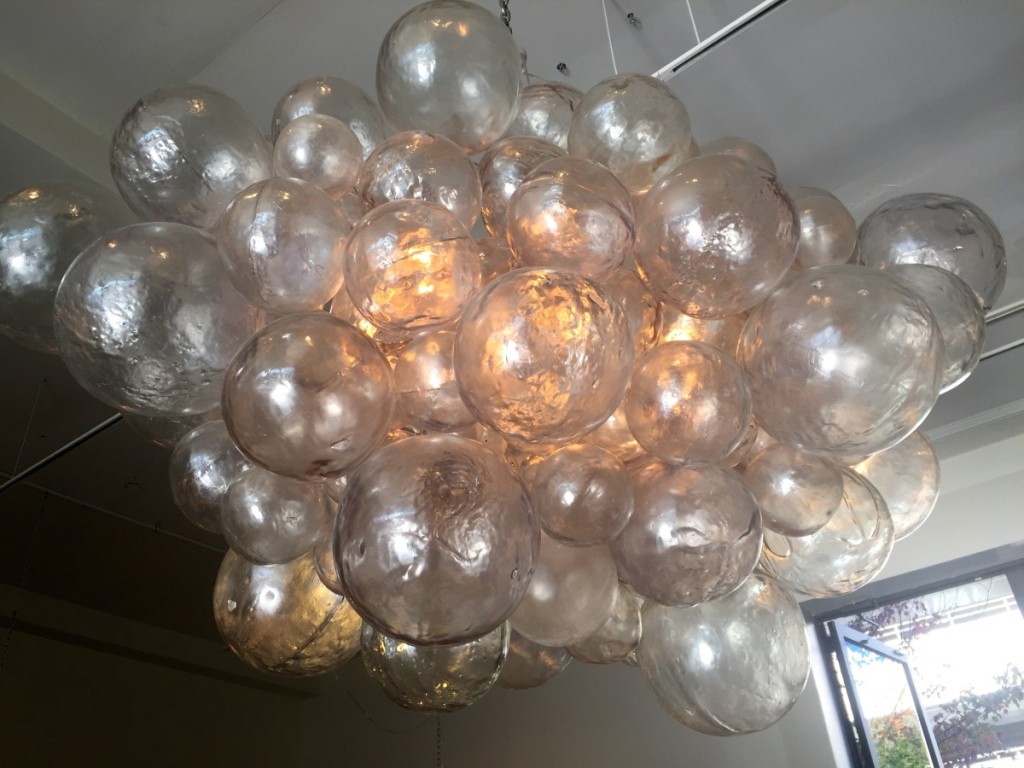 This might be the hottest nightstand going, from Bernhardt. Total T H O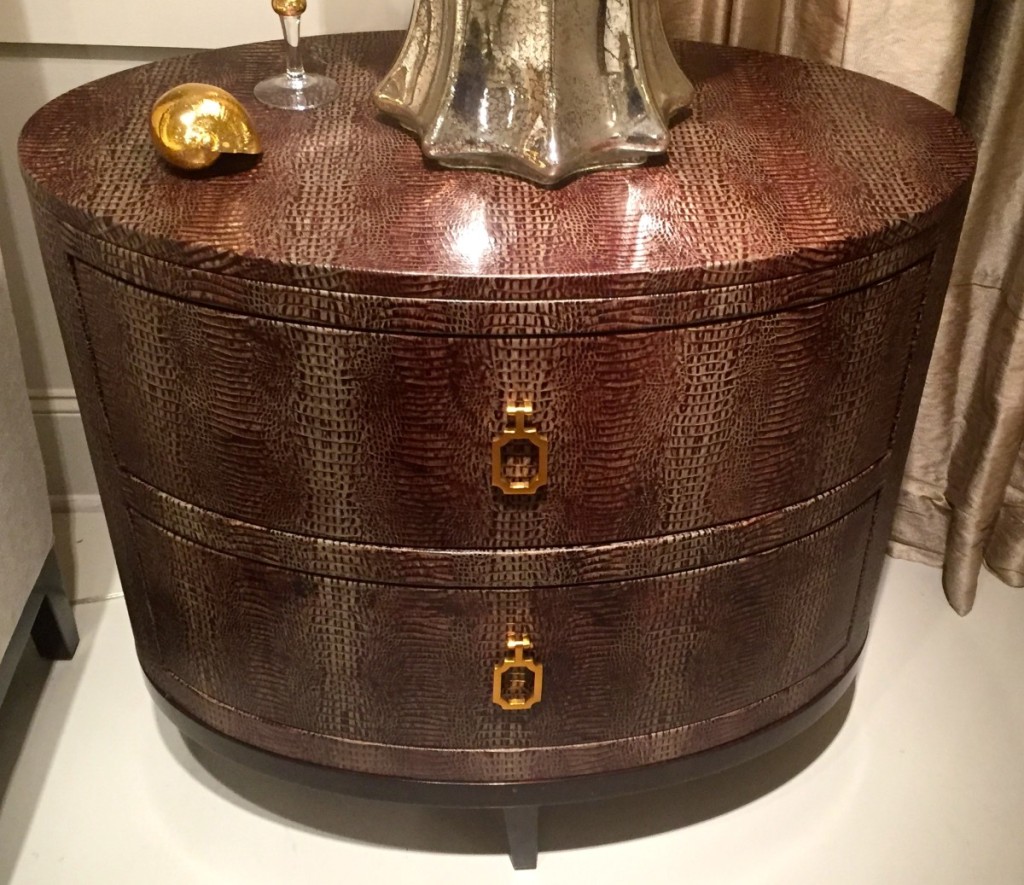 Was so digging the fiery orange color of the glass at Caracole.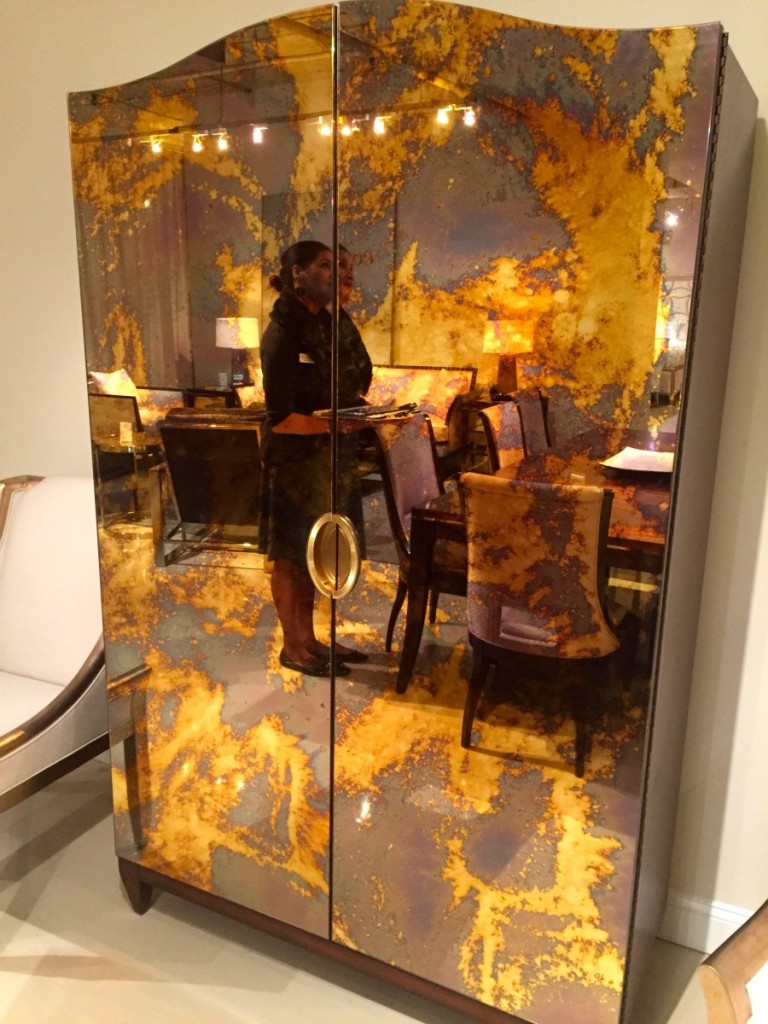 I love the big bad fireplace paired with simple little fire in Verellen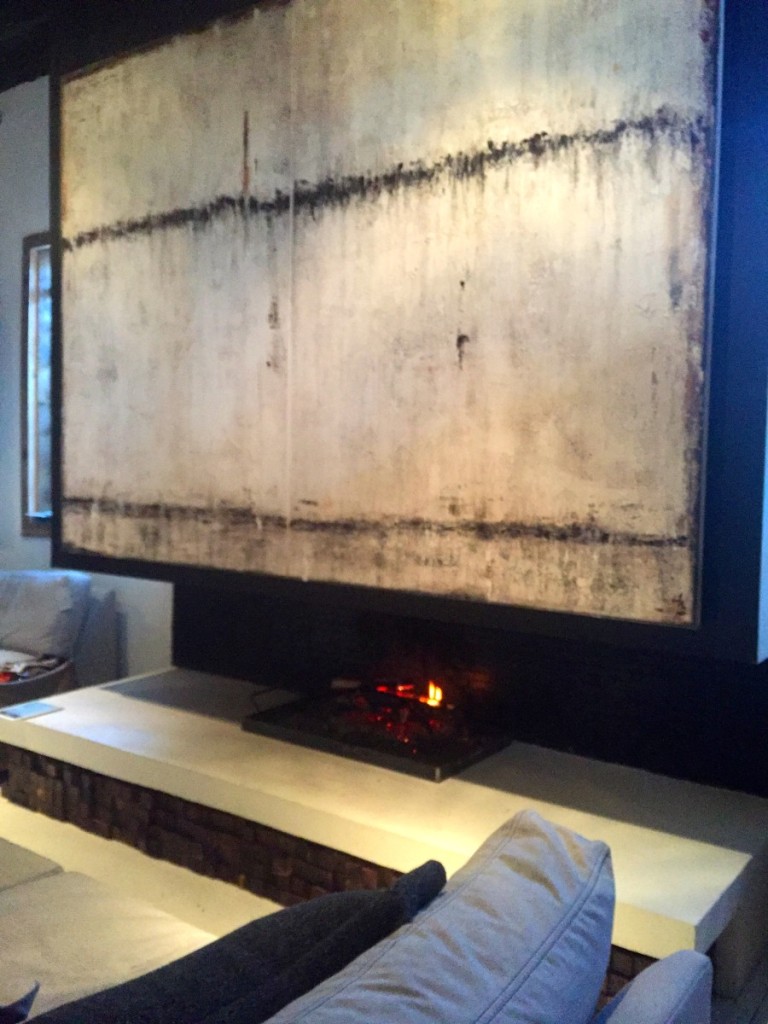 My favorite chair in Verellen.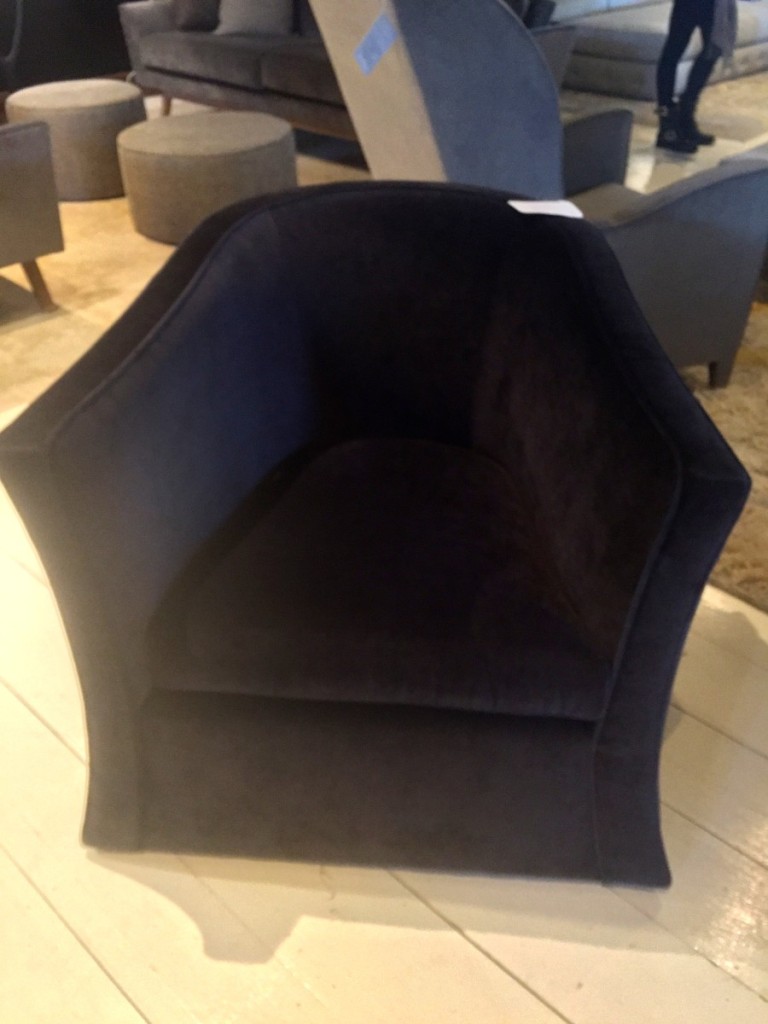 Sharing a warehouse space with Verellen is Texture. The perfect place for a girl who loves crust. This bleached trunk side table is on its way to Georgia. Couldn't leave her behind.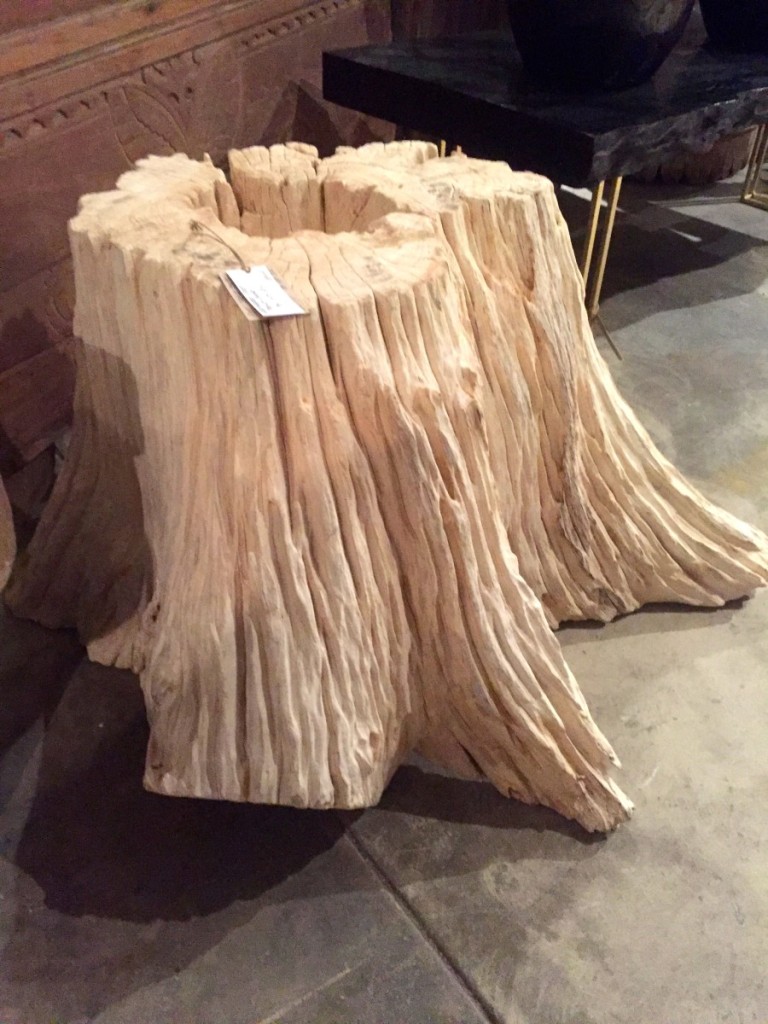 And last but not least, just as we were bolting out of town, my sweet friend and tour guide dropped me off at Chaddock to touch, gawk, swoon over Mary McDonald's furniture line. The guy in the hallway says he wished he had a camera on me when I saw it. Hah. Can't help but get a little excited over this stuff.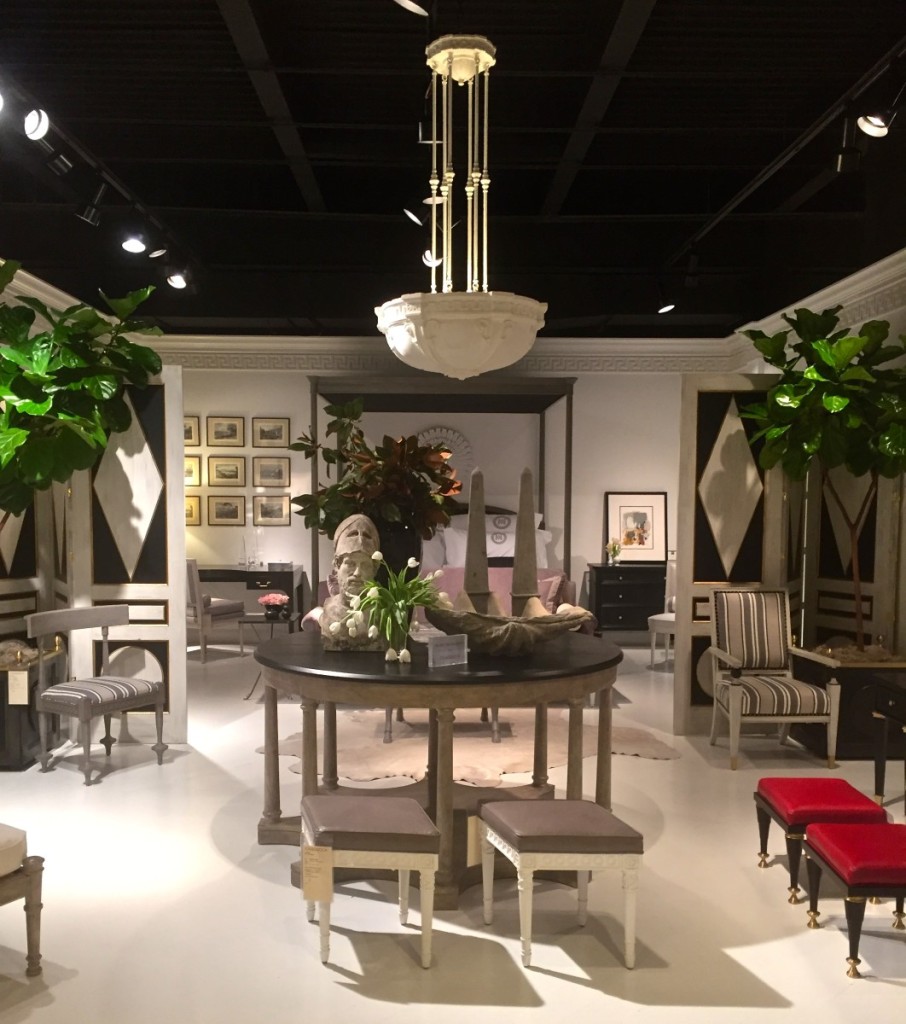 So much so, I felt compelled to take a selfie and send it to the hubs. Tag line, I was born for this! If there is one thing High Point does to the aspiring designer, its confirmation you are where you belong. Til next time team! So much more to share!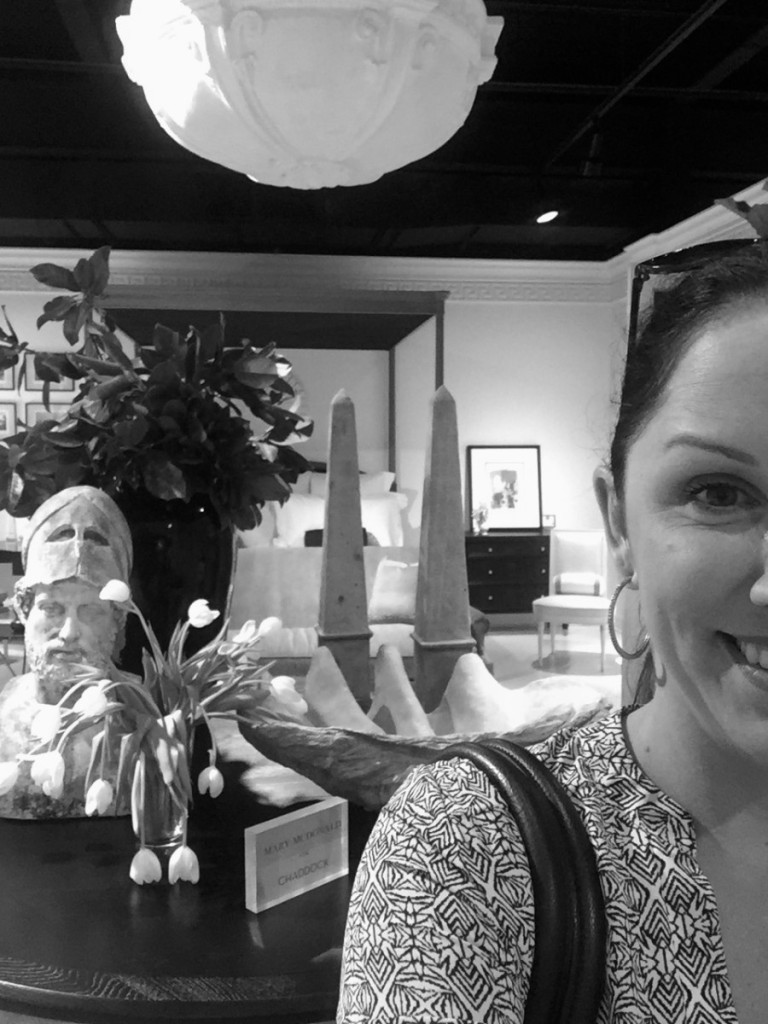 xoxo
Jennifer Sunshine