Merry Christmas Eve friends!! I hope you are enjoying all the magic and wonder this season brings!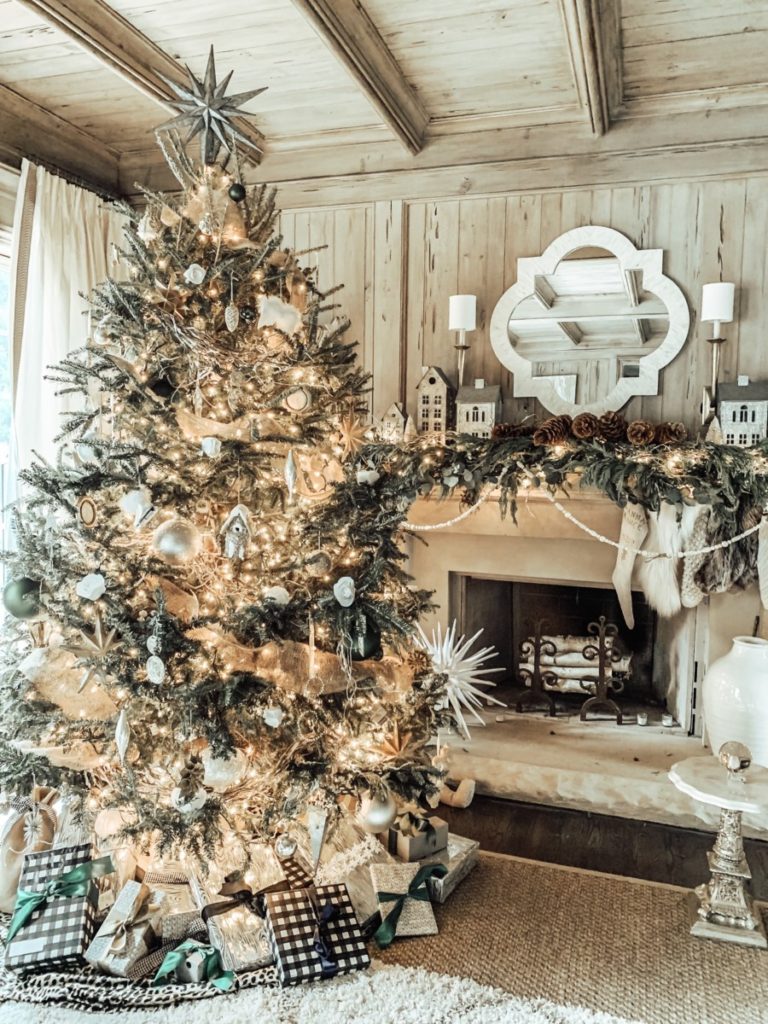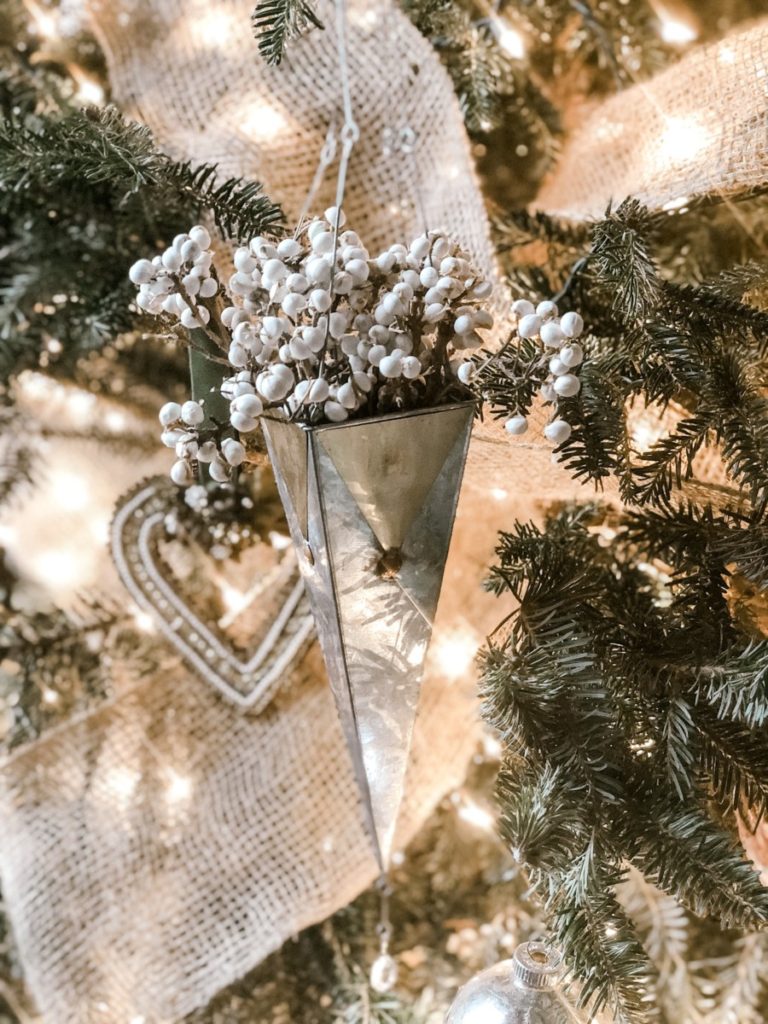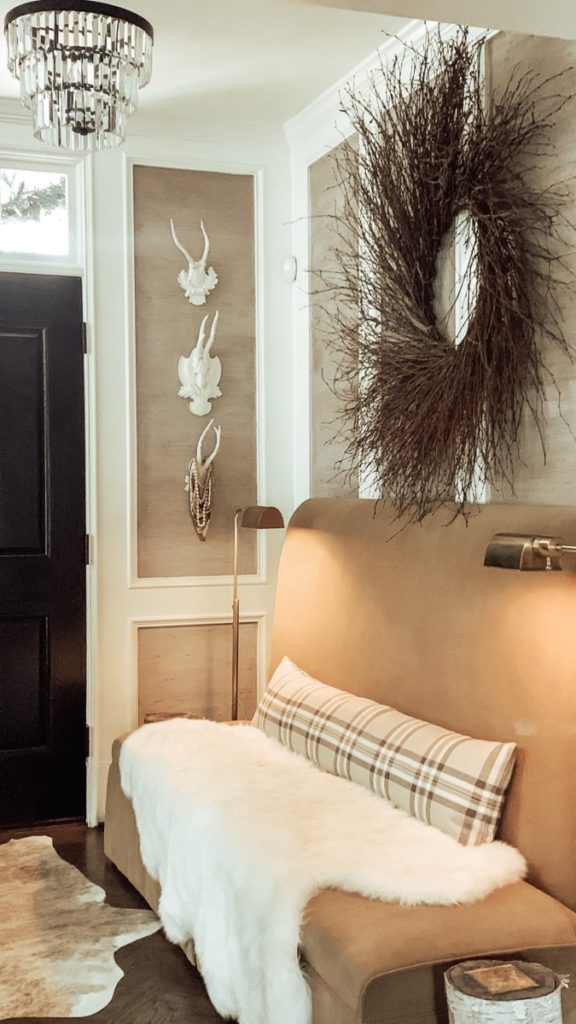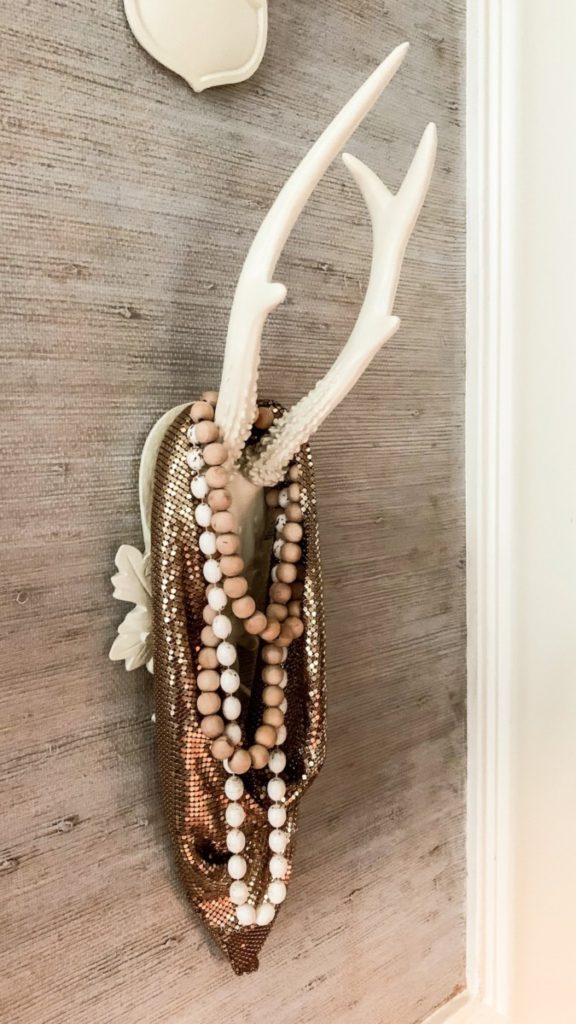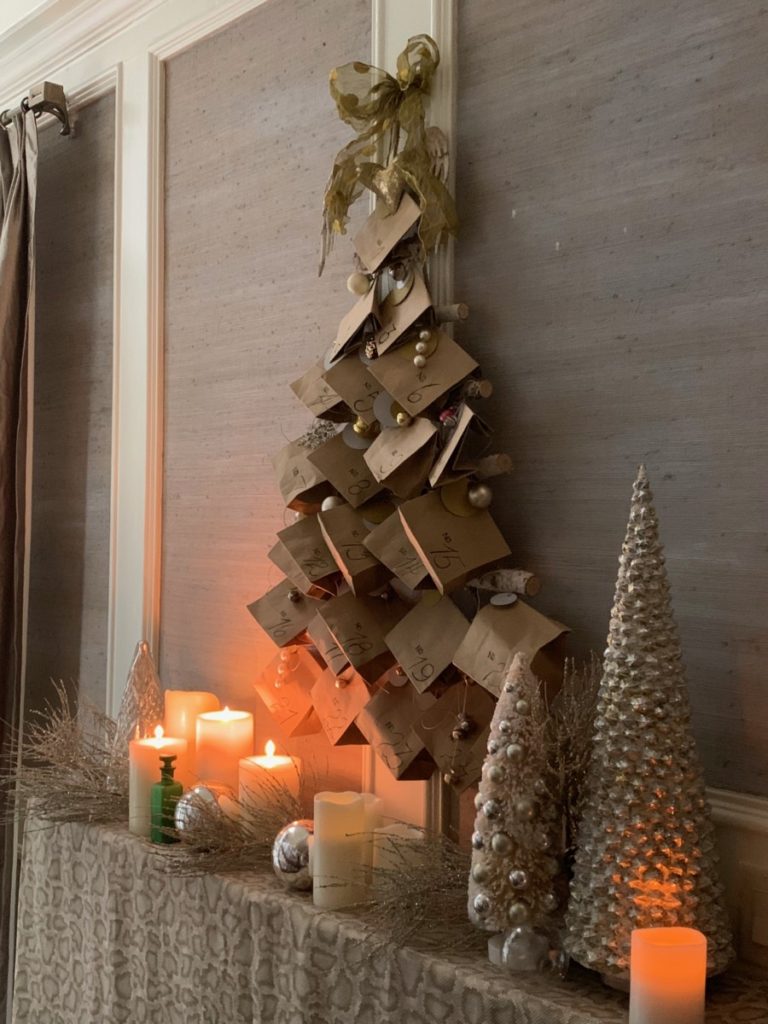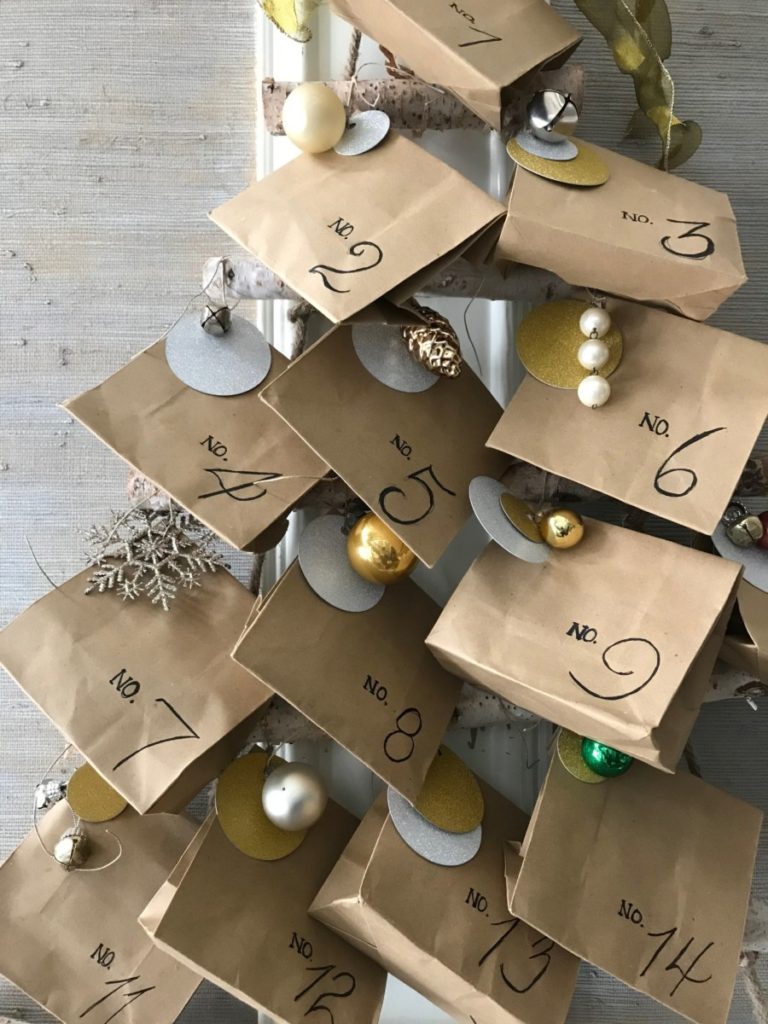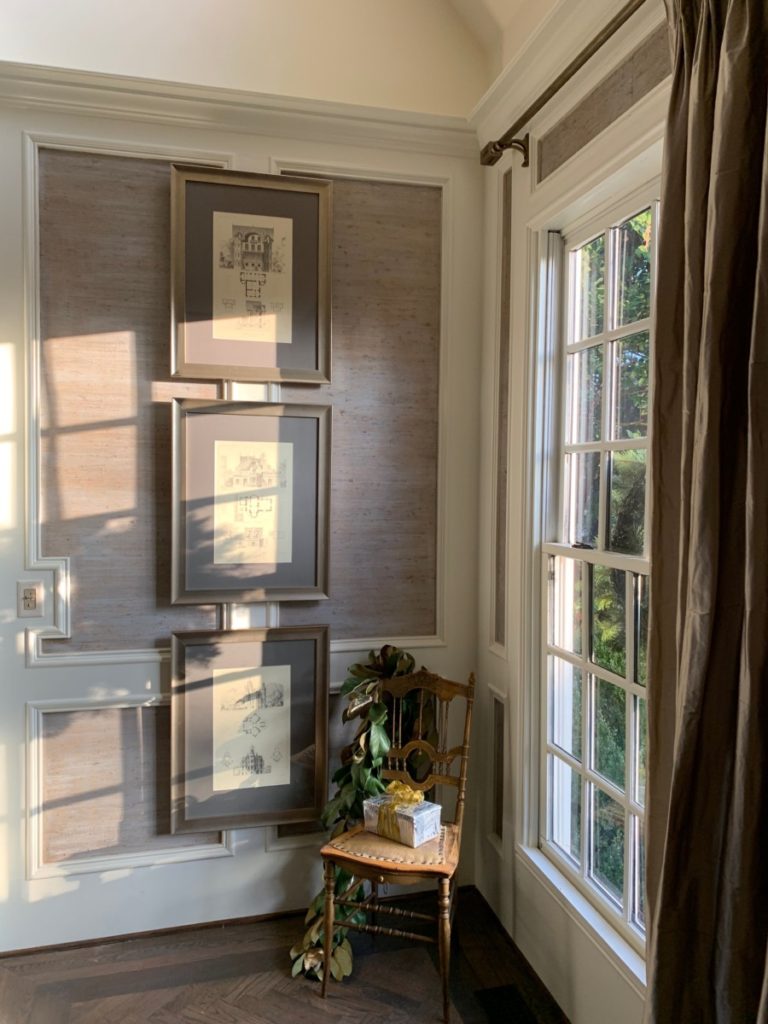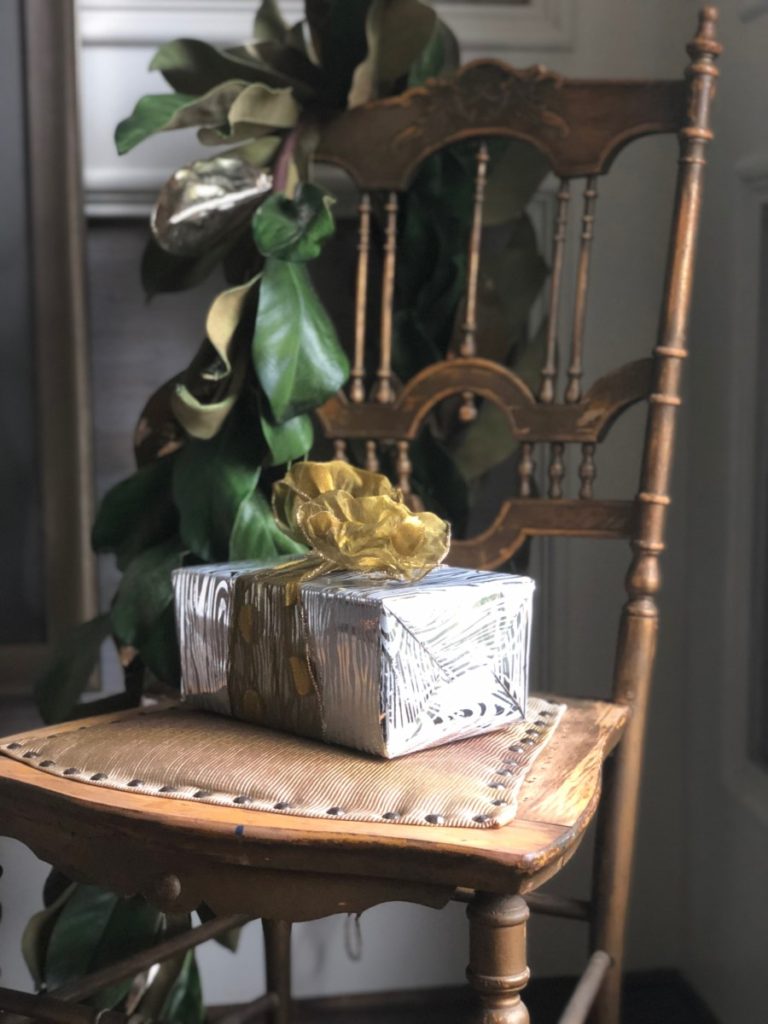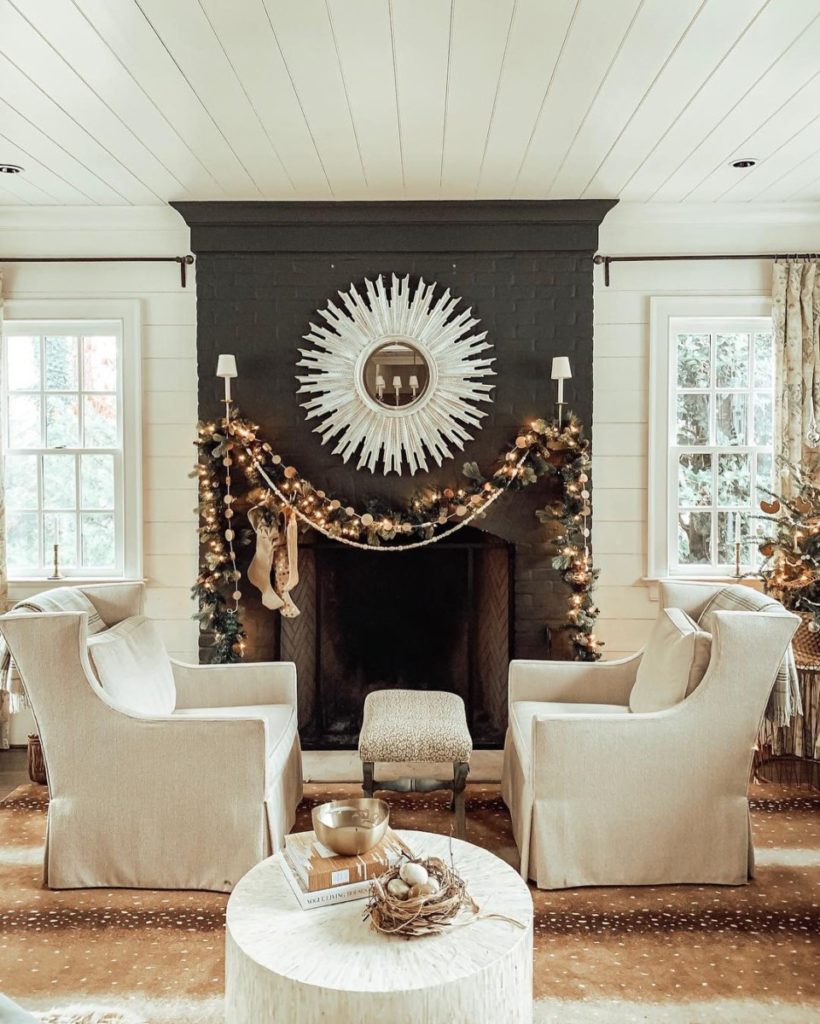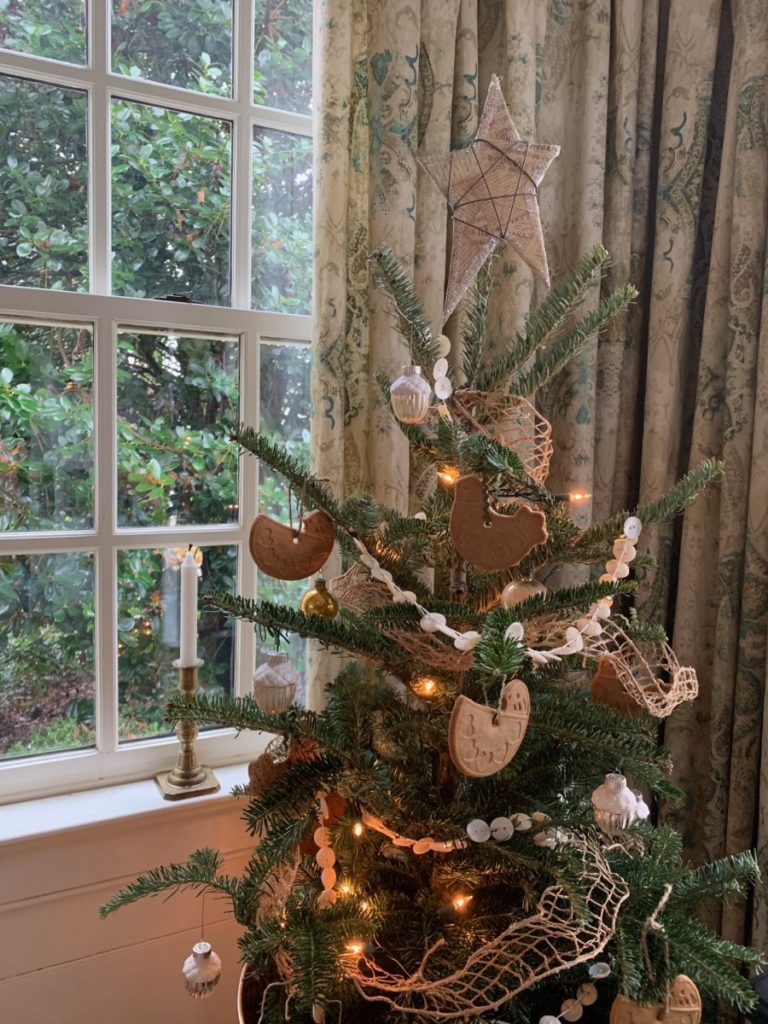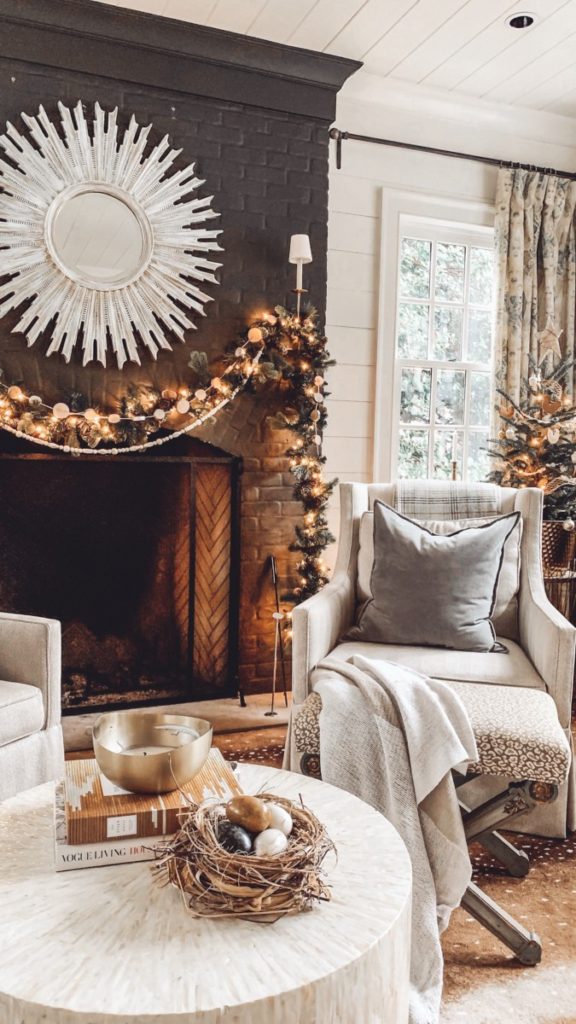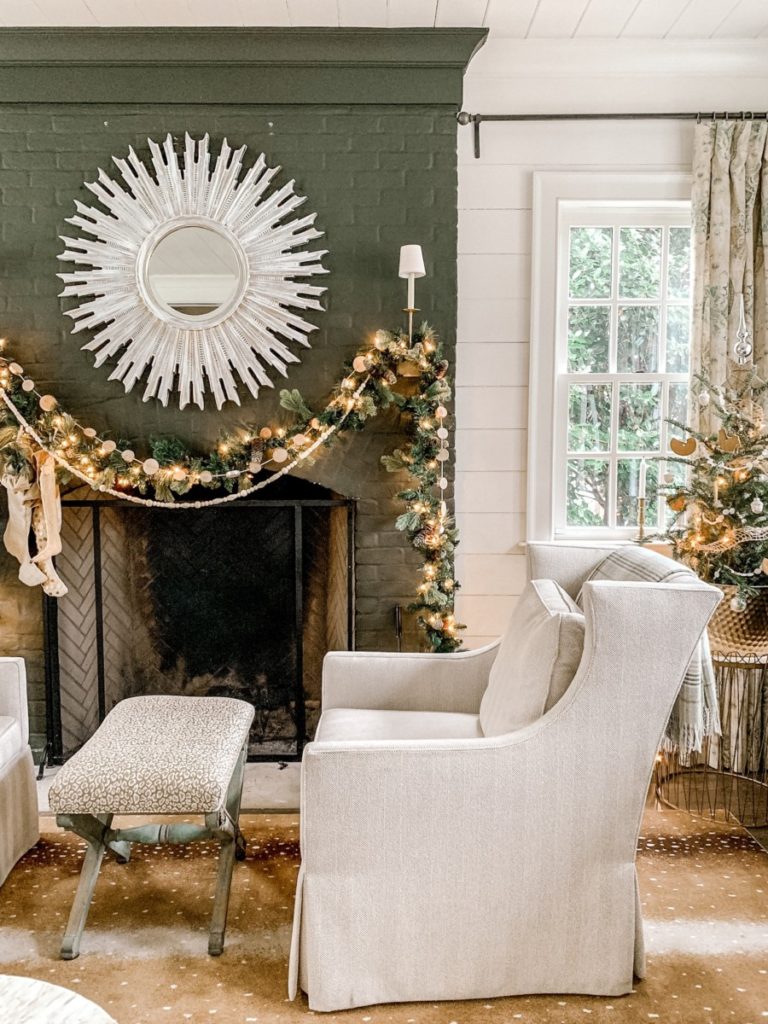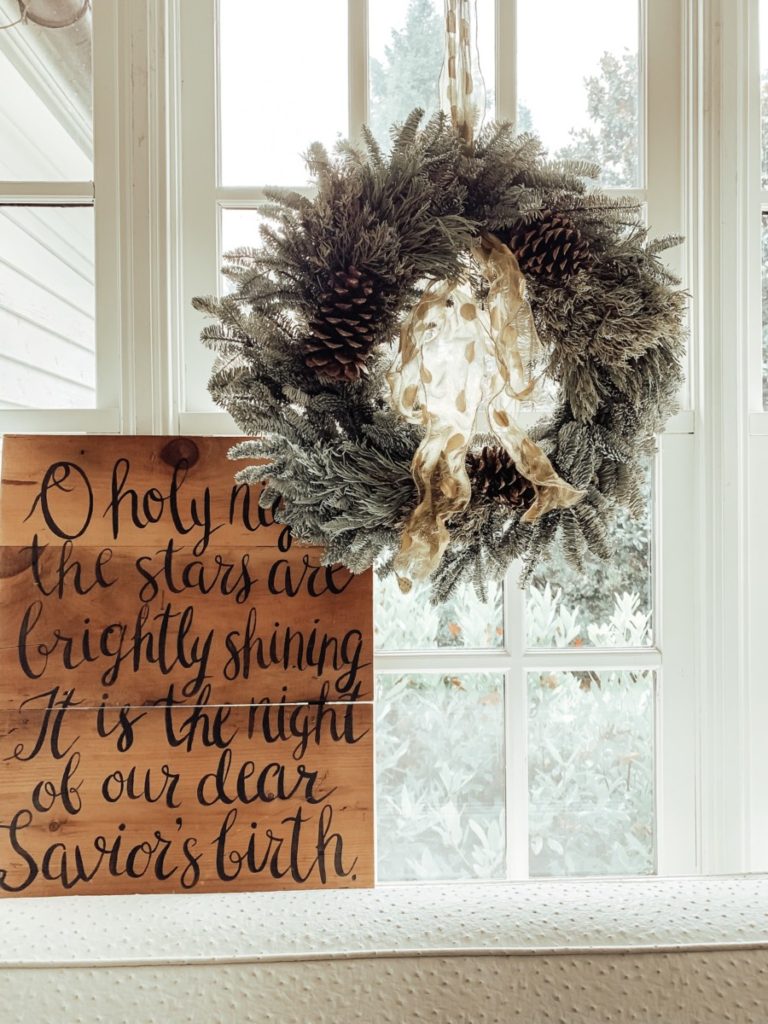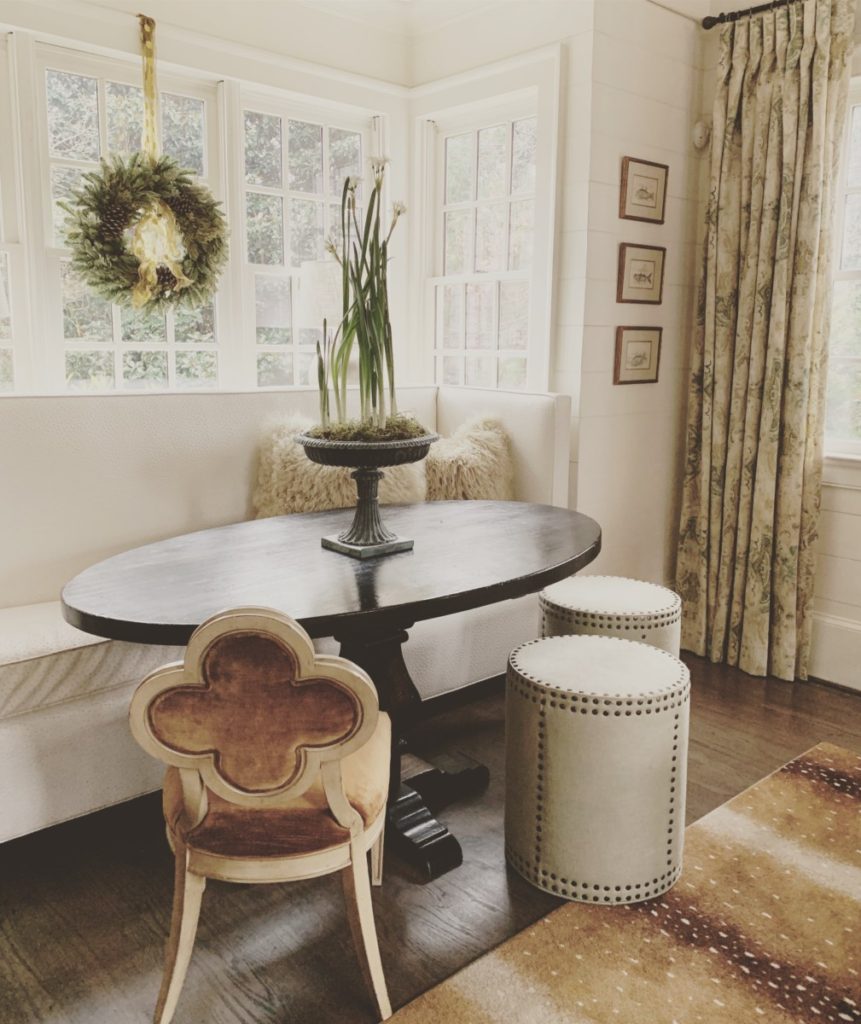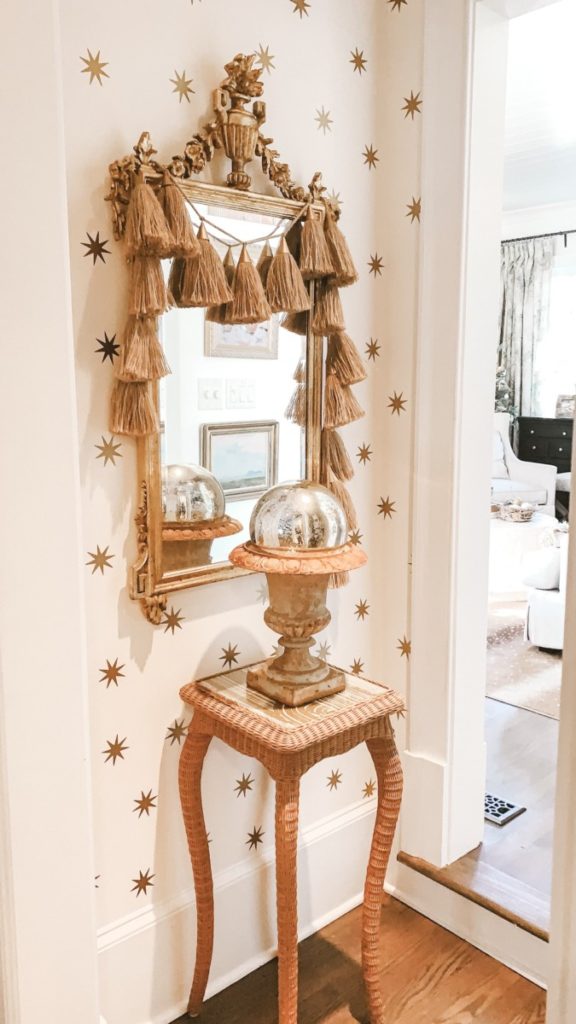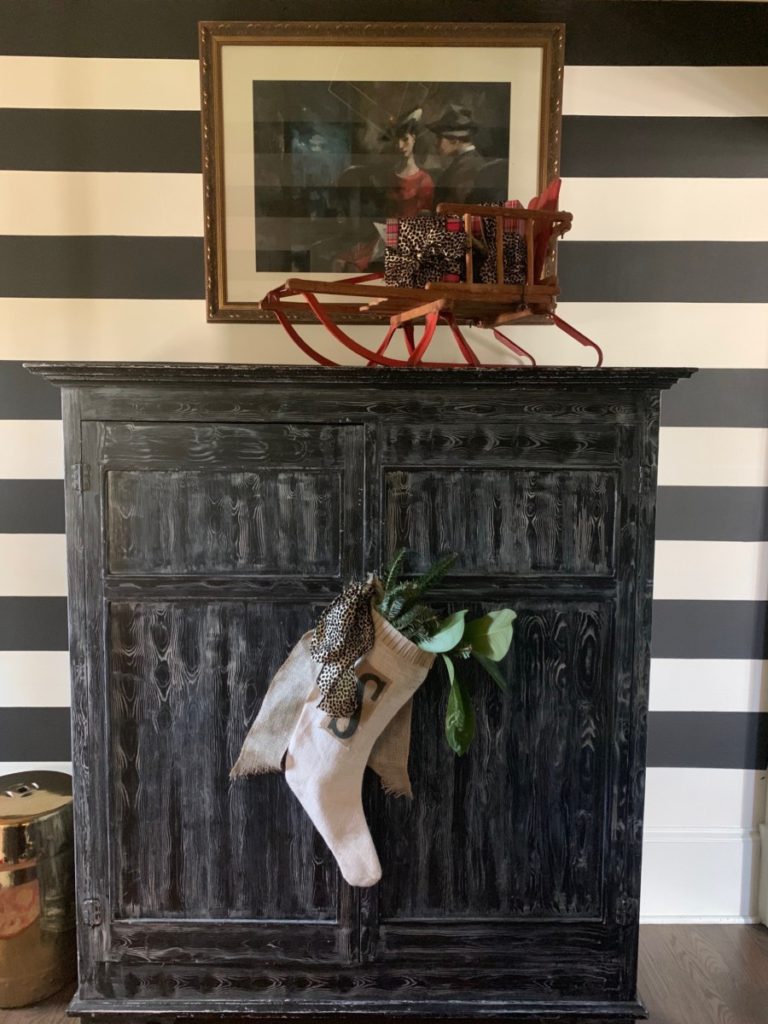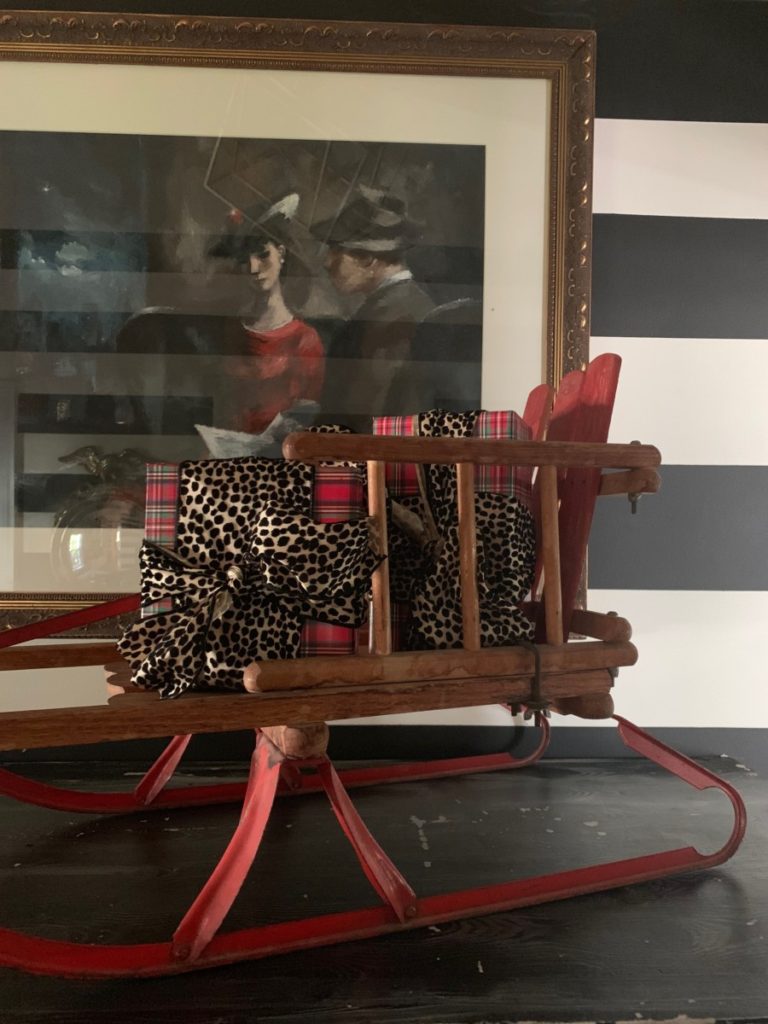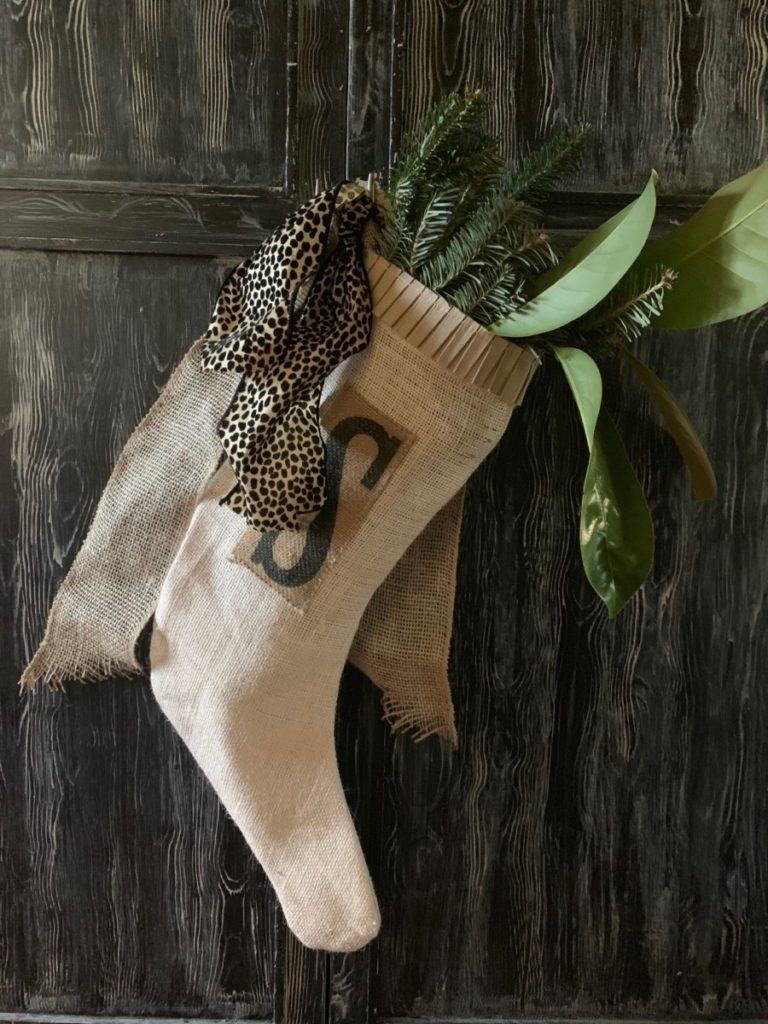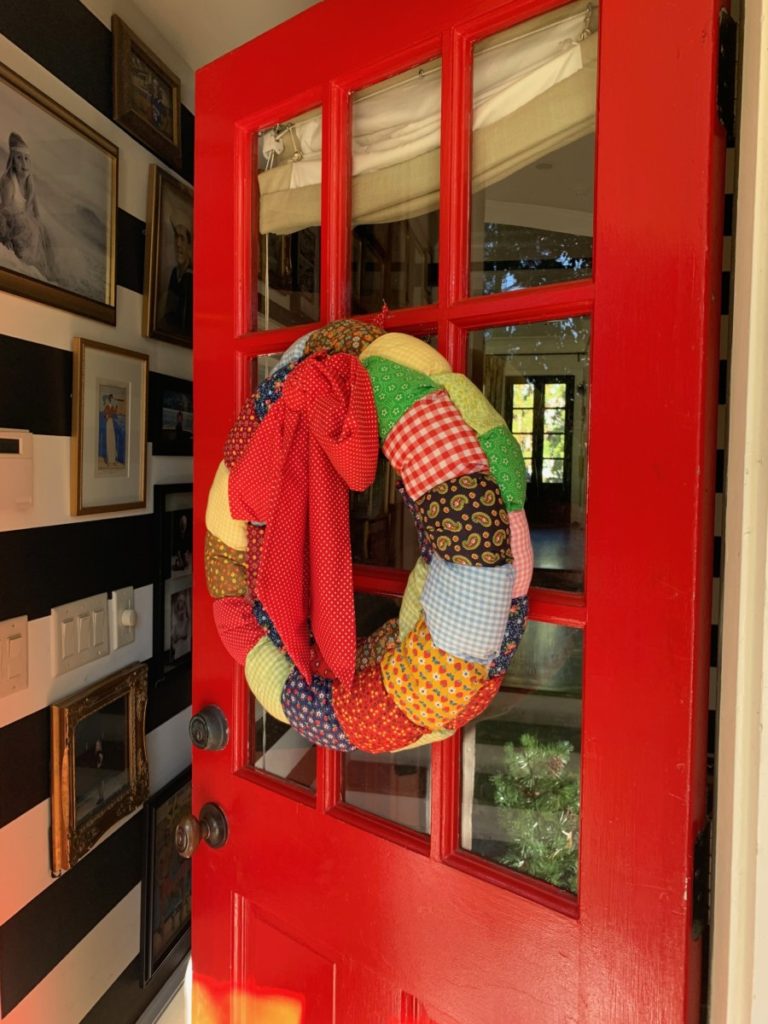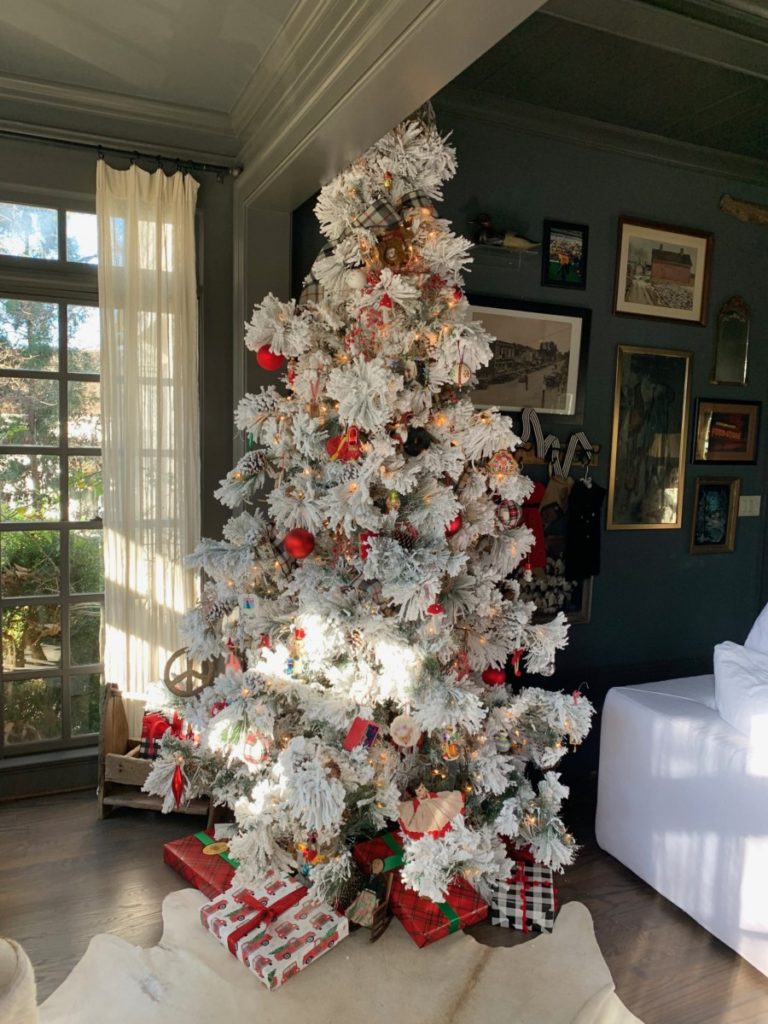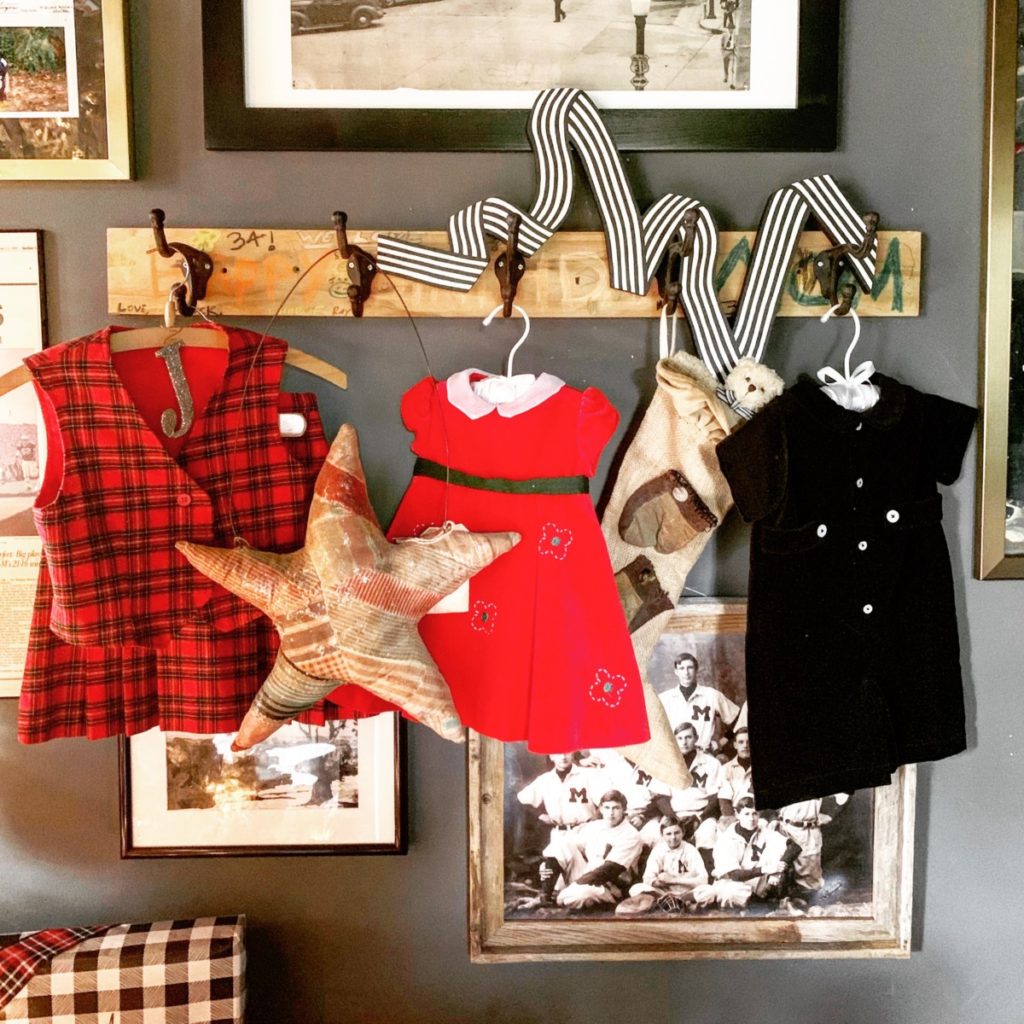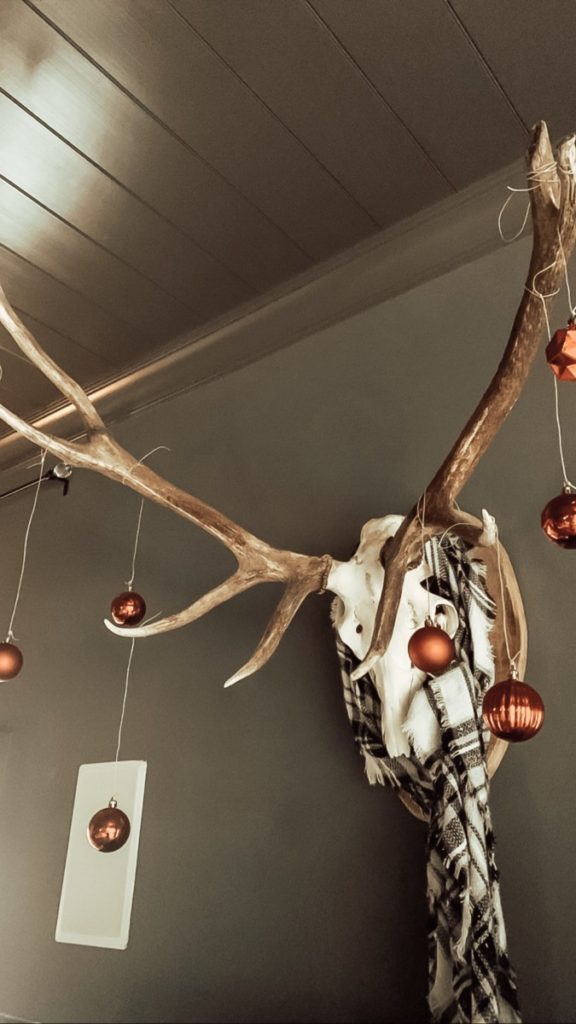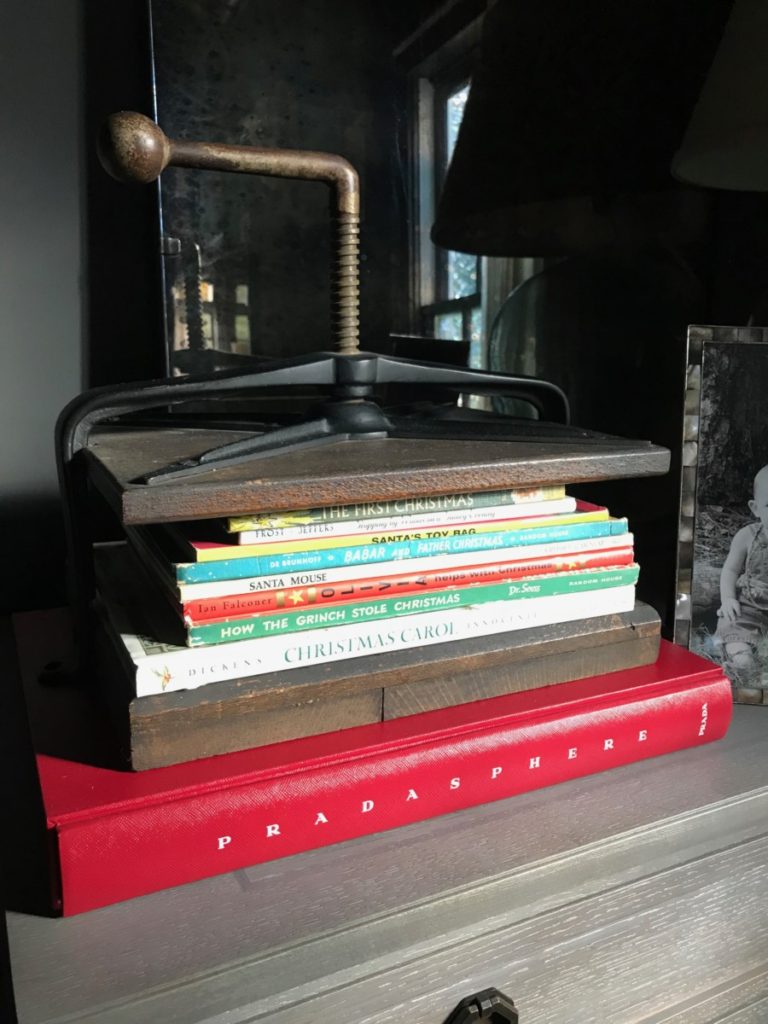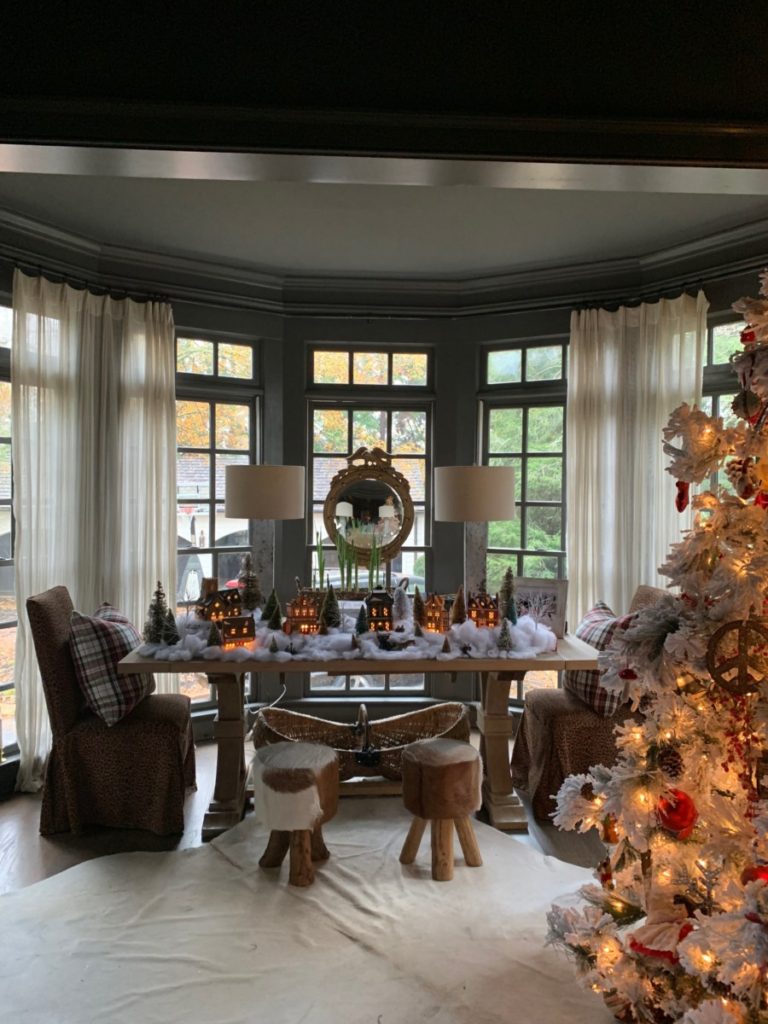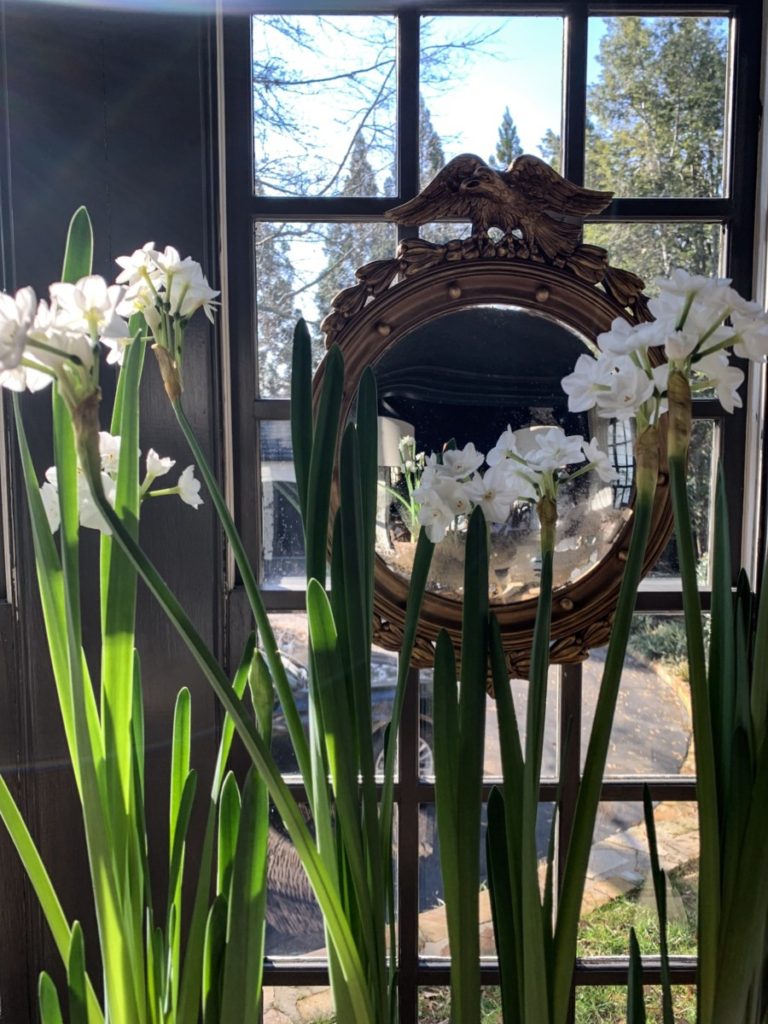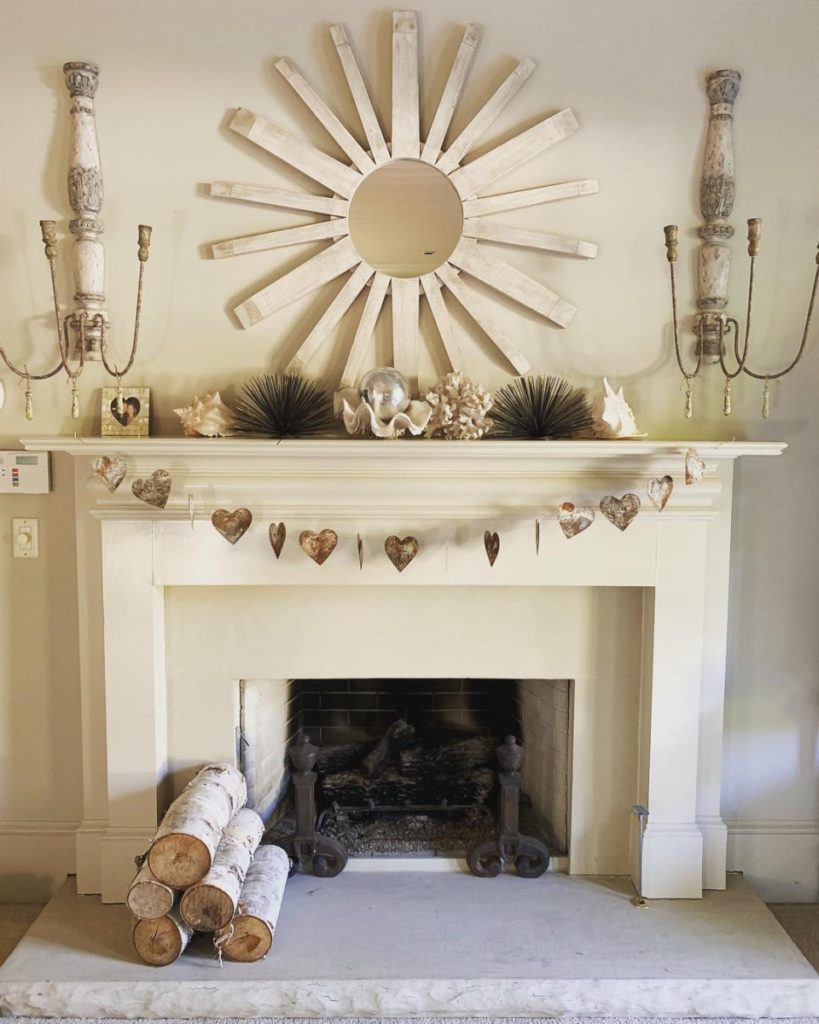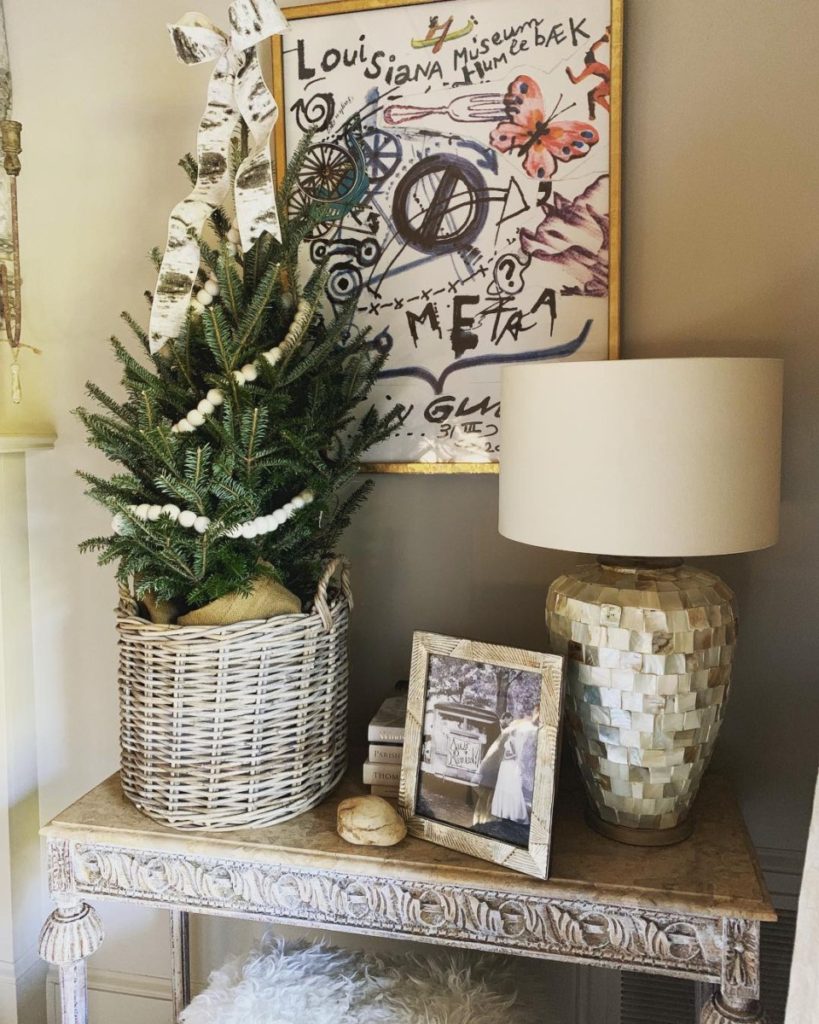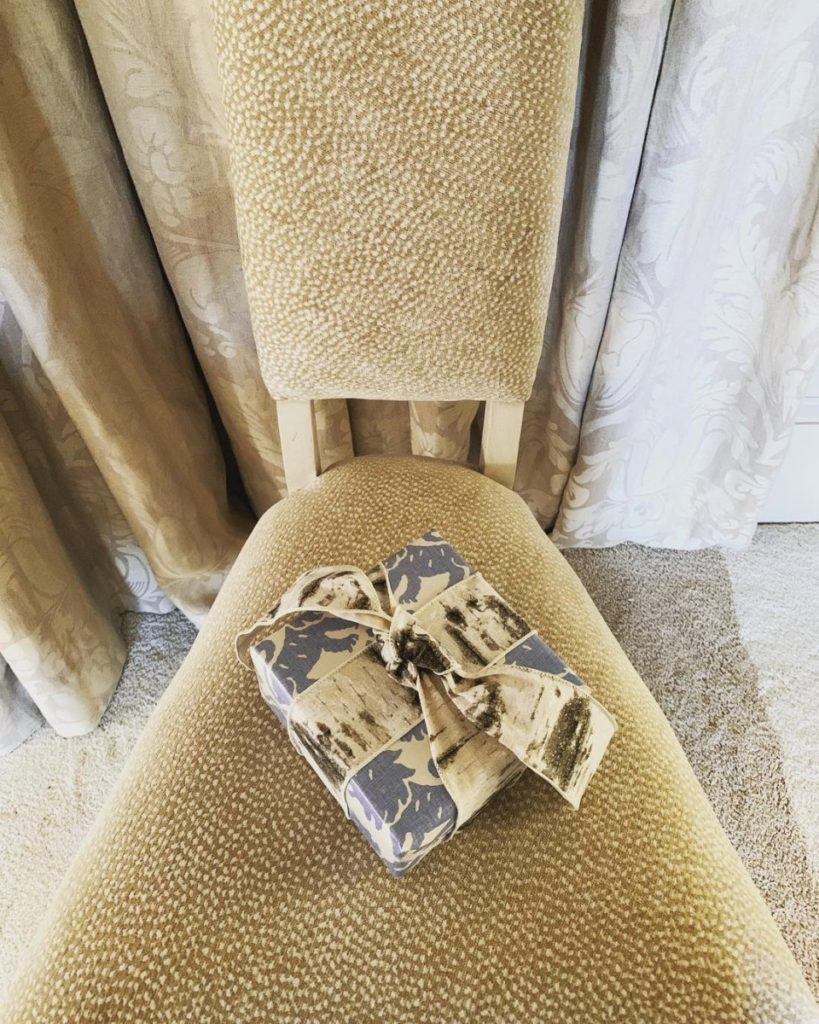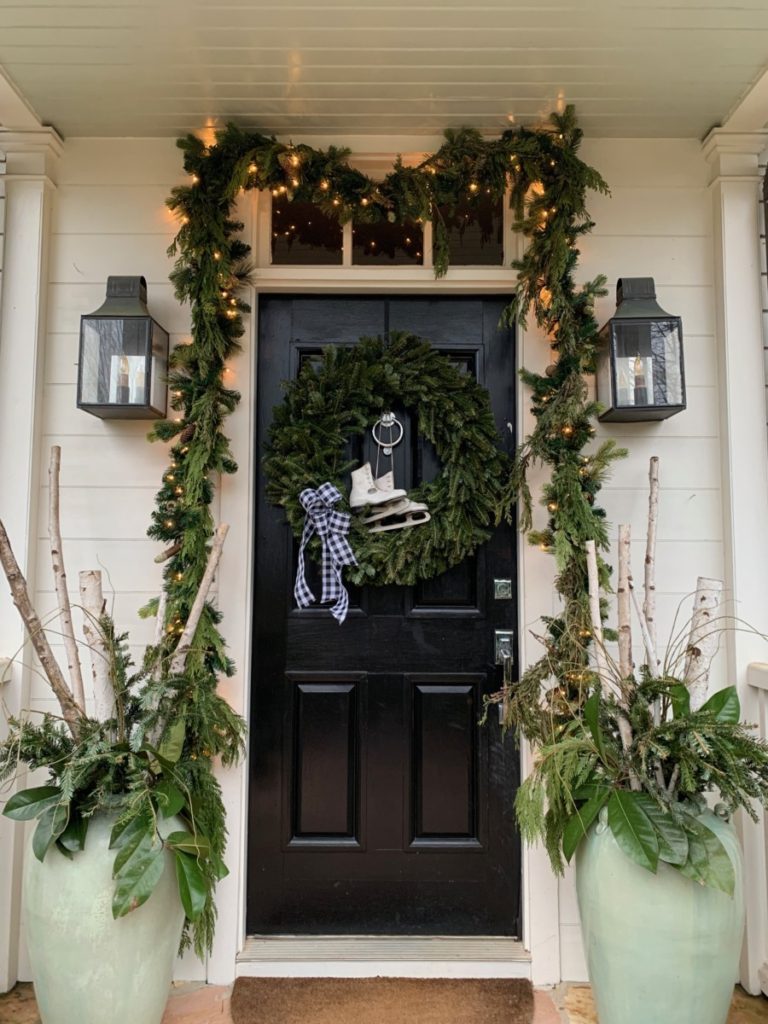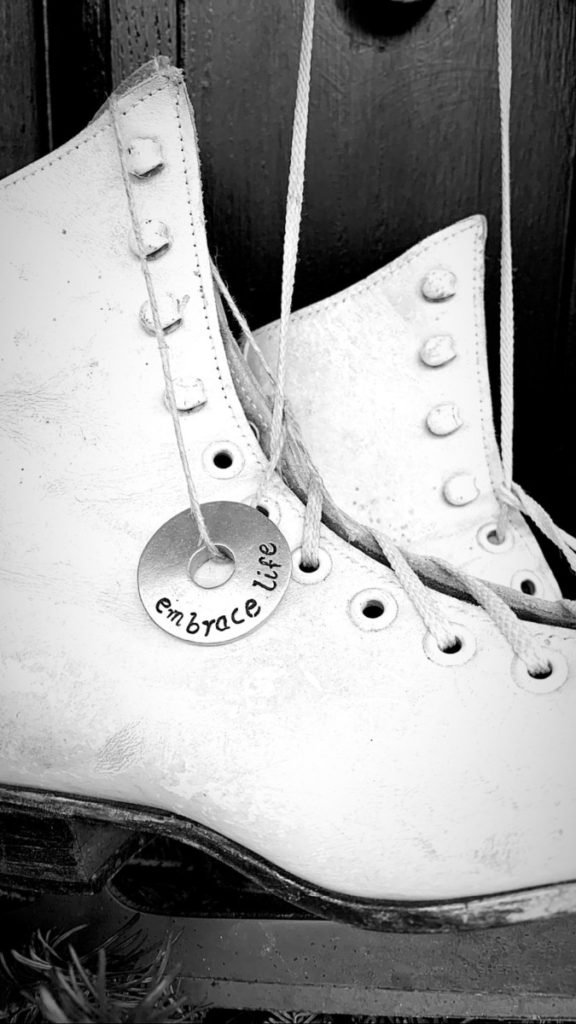 I hope you enjoyed our holiday home tour! I tried to keep it simple this year and am making progress 😉 We put a Charlie Brown tree in Jack's room with the old school oversized colored bulbs and a star up top – love it for him. Sophia put up her white tree but both rooms were too messy to document – shocker.
Wishing you a very Merry Christmas and a happy new year!!! Taking all this joy, grace, kindness and generosity of the season and making it last all year long – that's my goal. What's your goal for the new year? If only every day was like Christmas what a wonderful world it would be.
Much love and peace to you family! As always, thanks for riding along Vreeland Road with me.
jennifer sunshine