Remember awhile back when I came home from Design Blogger's Conference all GUNG-HO…editorial calendar, monthly features, weekly, I'm on it!
(A moment of silence for that hilarity).
However, eventually I do get around to the notion so here we are team with our first "work in progress" monthly feature.
I won't go on about how exhilarating it is to see a down-to-the-guts renovation start coming together..flashback to February and you're walking on muddy plywood floors, freezing your a…. off thinking, wow we have so…far…to…go…and then a sunny day, like today, and mama's alright!
I hope you enjoy. This client happens to be a very dear friend of mine and is extremely talented. In no way, shape or form, can I take credit for all this goodness. Rather, I'm honored to have been a part and I thank her for exposing me to pretty new things, pretty new ideas. xo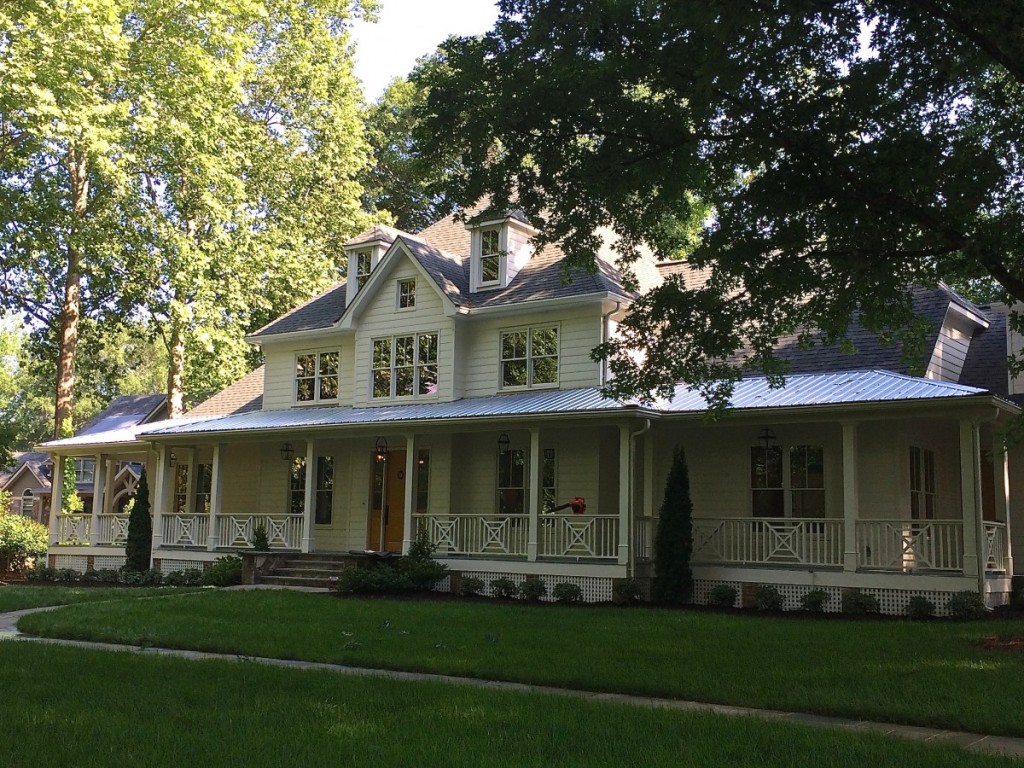 I promise to dig out the before photo of this house when we do the big reveal someday. New windows, new railings, new front door (awaiting paint), new metal roof.
We were so pleased with our new roof. Originally, we contacted a company with regards to metal roof repair as we hoped to just repair the existing roof to save some money. However, it turned out that there was too much damage and we instead had to replace the whole roof. This was disappointing, but by no means the end of the world. Finding a reliable contractor who specializes in roof installation is not always easy, but we asked around and got some fantastic recommendations from our friends.
Which reminds me, I must check up on my friend who lives in Texas soon. Her roof was badly damaged in a storm and it had started to let in water. The last time we spoke she told me that she had managed to find some of the top roof repair companies austin can provide, so I hope everything has been fixed for her now. There is nothing worse than a faulty roof after all, especially during the rainy seasons.
These next few photos of the laundry room, the Taj Mahal we call it, its one tricked out pony. But let's talk about that for a second. You spend half your life in your laundry room, shouldn't it be fabulous? This one, on the main floor, works its ass off. Ice maker, craft cabinet, pull out laundry bins, big sink, texture and these pretty knobs from Anthro.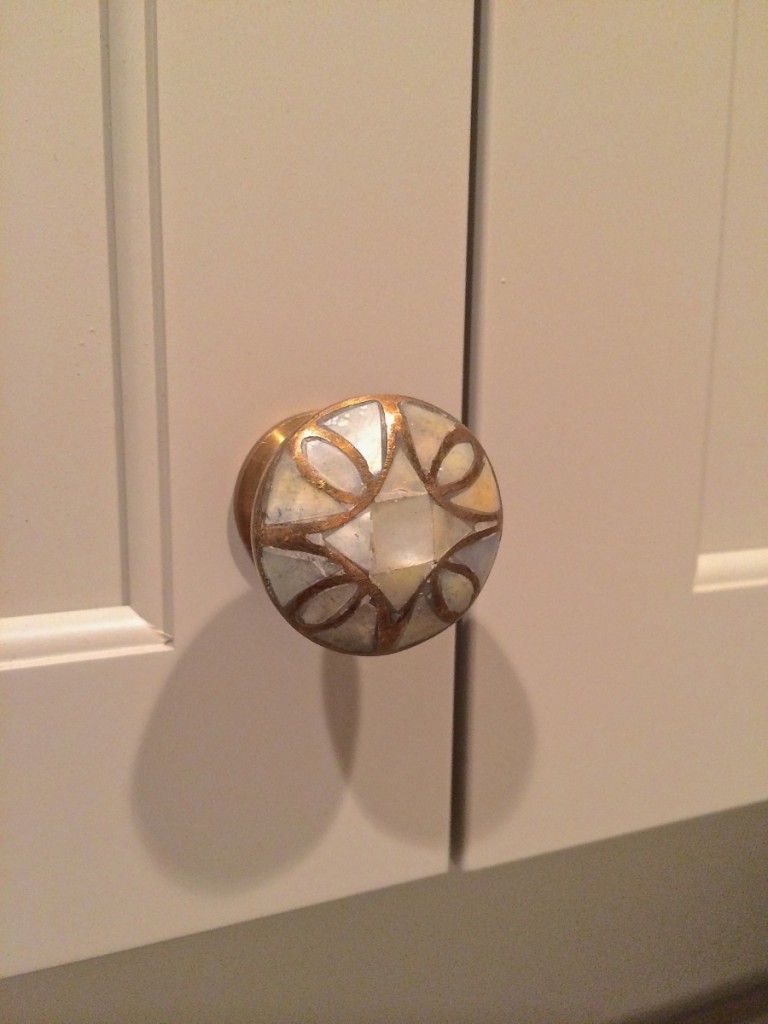 I wanna dive into this tile. Surfboard. Surfboard.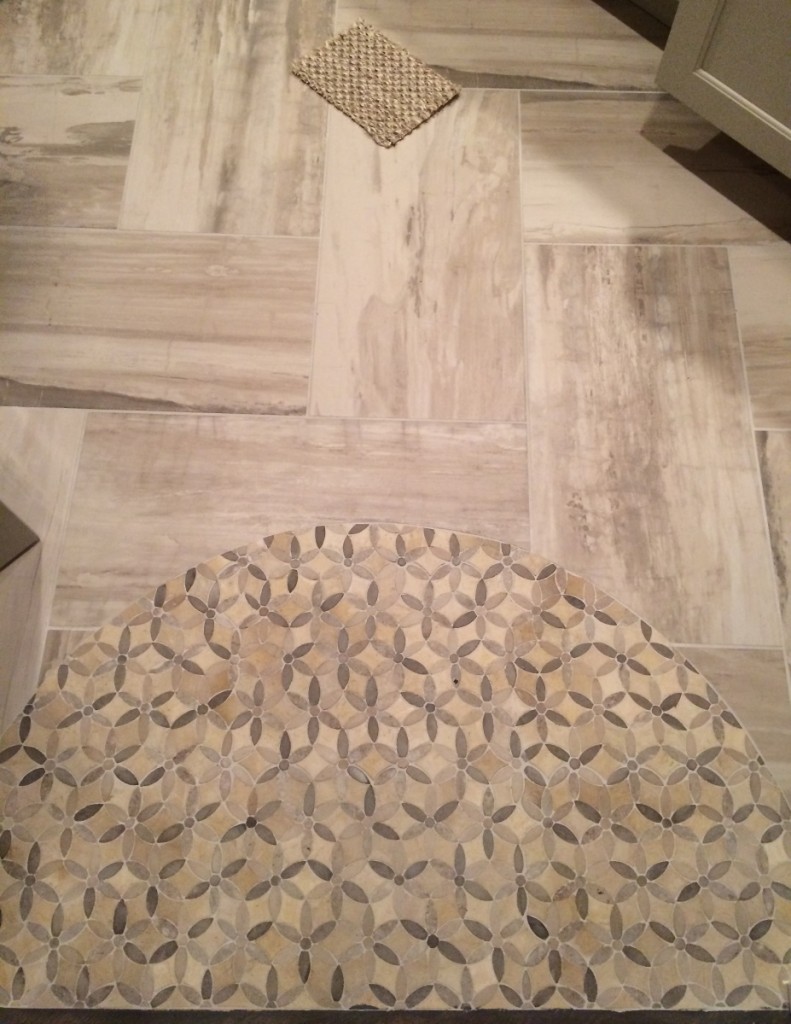 sweet half bath…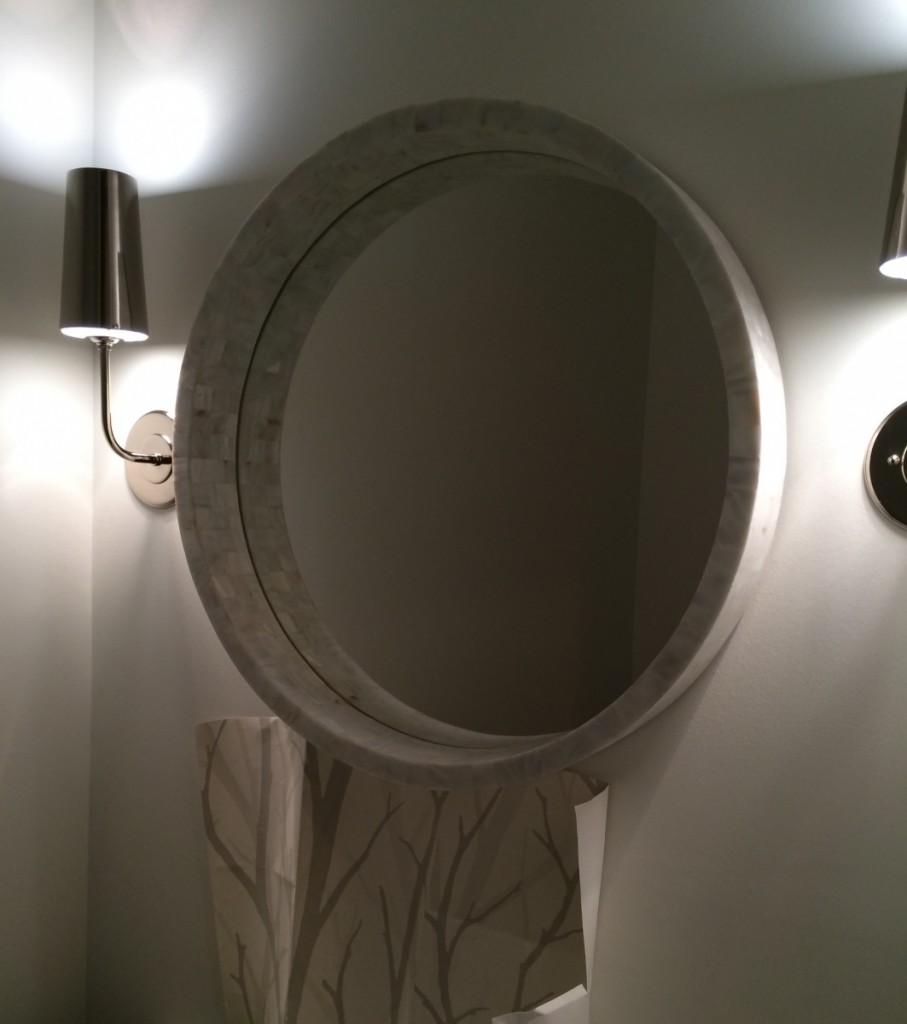 The office view of the river. Zinc desk and light from RH. I absolutely adore these doors, but at the moment they are missing something. Some friends recently moved to the U.K. and they had some custom shutters made by West Pier Shutters for their doors which are very similar to ours. They look amazing so I think I am going to try and source some from a company over here. I want to be able to shut the world out at times when I'm working in the office.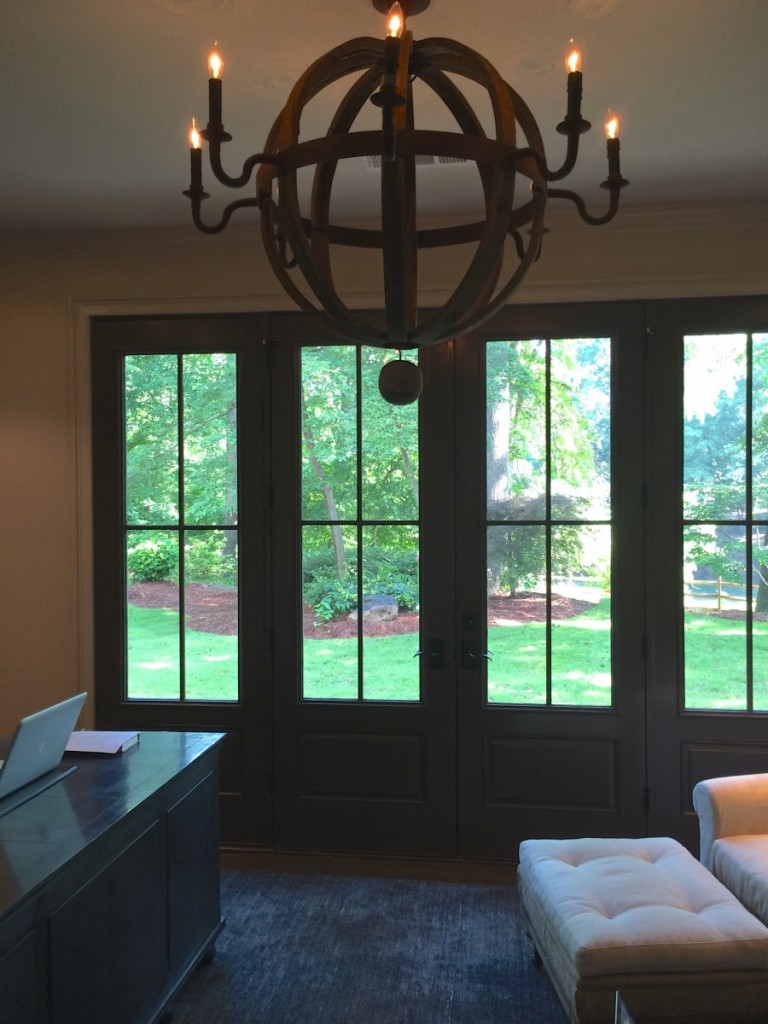 I met a barn door and it was badass.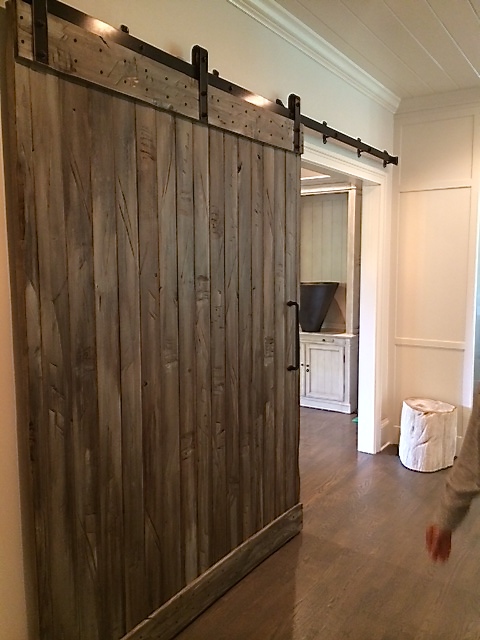 This is the entrance to the den. It took me like ten years to figure out wth the den was in the South. Up North it's the office. So I looked it up and got a chuckle…
den |den|
noun
a wild animal's lair or habitation.
• informal a small, comfortable room in a house where a person can pursue an activity in private.
• a place where people meet in secret, typically to engage in some illicit activity: an opium den | a den of iniquity.
• a small subdivision of a Cub Scout pack.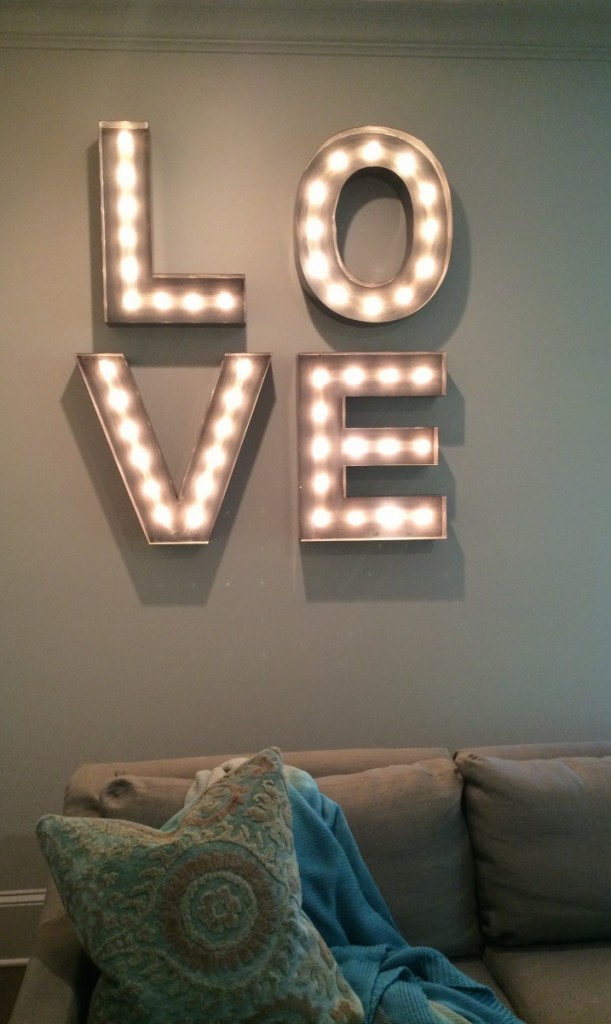 IS ALL YOU NEED
Kitchen fireplace. Whoa is all I have to say bout the kitchen. I can't wait.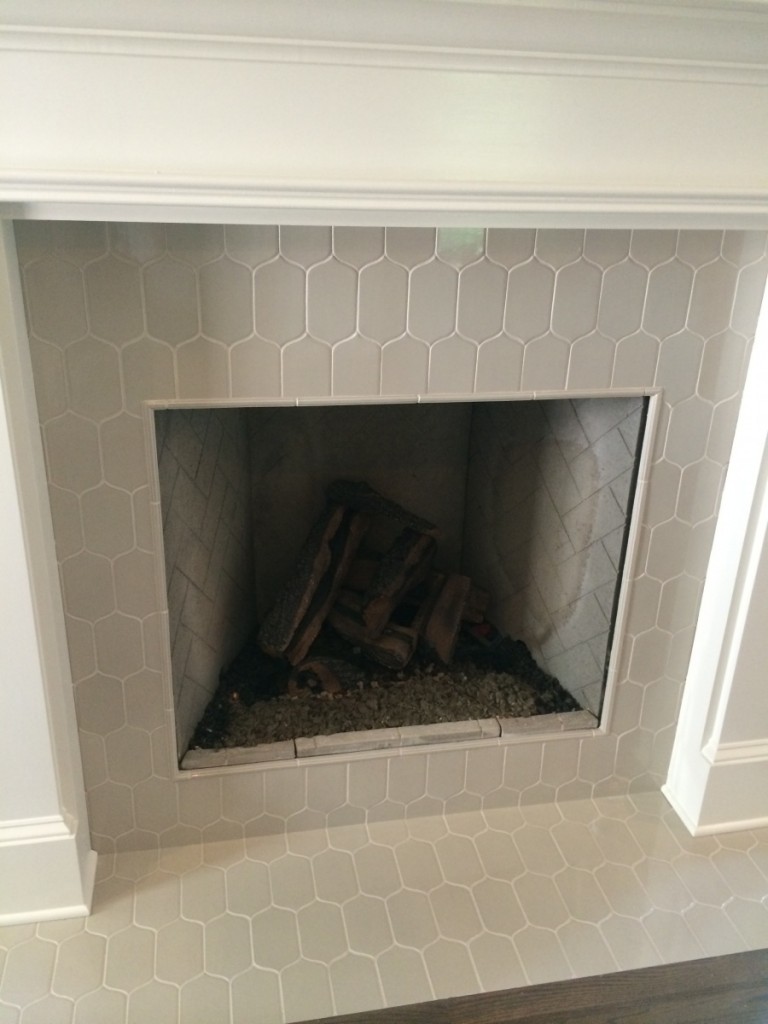 Here is one view of it. The cabinets are coming together. I brought with me the pretty pendants from Gabby Home that will go up this week.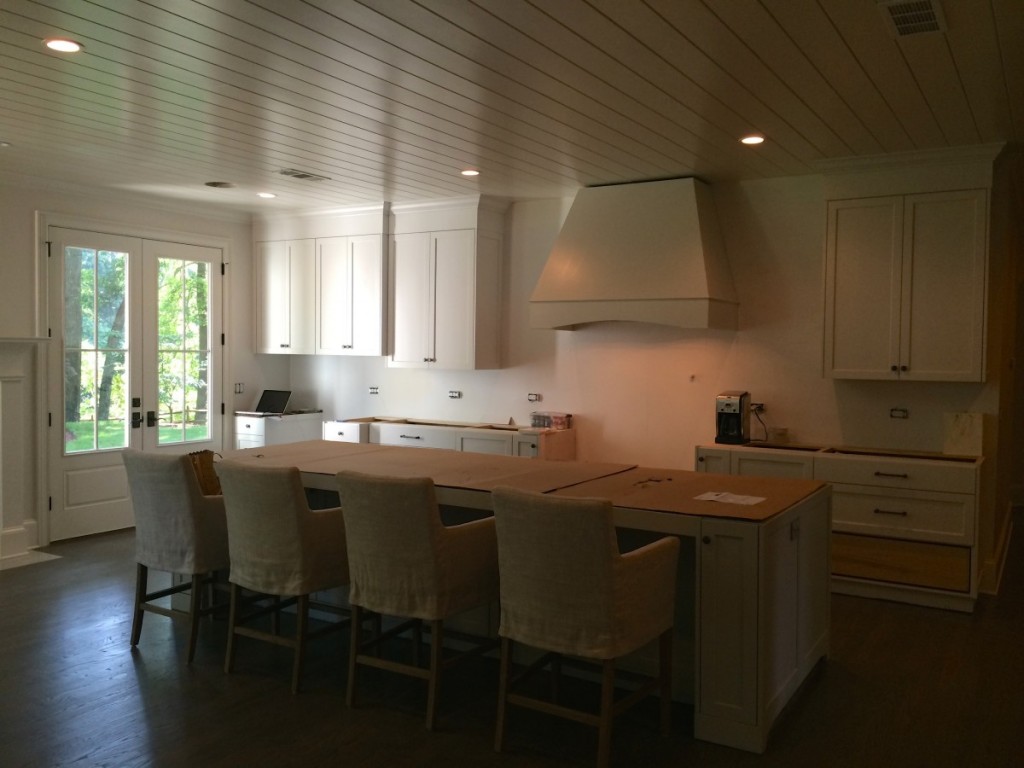 I wanna be this girl!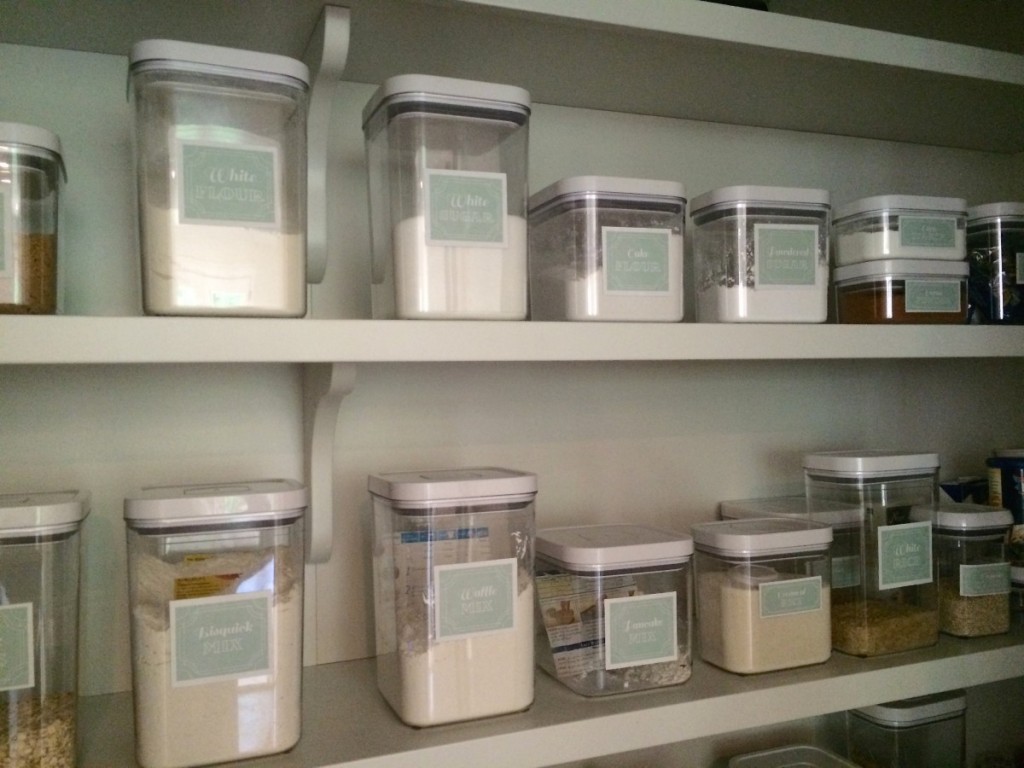 the master suite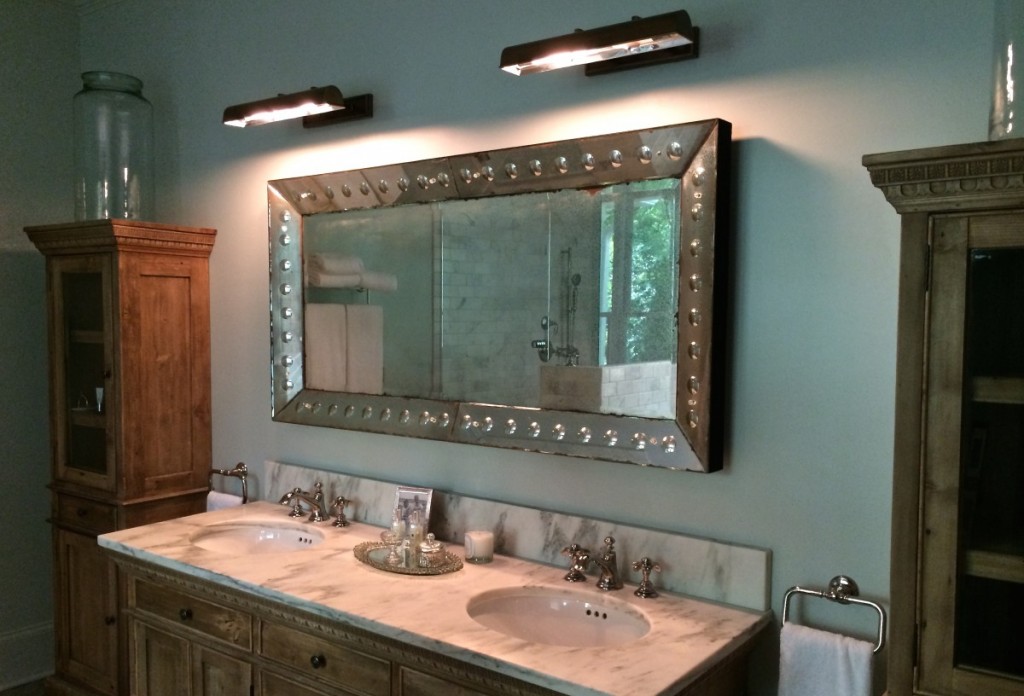 THIS TILE!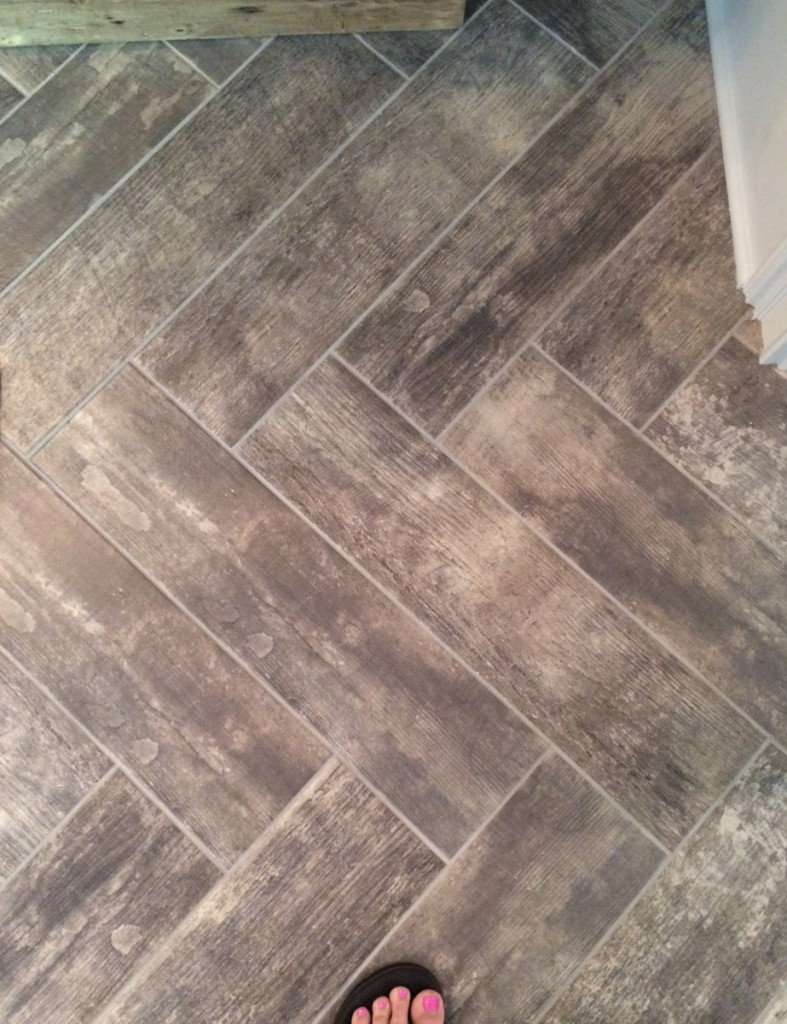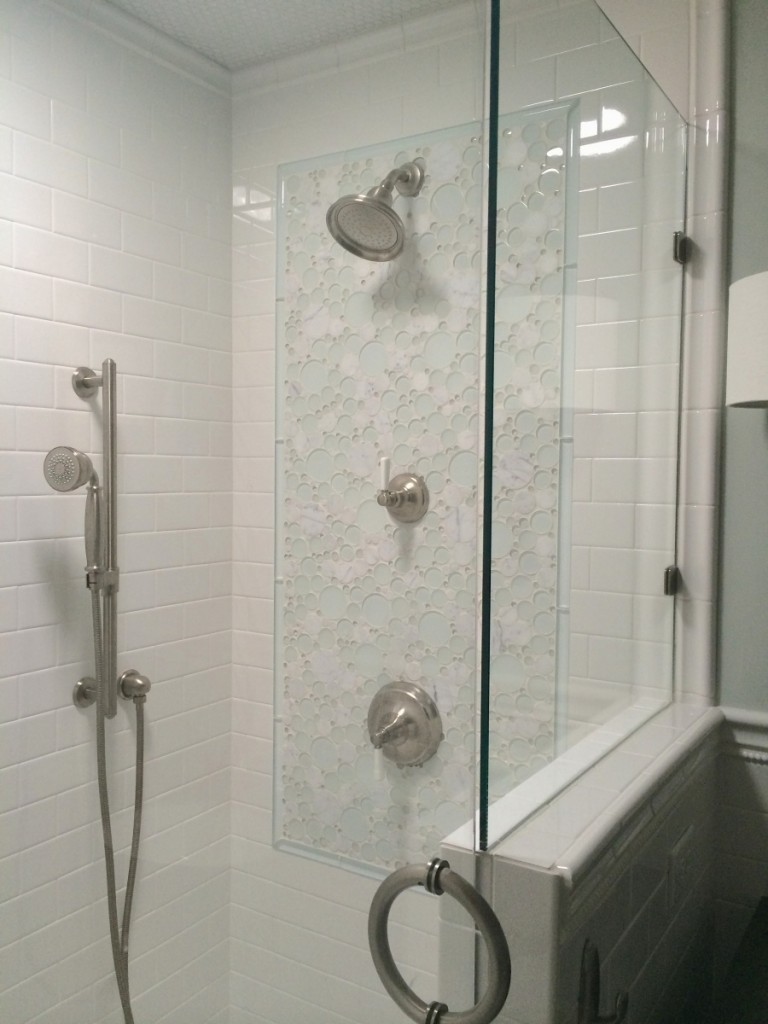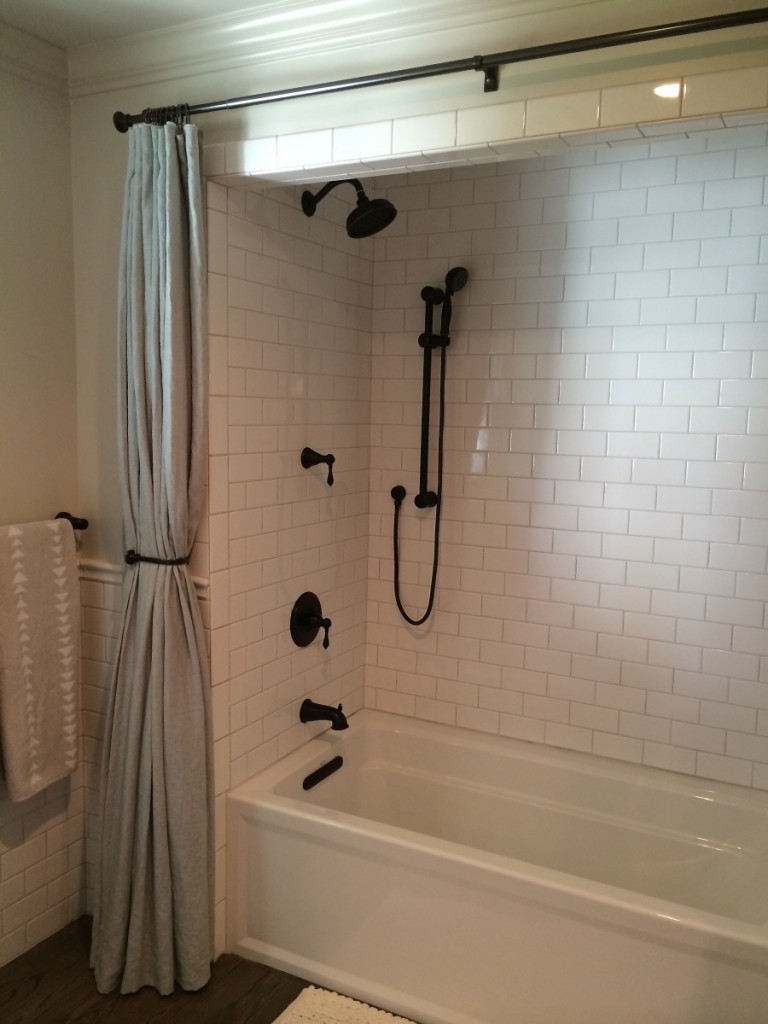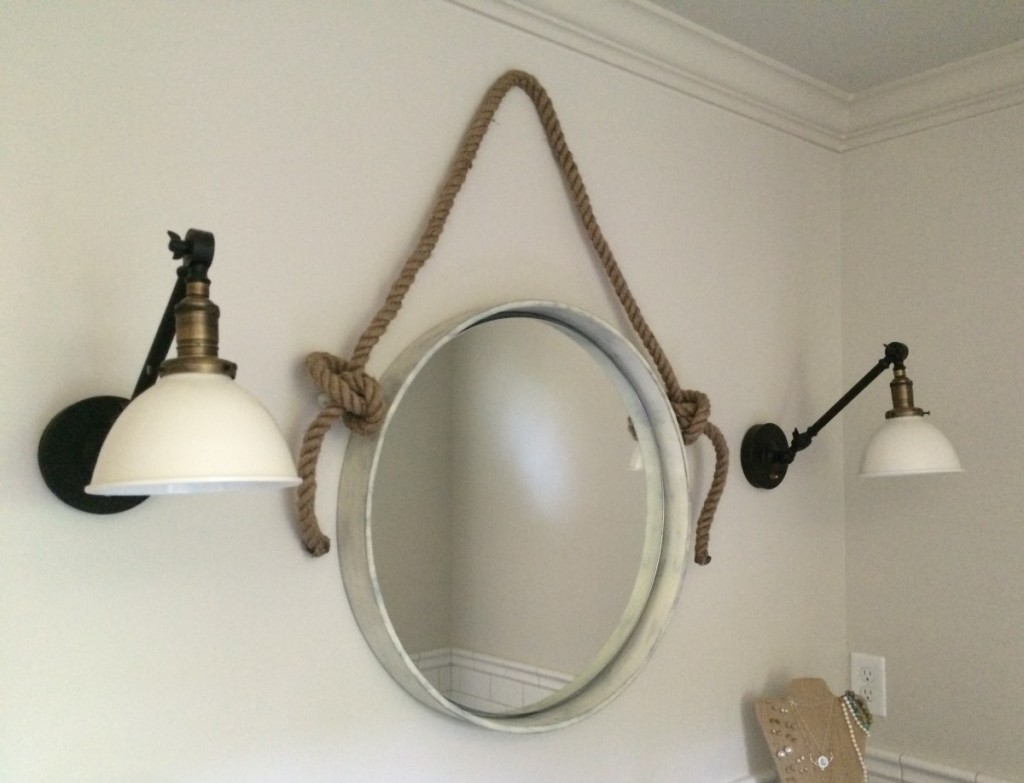 We removed this awkward landing in the upstairs hallway (dead space) to bring you this look and natural light ;-)))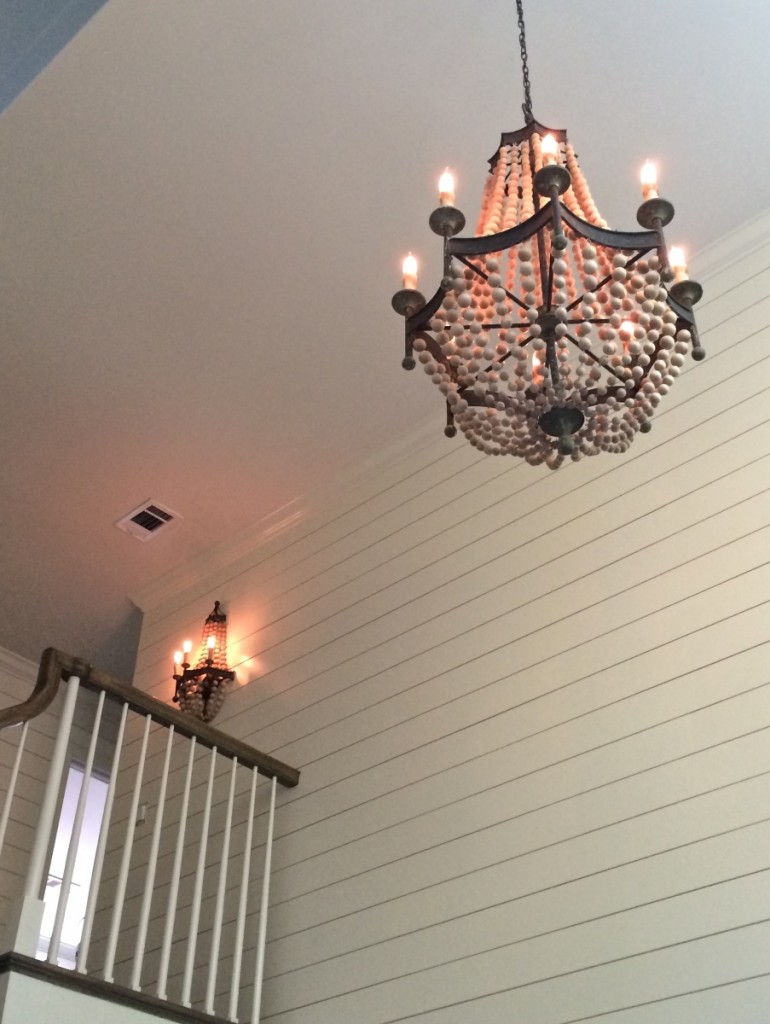 Remember this Instagram?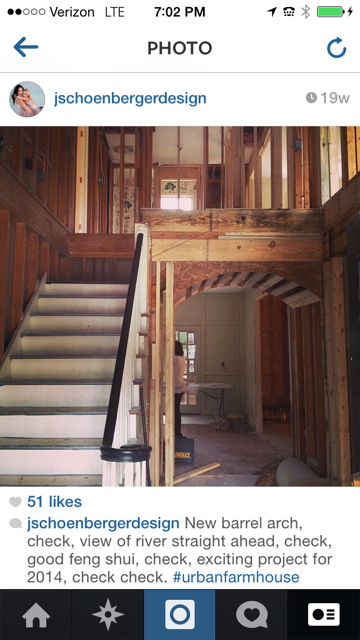 Here we are…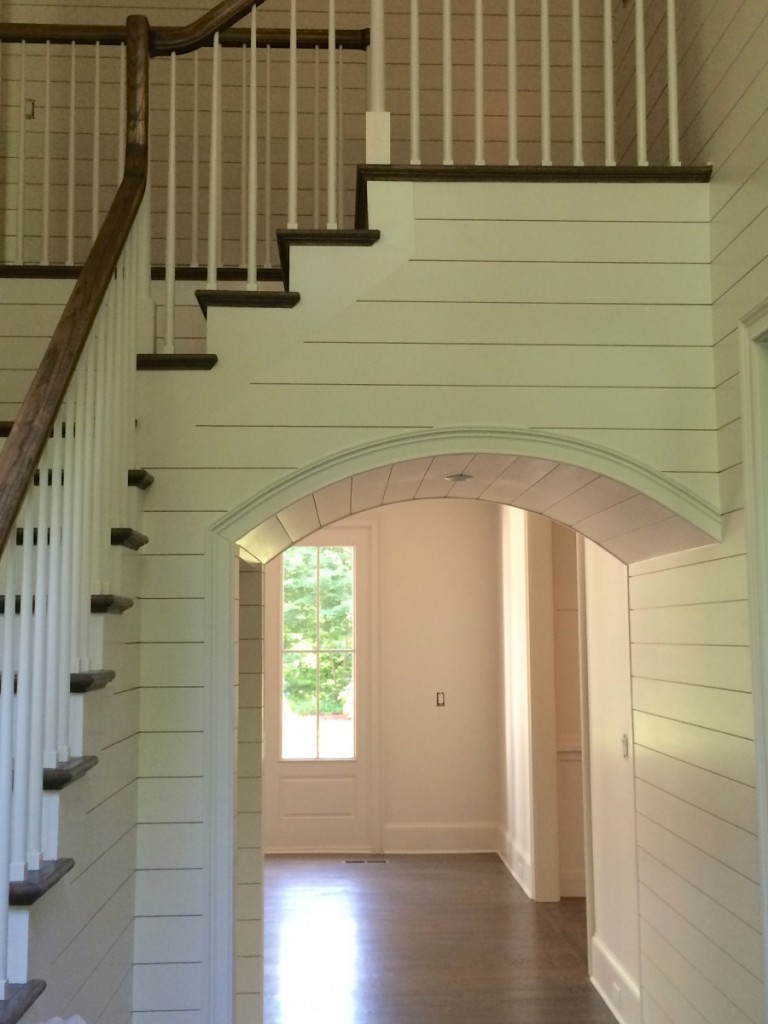 So while I was cruising the hood, I thought I'd snap a few beauties on the way out to share…the quintessential Southern elevation here with all the ferns…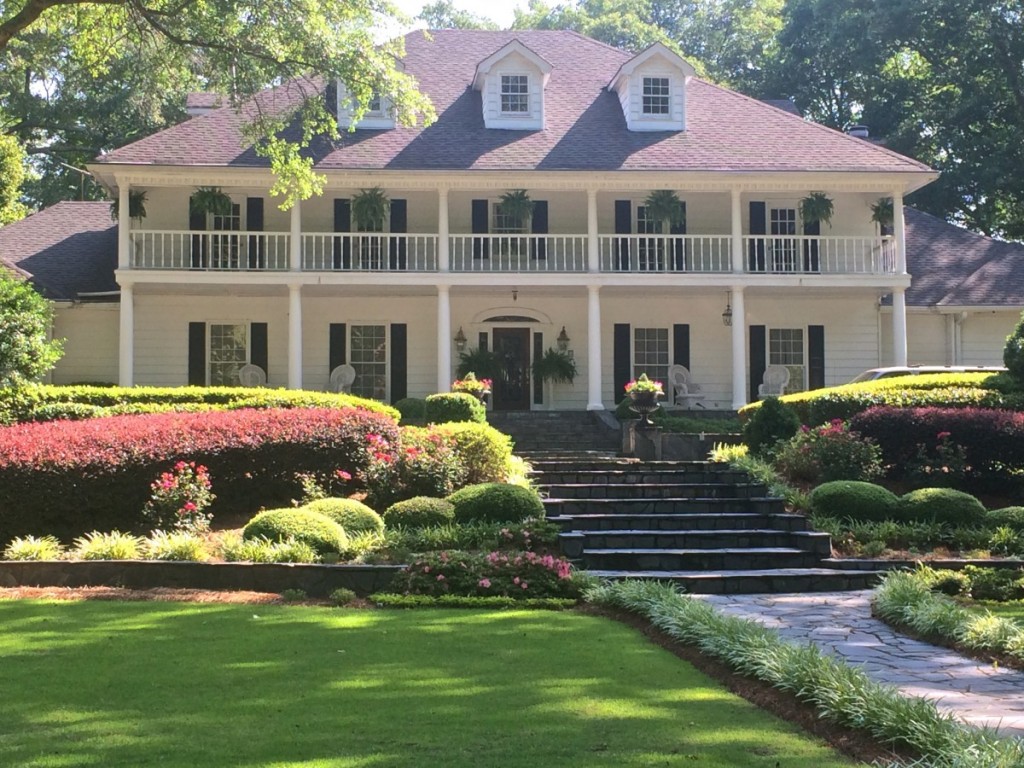 And one of my personal favorites. The sun was bright, sorry, but the door color, hanging lantern and pots are perfect, I promise. This home reminds me of something you would see in Peachtree Battle, the apartment days in the city where I would run for miles and fell in love with the charm and beauty of Southern homes and gardens. I watched additions go on, tear downs, and new gorgeous exteriors go up, happy for the strangers lucky enough to live inside of them, on those runs. I'm still carrying with me the oversized mailbox idea with the street address painted on in the most beautiful font. Long Park Road fits the vision perfectly with its cursive L, P and R. And all I can think, today and every day running by, was if Mom were here, she could TOTALLY paint that for me, no problem. Followed by DAMN that would have been such a great day, Mom and I, hanging out by the street painting our mailbox all fancy.
(I had to excuse myself there for a second. Go blow my nose and squeeze my eyes into some tissue. With Otis Redding conveniently playing in the background go figure). Mom loved Otis…"I've been loving you too long, to turn back now…" great tune.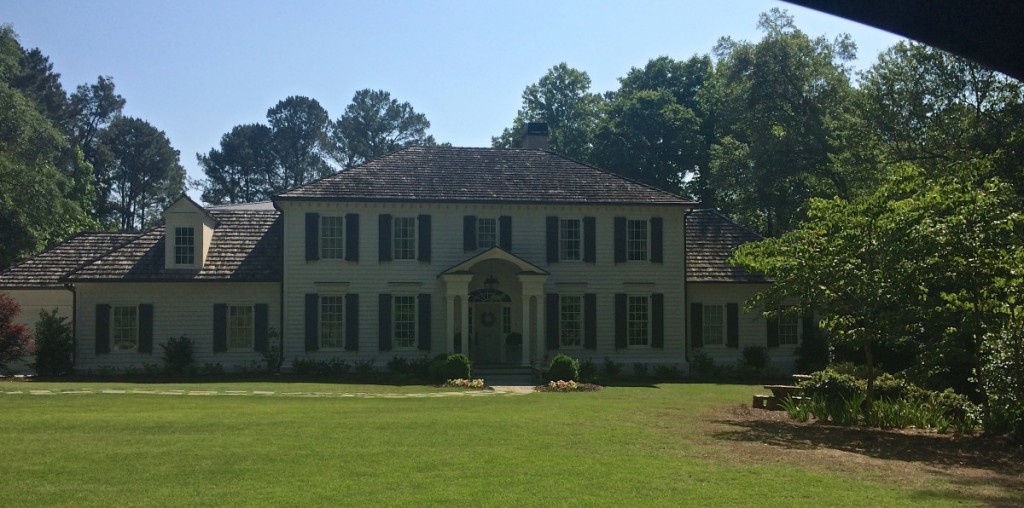 You all have a great rest of your week! I"ll meet you back here real soon. We're moving in a couple of weeks, something we haven't done in 11 years, and there is a lot to discuss around that crazy topic.
Peace out framily and God bless Maya Angelou and the life she lead today. I loved when our English Profs put her in the syllabus. Amen for strong women cradling the world.
jenny from the rock