Hello dear friends,
Its like the wild west out there in January and February, I tell ya! Everyone's hustling, working hard, looking tired, yours included. I use to think, first quarter of a new year typically is a good time, to re-evaluate, re-tool a few things, so I went ahead and made some updates to the website. But didn't anticipate how busy our work load would be with the start of the new year and its been a full-court press ever since.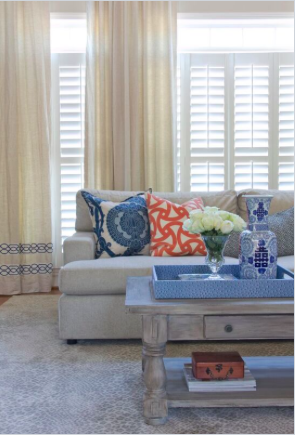 (here is a shot of some new portfolio pics you'll find on the website)
Let's really wear ourselves out and schedule a photo shoot at home too (are you nuts?)! And the race was on. Long nights (one a.m. all week long on school nights) styling, which is a big umbrella word for making sure everything gets done and looks good. I spread the love between three photogs I totally love working with, and this time is was Lauren's turn to work her magic.
(a shot of our breakfast nook)
They literally walked out the door at 5.30 that Friday and I immediately fell asleep on the sofa until hunger pains set in.
A day later, I was packing for Southern Living/Coastal Living Designer Network Summit. It was all GOOD TIME, GOOD STUFF and I was so impressed with the company of sweet folks I spent the next two days with. My biggest take-a-way from the weekend was Operation Finally Home. I'm so honored to be associated with an organization that builds and designs free homes for our veterans! I wish I could upload the video of them surprising the next family with the news of their new home on the way, but of course, it won't upload into the post because its too big. Story of my IT life.
We heard from wonderful talents in our industry. The top of my list, Mary McDonald of course. I've heard her speak before, but it was nice to hear her speak in a smaller, intimate setting and have the opportunity to ask so many questions related to the day to day of running a design business. So many hats. We heard from a lot of folks that have opened their own studio, product lines, etc. and the big take-a-way from them was they all wished they had done it sooner! Did you all hear that?
Finally, I learned that Southern Living is so much more than a magazine (real estate, plants, products, books) and about this precious home product line they have with Dillard's department stores. I came home this week and recommended the Amelia bedding for a client. We both love it and will mix it in to their master bedroom plan. Yes.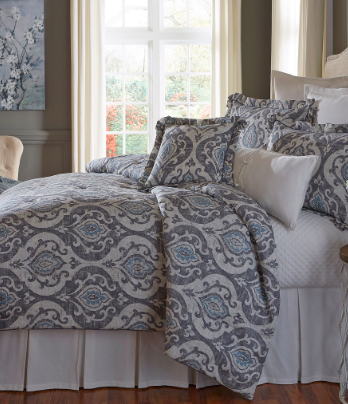 I took Tuesday to explore some shopping in Birmingham. I love this town! Have been a huge fan ever since reading Cottage Living and determining that everything with great style and taste was listed "Birmingham, Alabama" in the source list at the back of the mag. It has so many charming areas. This time around, I hit Hanna's Antiques, Pepper Place, Architectural Heritage and more. I found the perfect crusty oversized lantern I have been looking for, for our powder room, from Architectural Heritage and a few other pretties down below…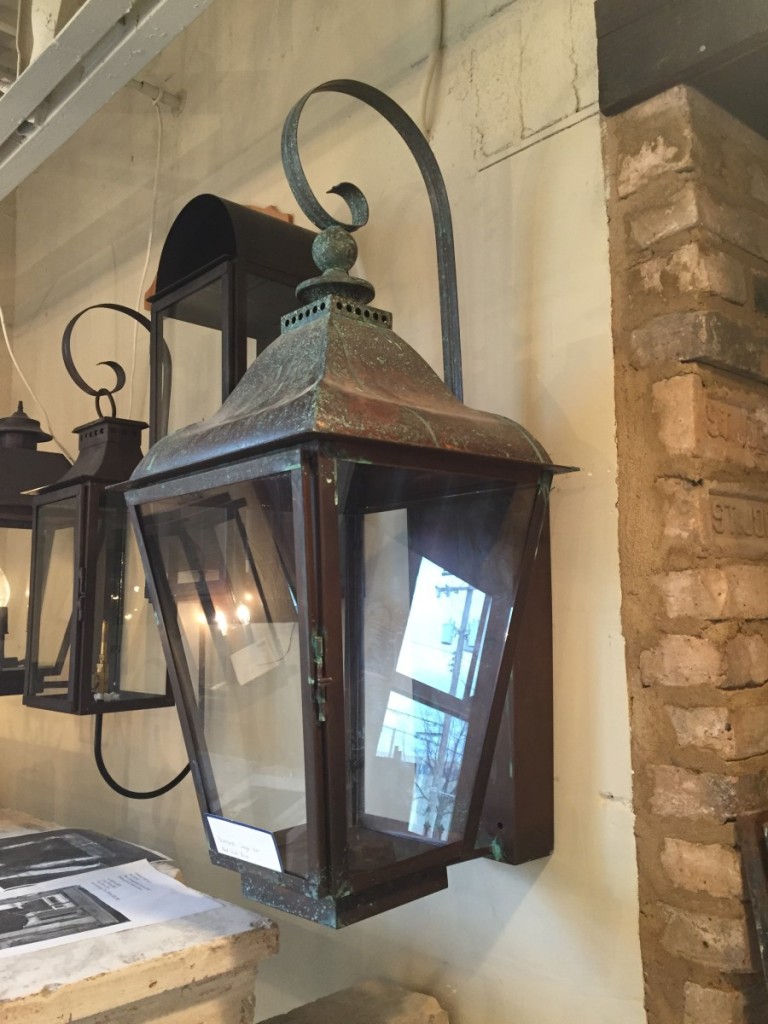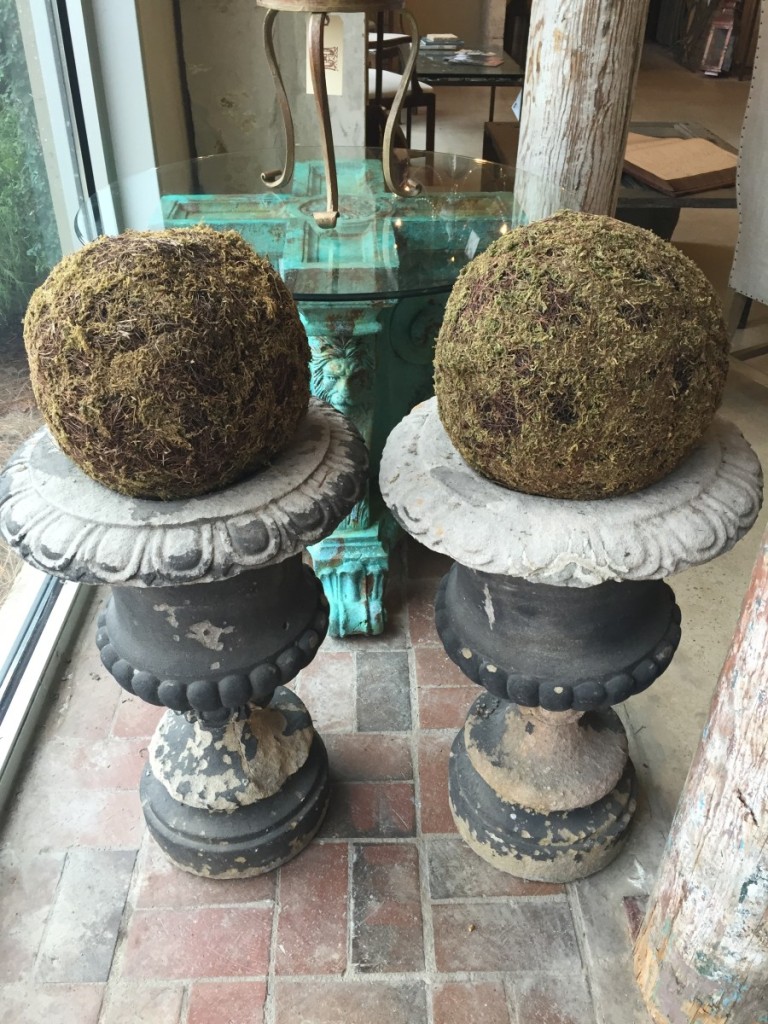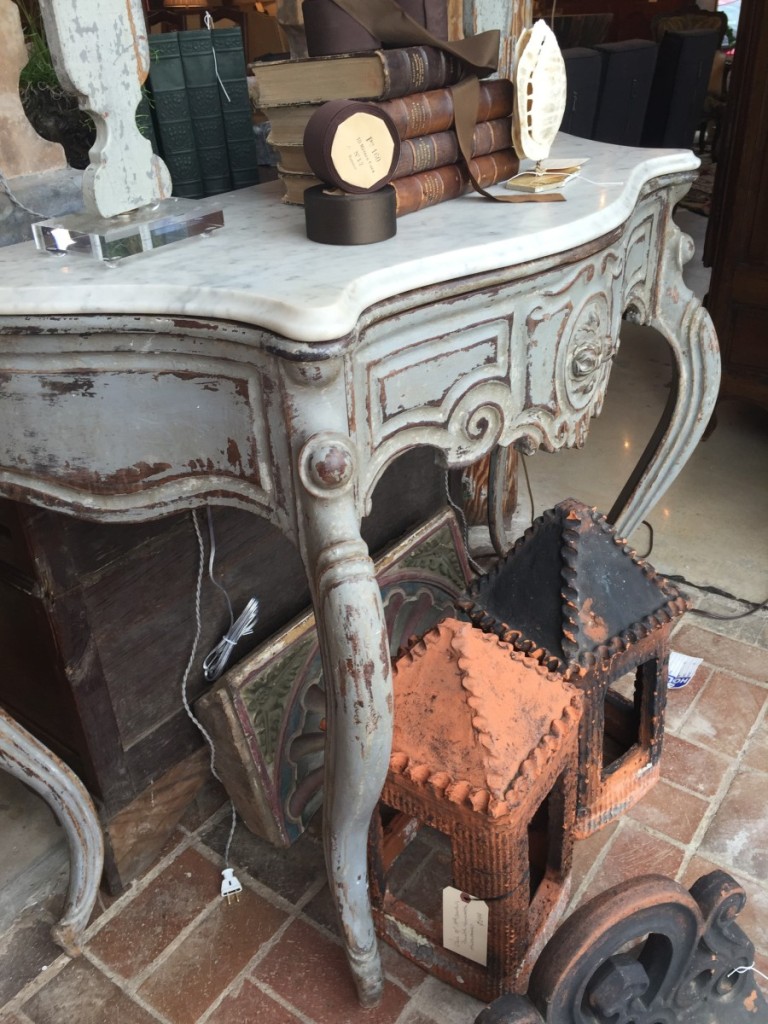 These gorgeous chartreuse silk pillows shot right to the top of my wish list. Crazy for that color right now.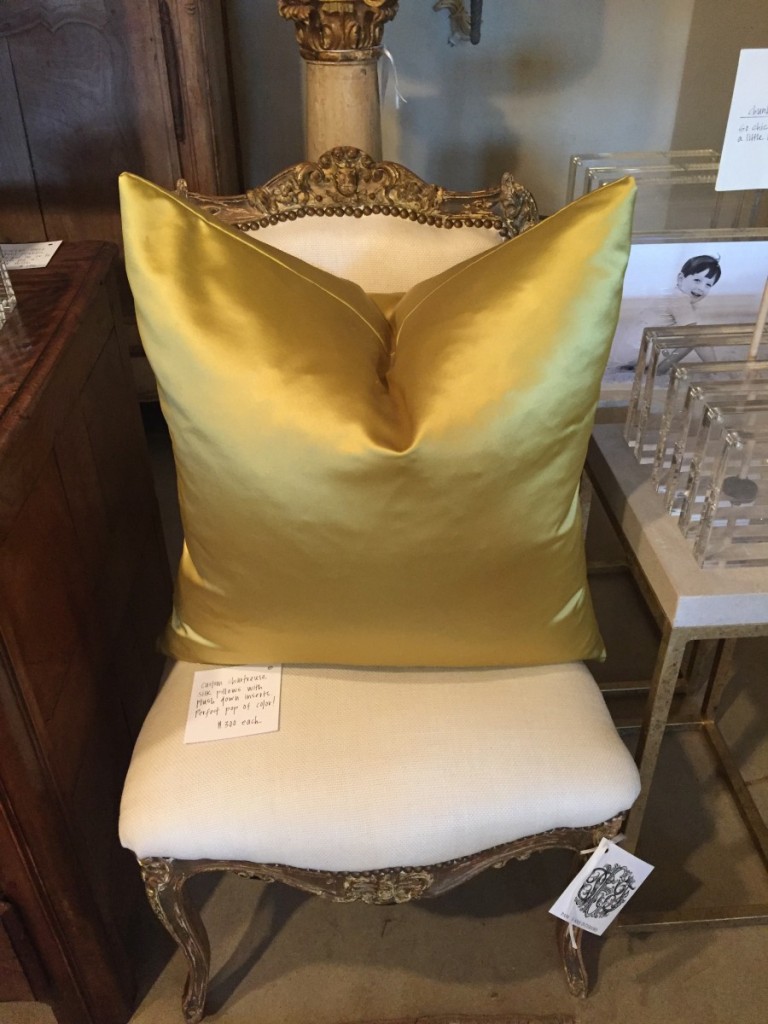 Back home, once I revamped the website (still working on changes to the blog page, going back to the beginning and bringing my old header back and blog roll, so miss the blog roll) and had the home photographed, it was finally time to enter the new trad talent hunt, with 13 days to go ;-)). I really wish I had more time to scroll through the entries because I spied a ton of pretty images. I'm going to try and look tonight. A new Elle Decor and Traditional Home showed up today too. Now that's what I call an exciting Saturday night! ;-))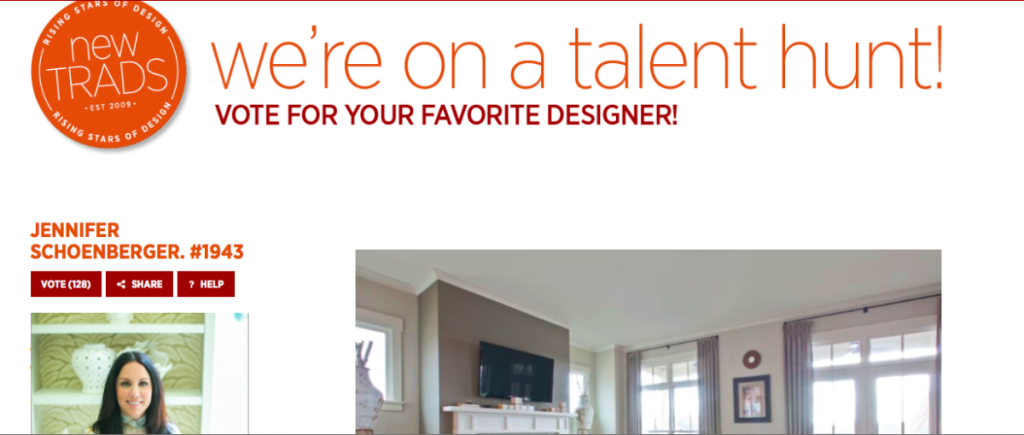 And tomorrow its off to the Design Blogger's Conference, to learn what's new, get really fired up for the year ahead and hear from a bunch of rock stars…Mary's coming back (woohoo), India Hicks, Cynthia Rowley, Nathan Turner and many more!
I'll be back next week with some exciting news on a fun new project we are embarking on…have a great week all and make it pretty pretty!
xo
Jennifer