Hello framily! How are the holidays treating you? I hope WELL! Real quick, our previous home was featured in Better Home's and Garden's special interest publication…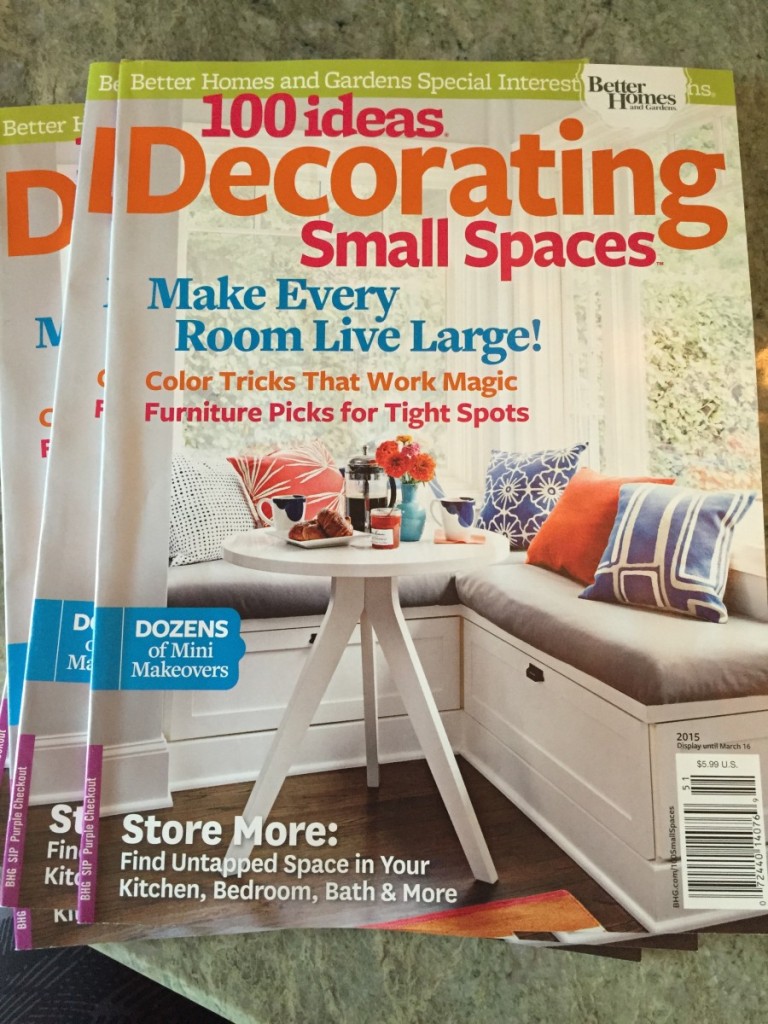 Can you stand it? Hah!
Admittedly, it was pretty wild to walk into Barnes and Noble that morning and see if it had actually landed in the mag. I flipped to the back page first and spotted my name. Oh dear.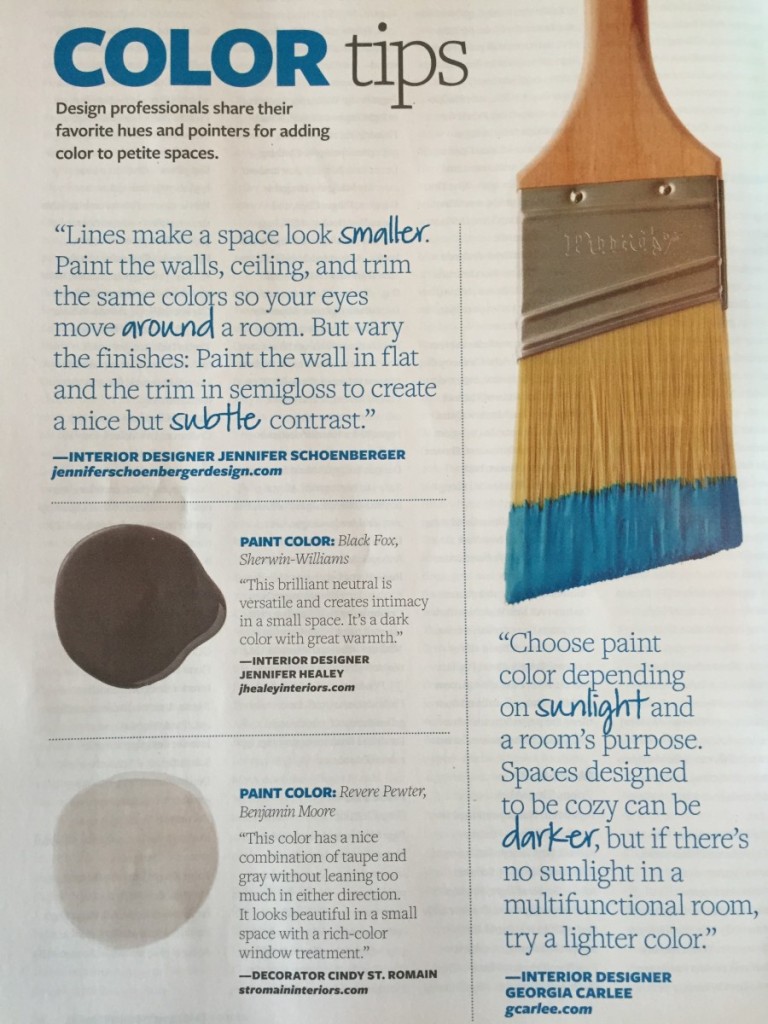 And then frantically flipped to the front…it was a great ride. xo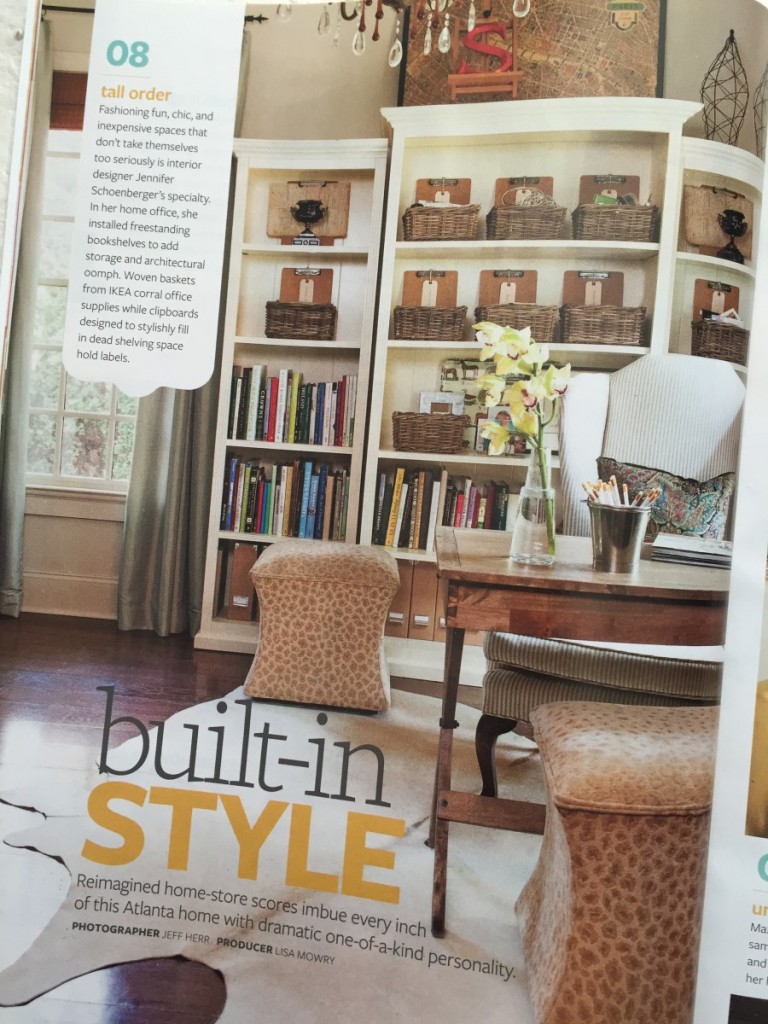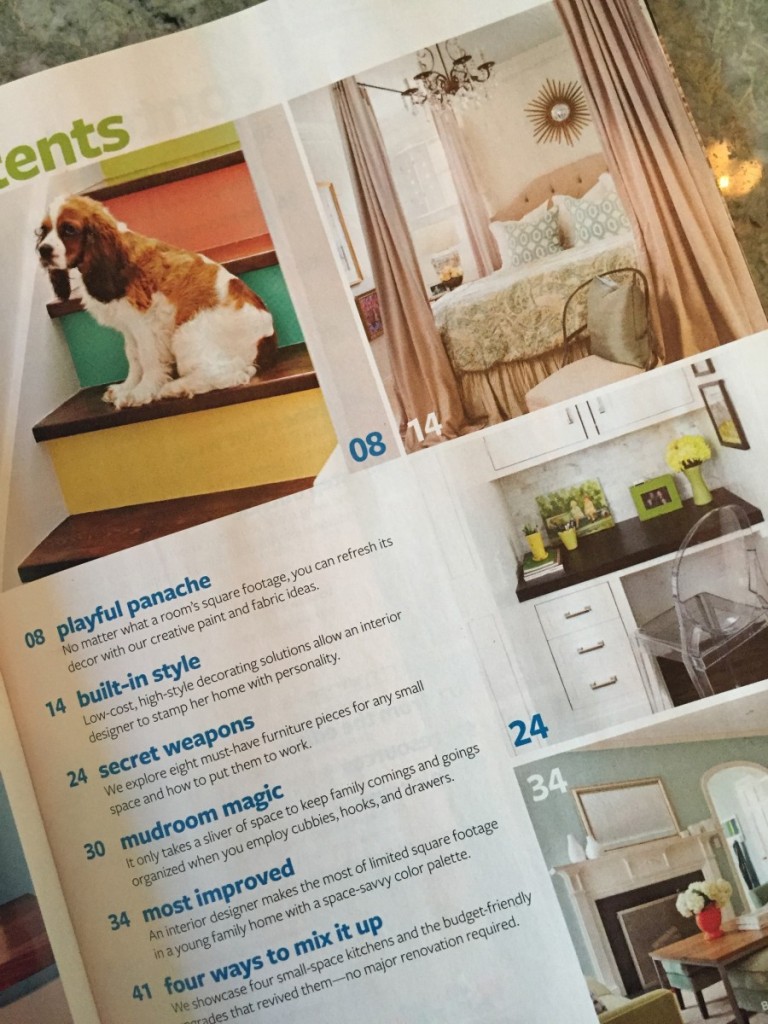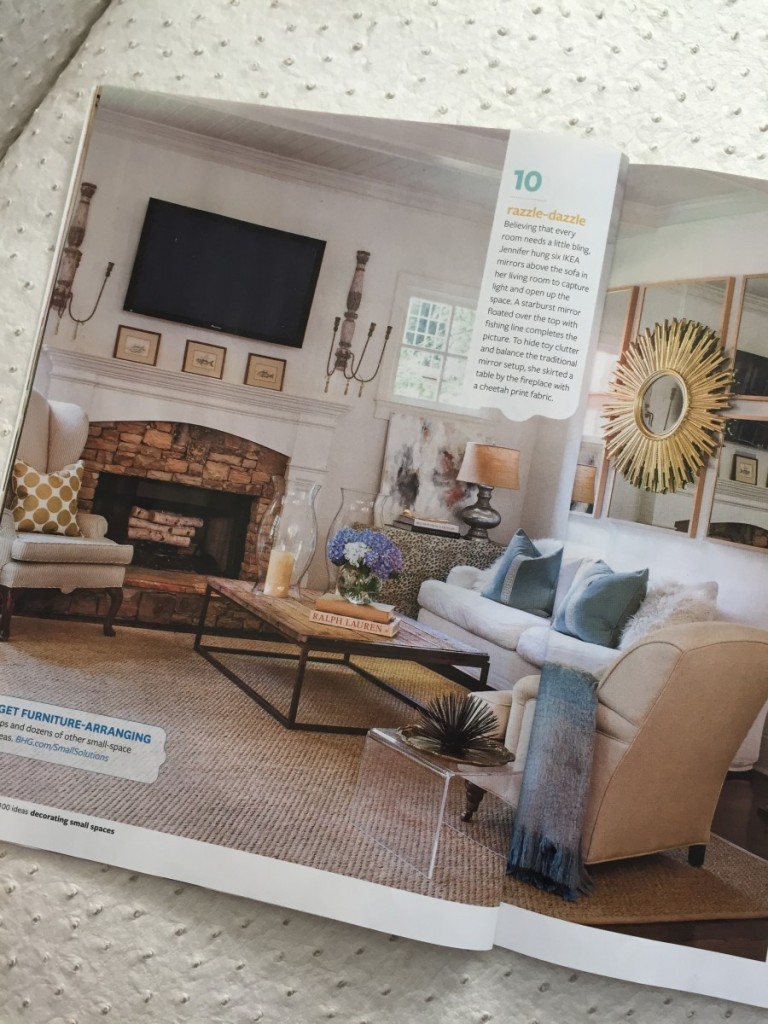 So if you happen to be out and about and wanna check it out, I highly recommend it (big smile).
Happiest of new year to you!
jen
xo