Oh Lawd, what hasn't happened since we last talked? Laughed all the way through High Point with three of my favorite people, toured two amazing show homes, one in Atlanta, one in NYC. Had a wonderful opportunity to tour Schumacher's headquarters annnnd bought another house. Yeah. I needed that like a hole in the head. More on that in a few.
First the here and now. We are "smitten in the mitten" for the Summer, our happy place. However, I've been working non-stop getting ready for the big reveal of Lori's House (cue the club music, whoop whoop) and haven't had a lot of time to see the sights. It all goes by so fast every year?! WTH.
But boy have we've come a long way baby over at Lor's. All the tile has been installed in the bathroom. Fist bump.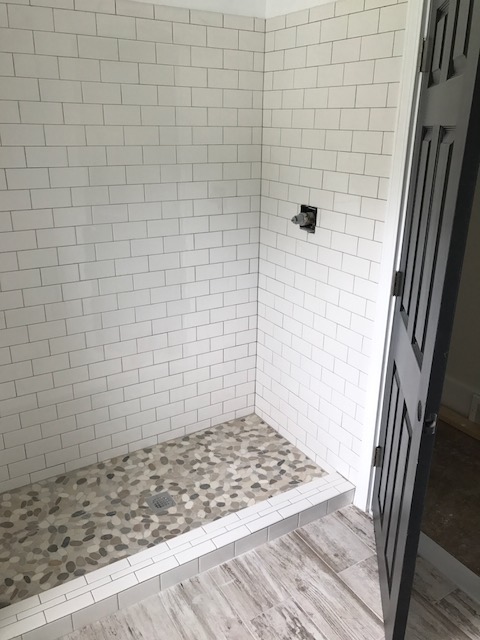 ALL THE PAINT! Walls and trim Swiss Coffee by Ben Moore and all interior doors were painted black. High five.
And the kitchen has been installed. YASSS. A before to refresh your memory…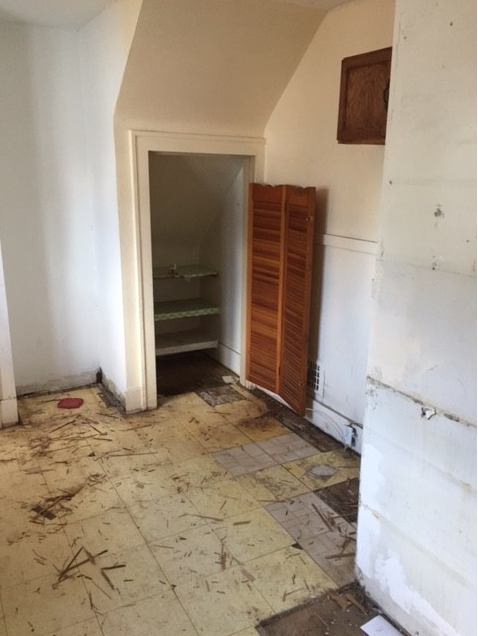 We packed as much storage into this little kitchen that could. This blind corner cabinet came in huge, maximizing that random odd little closet tucked under the stairs.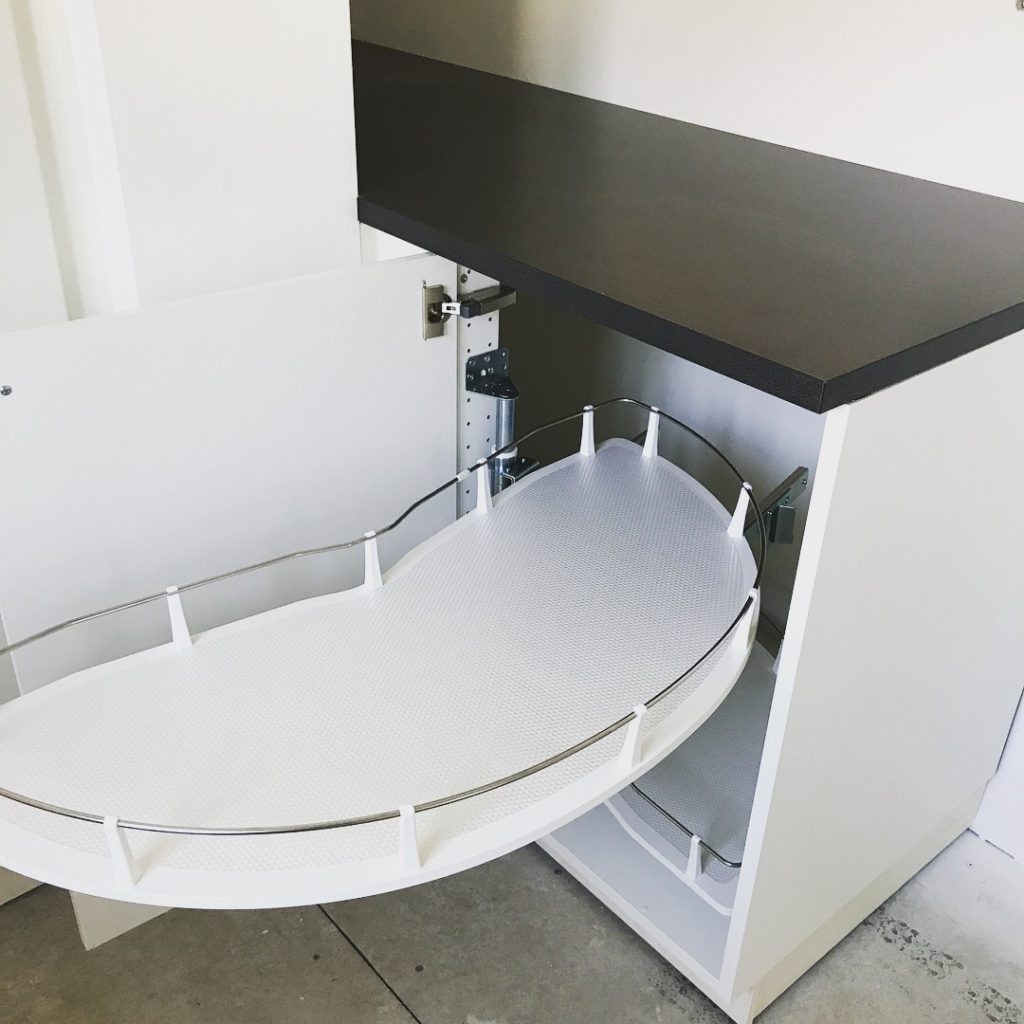 Originally I was going to use that same pebble tile from the shower in here, but now I'm thinking a black and white patterned tile for some wow.
I've been frantically ordering stuff online to round out lighting, fill in the furniture gaps and complete the design plans for each room and Overstock is coming through!
this dining room light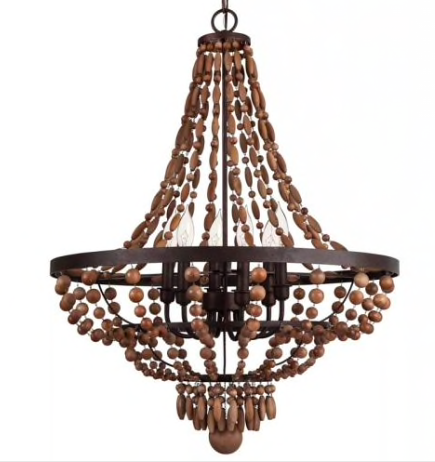 This rustic console for the living room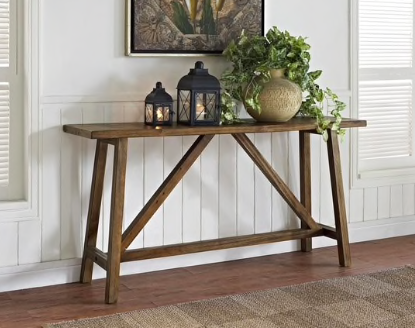 This rug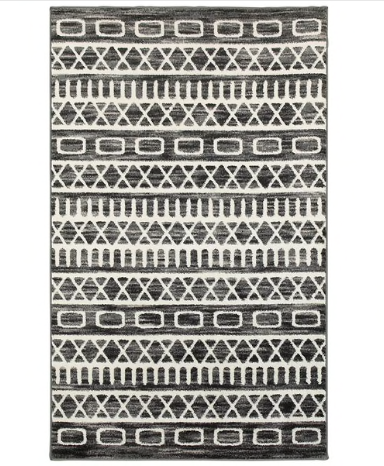 And this small dining table I'll be staging as a desk in the "sun room" with a large peacock chair we hauled home.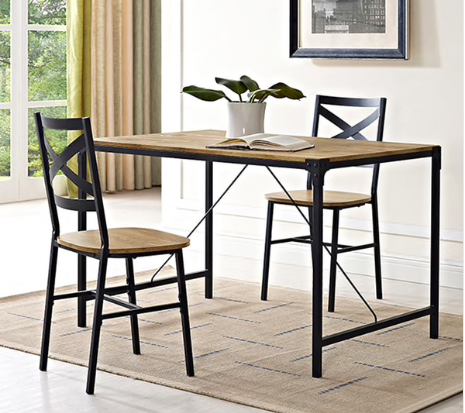 I say we because the hubs get the hubby of the year award working a half day and driving a big ole Penske truck, my "moving antique store" he coined it, all the way to the Rock arriving at 3 a.m. safely (prayer hands). And then woke up at 7.30 to drive an hour away to see the chickens perform in their last day of basketball camp. GO DAD.
In summary, Lor's house is gettin GOOD team. Good times are upon us.
And I could be all easy breezy, taking the kids to Cedar Point or the DIA but no, I go and buy a place in Port Austin that I really had no intention of doing…that needed some work…more contractors to call and text. But that's what makes life interesting. If it doesn't kill you…
You may recall an old post of me all gaga over my sister's new place "up north" and how charming and idyliic the Fourth of July holiday was there. And one night, I don't even remember why, I was looking on Zillow when a place popped up right around the corner from Jackie's house. I asked Mike, he signed on and here we are! Hubby comes through again!
Here are a couple of the befores and we move in this weekend! Friday I'll get to see the new paint, cabinet doors back on and painted, new hardwoods and new carpet upstairs. We lucked out and had hardwood hiding on the first floor. I'll be sure to post more to my Instagram this weekend! For some reason, I love keeping my followers in the loop of what I've been doing, and posting regular photos and posts also allows me to try and gain more followers in the process. Bonus. My friend told me that I should look into growth services, like Nitreo, if I wanted to grow my numbers at a faster rate. She told me once: "we used to use trusy but we wanted to shop around and eventually found that Nitreo was better". So, I guess that's what I will be doing if my posts on Instagram don't make a difference. But anyway, make sure that you keep an eye out for them.
I'm painting it BLACK on the outside and can barely stand it, I'm so excited. I'm especially excited to see it in the winter covered in snow, that stark contrast.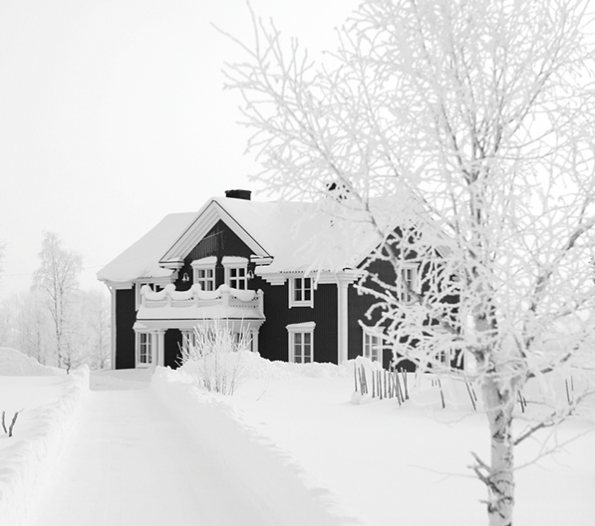 (photo credit HERE)
I'd love to say I'm going to do a special post on High Point or the show houses but we all know that won't happen so let's touch on a few highlights now. While at High Point, we were going back and forth with the sellers of Port Austin, so it was all fresh and new on my mind. And walking into this section of Ralph Lauren set my world on fire and I decided then and there is going to be "the look"…lots of neutral, dune, shimmer, gold, leather, navaho, fur, cozy, crusty kind of stuff…
I made some purchases for clients (and maybe myself ;-)).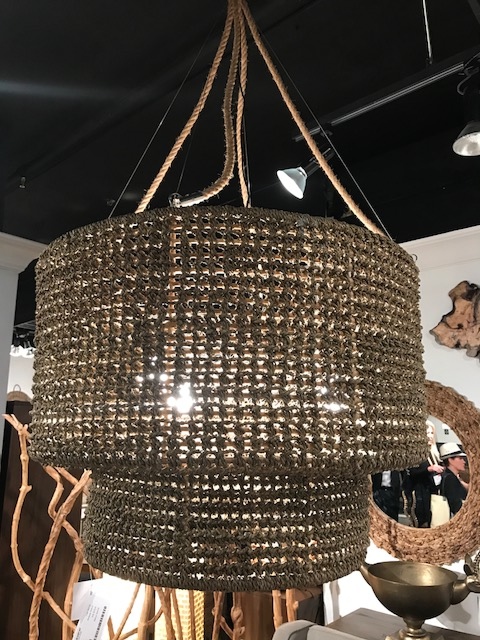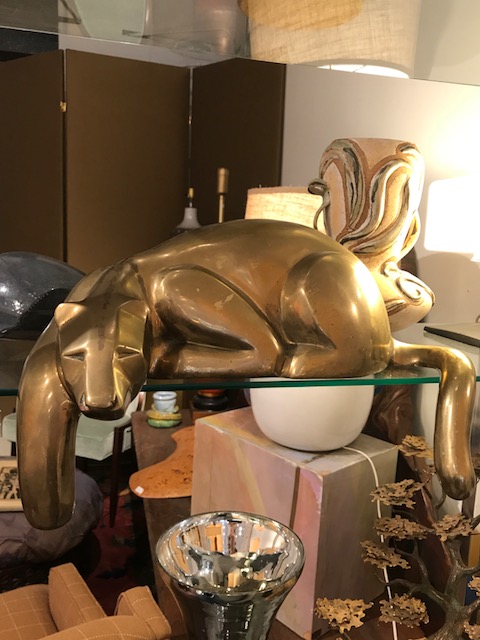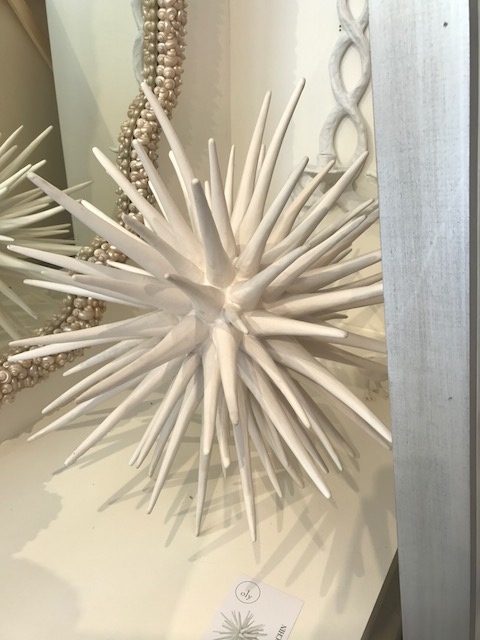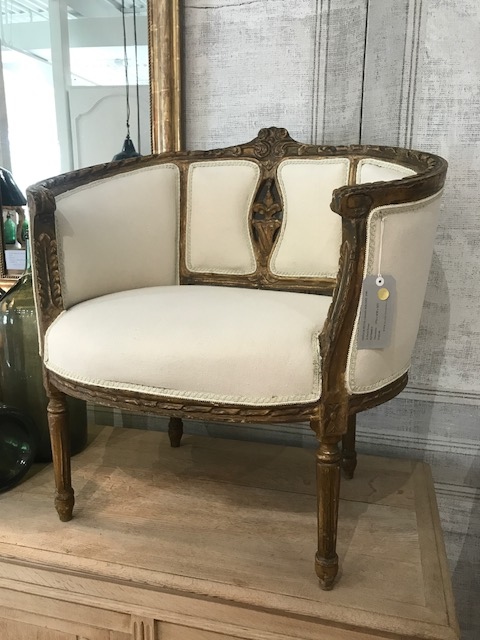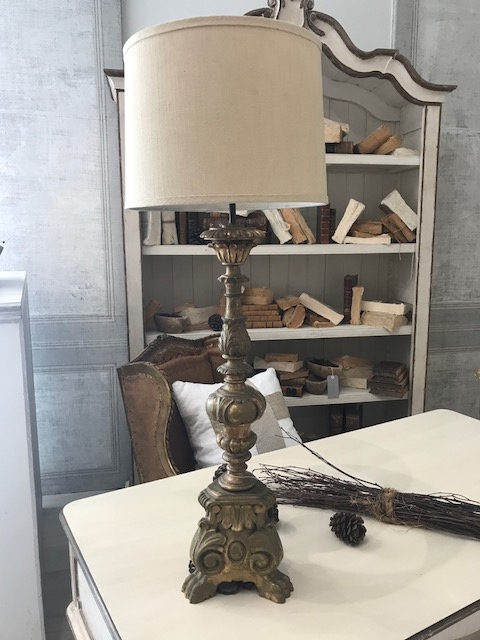 And some highlights, take-a-ways, inspiration like this color combo of light blue and red – LOVE.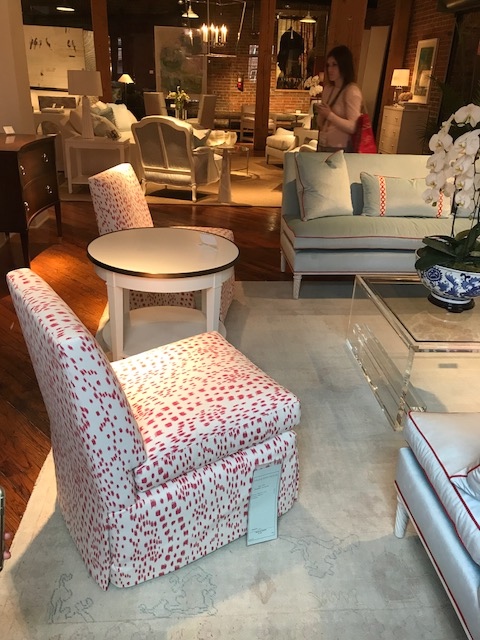 Love the idea of covering a pair of chairs in an oversized pattern like this.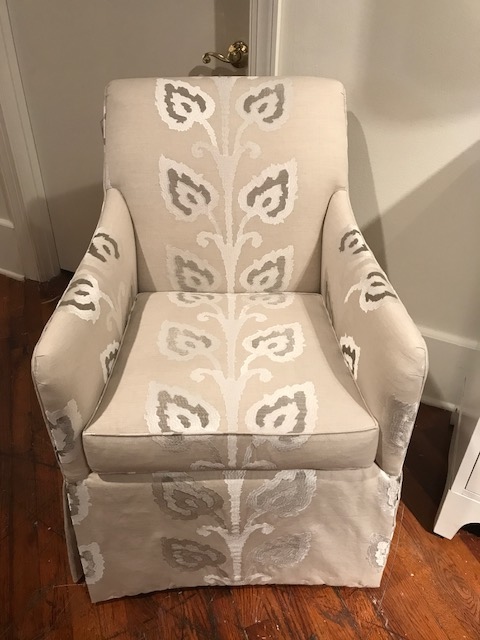 I love the idea of using Kelly Wearstler's graffito pattern on a long bolster pillow like this…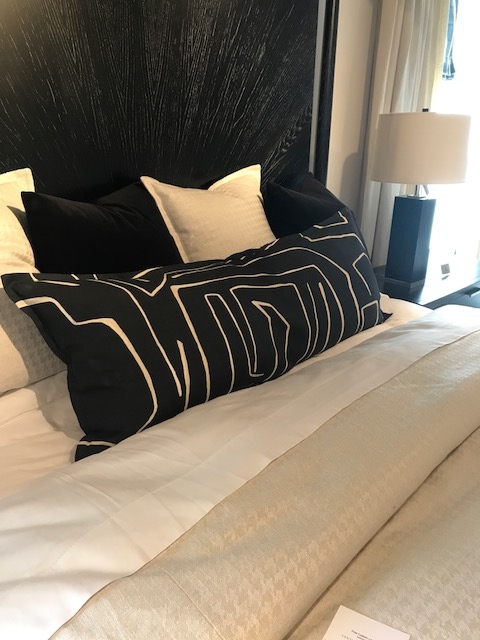 The Eloquence showroom had some vicious styling…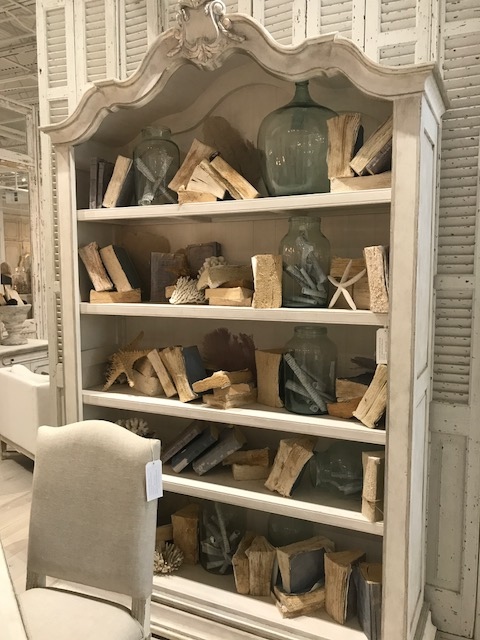 And the new Windsor Smith collection, swoon, for Century Furniture was bad to the bone. She was a sweetie to meet and gave me a big ole hug without hesitation. Not one of those little pat pat on the back, I really don't want to be hugging you right now kind of hugs. LOL. I love huggers. I love that fact that when my son hugs me, he never lets go. He'll hug forever, I've tested it. ;-))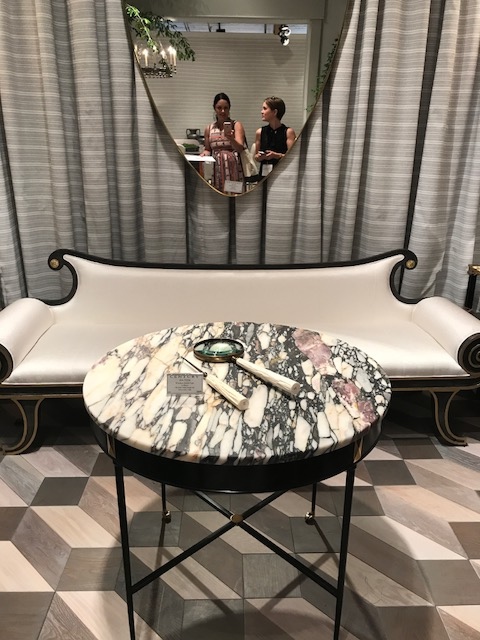 (that's my baby girl Lori May in the mirror with me. I'm not kidding when I tell you I laughed out loud for days after market was over. Can't wait for October. It was the Sherry, Erika, Lori show and Sherry did a great post highlighting the weekend HERE).
The Southeastern Showhouse last Spring was out of this world, if you ask me. Just when you think you've seen the best showhouse of all, nope. And at this point in life and career, many of my friends are designing these gorgeous spaces, making it extra special.
My friend Lauren is like the kitchen design extraordinaire.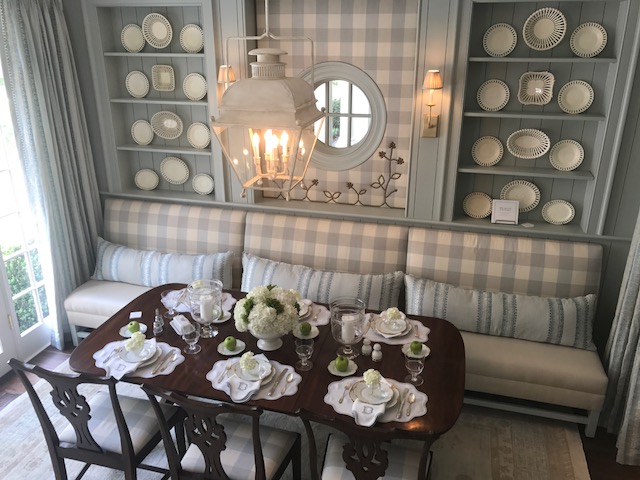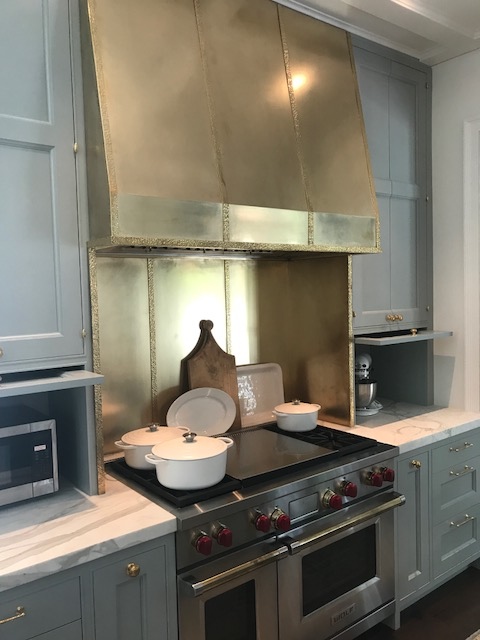 Her powder blue kitchen was all heaven and puffy clouds.
Love me some Cate and Lathem! This Schumacher wallpaper was everything in their space.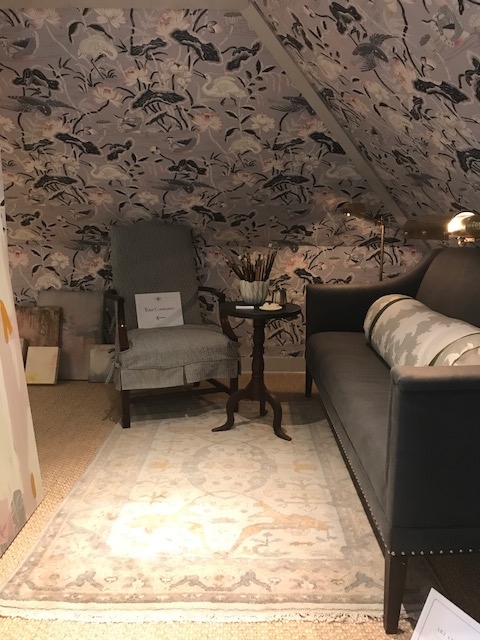 You would think my sweet soul sister Anna has been designing spaces WELL beyond her years. They are so sophisticated!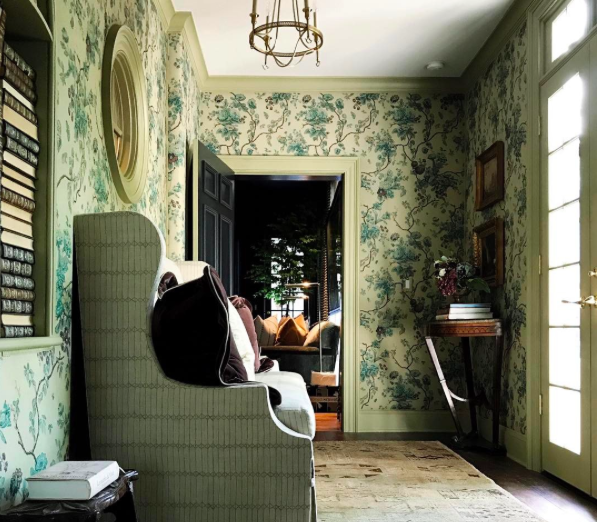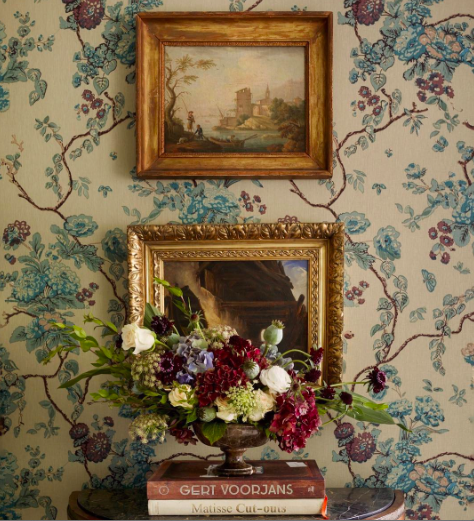 And the QUEEN Phoebe Howard! The home was a masterpiece.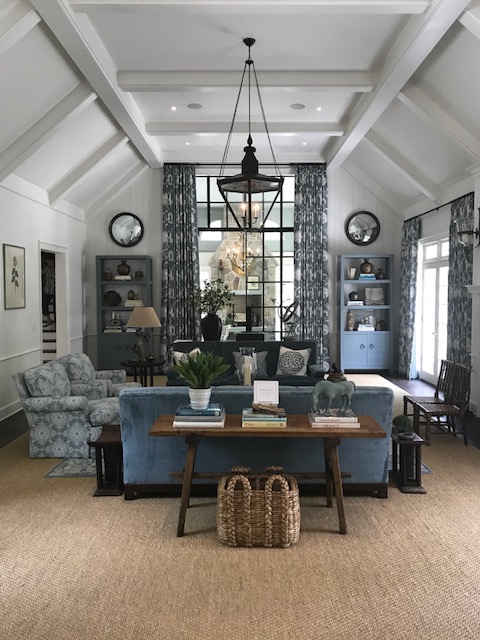 In May I piggy-backed on a biz trip the hubs was taking to New York and did some Mother's Day, hey its my birthday shopping, toured Schumacher's headquarters and got a sneak peek of all the beautiful things to come (think gorgeous oversized appliqués!!) and visited my first Kips Bay Designer Showhouse. It was in a beautiful brownstone in the Upper East Side and interesting to see a showhouse outside of the South (and how the rich and famous live LOL). Super cool couple of days. Like everything in the big apple, the showhouse was over the top – although I can definitely see a few pieces would fit right in with some of the luxury upper east side apartments I spied during my time in NYC!!!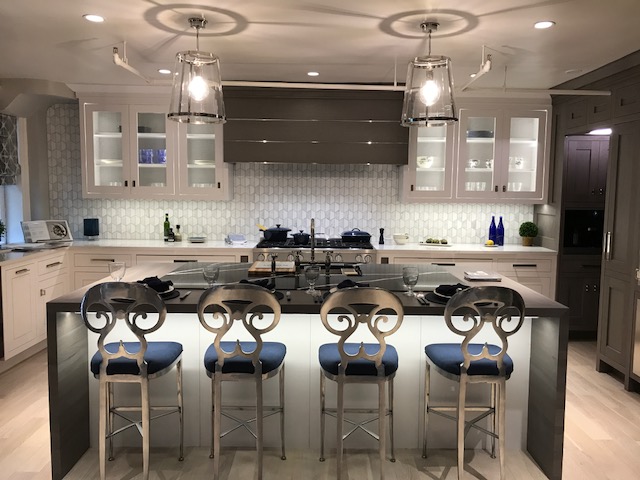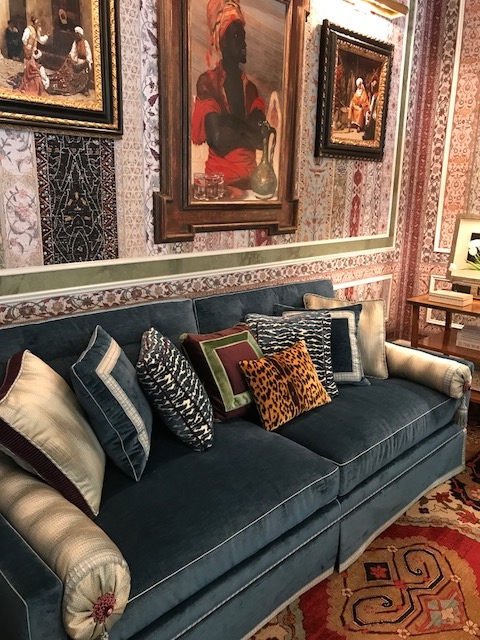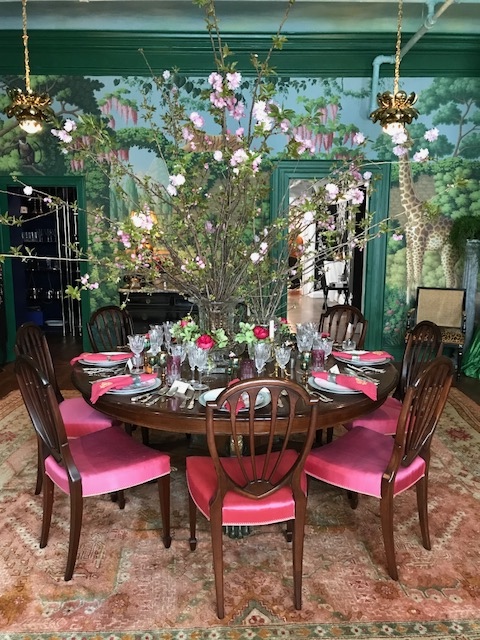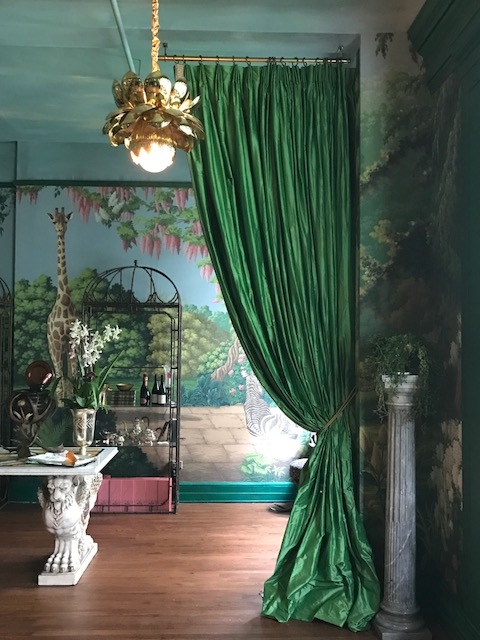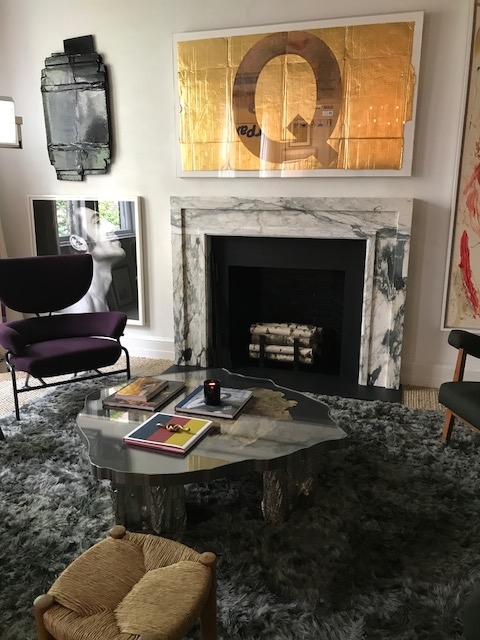 But my favorite space was a designer from the South, Susan Ferrier, who's work I so admire and have coveted forever it seems. Back to the days of Southern Accents. She's one of the BEST in my book.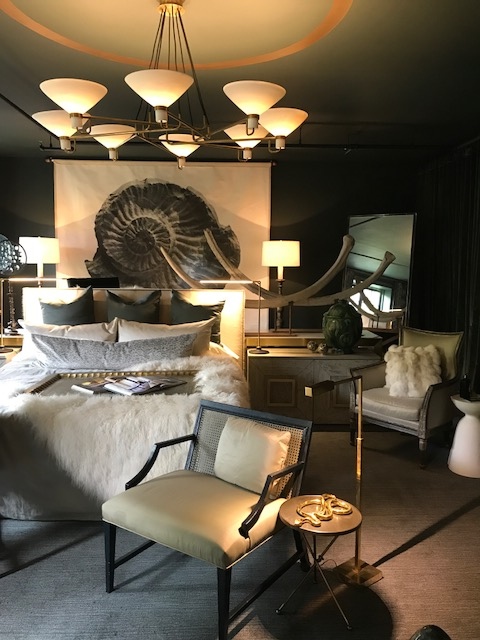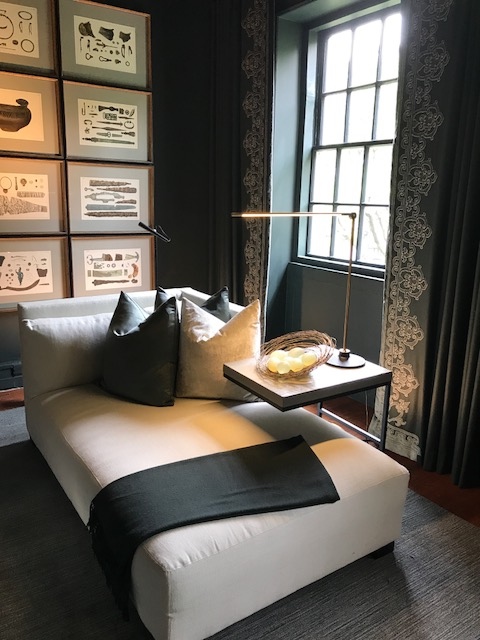 I'll leave with you this sweet and pretty door knocker I spotted just down the street from the showhouse.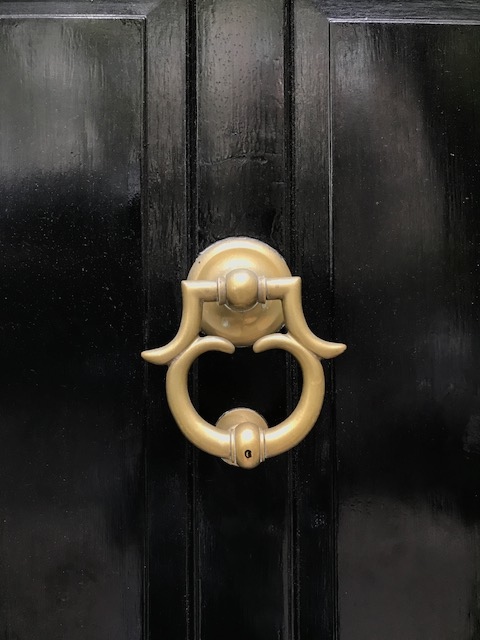 It was great to finally catch up! I have the best intentions every season of slowing my work load down and allowing more time to blog and take care of business stuff (website, contracts, software, etc.) because I really enjoy connecting with you all. Not everyone is on social media for the day to day and a blog is a place where people have to make a point to come and visit. That's quite an honor and a compliment and I want to make sure I give it its due. So thank you for being here today! I hope you found lots of pretties and continue to be inspired by all things beautiful.
Have a great night!
Jenny from the rock
SaveSave
SaveSaveSaveSaveSaveSaveSaveSaveSaveSaveSaveSave
SaveSave
SaveSave